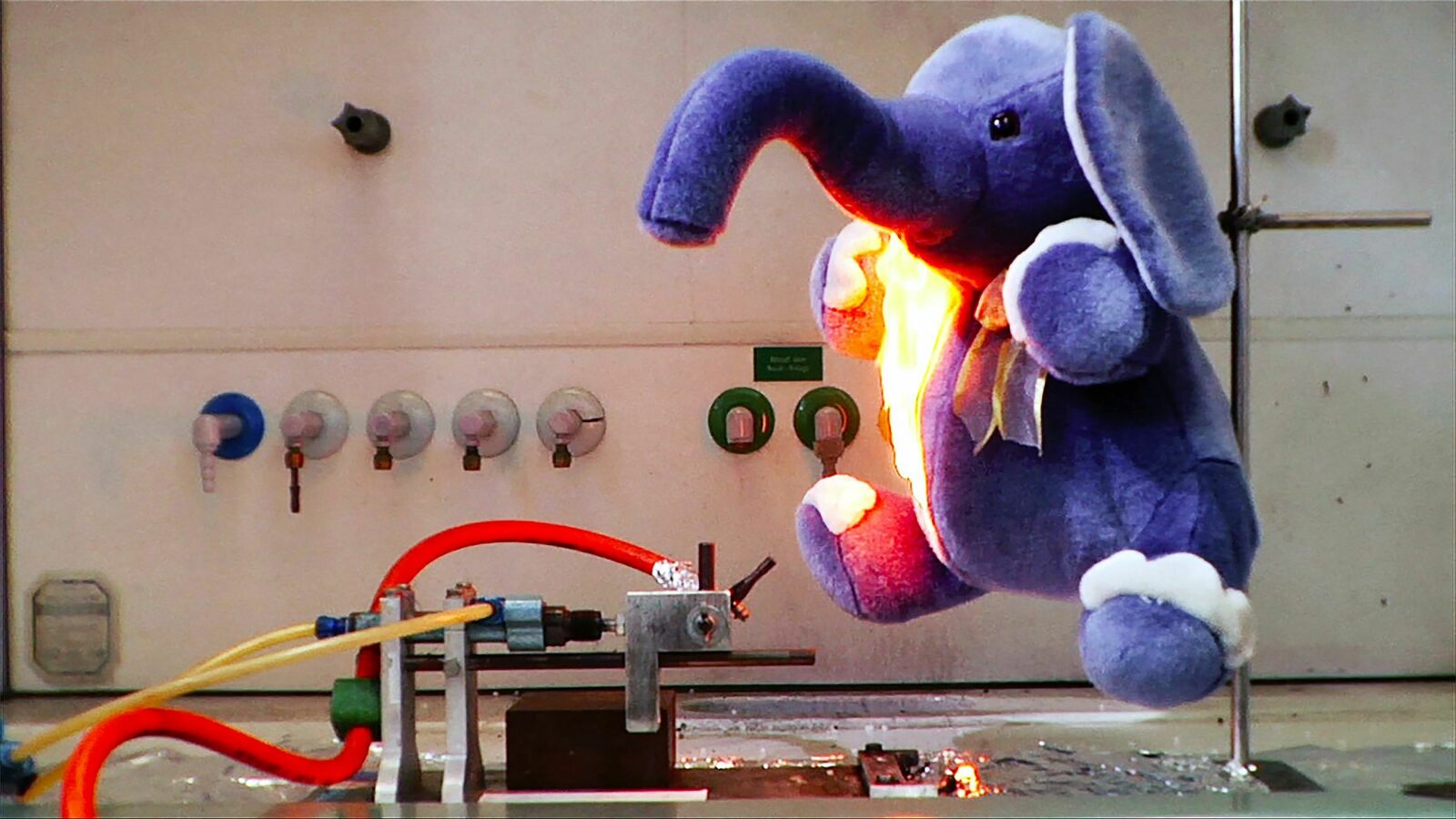 What Time is Love?
Anna Franceschini
This film is part of
Silvia Lucchesi​

'

s Carte Blanche
, director and founder of
Lo Schermo dell'Arte Festival
in Florence.
T.U.V. is a corporation qualified in providing european certificates of suitability to goods and commodities. Its Nuremberg headquarters, where the video has been shot, is specialized in toys and infancy products examinations. This video, in between documentary and fiction, through a procedural journey in the completion of the test that becomes the making of the video itself, investigates the concept of ​
'
suitability' and wonder how high the price for is being accepted by a community.
Overview of some festivals:
International Film Festival Rotterdam, Netherlands (
2018
)
Kinopavasaris, Italy (
2018
)
International Women Festival Koln, Germany (
2018
)
Kinodot, St Petersburg, Russia (
2018
)
Festa do Cinema Italiano, Portugal (
2018
)
Director

Anna Franceschini,

Anna Franceschini

Production

Anna Franceschini Studio,

Invisibilefilm,

Selador Production

Editing

Massimo Mosca,

Columbano Paloa

Sound

Federico Chiari

Cinematography

Pierluigi Laffi
Production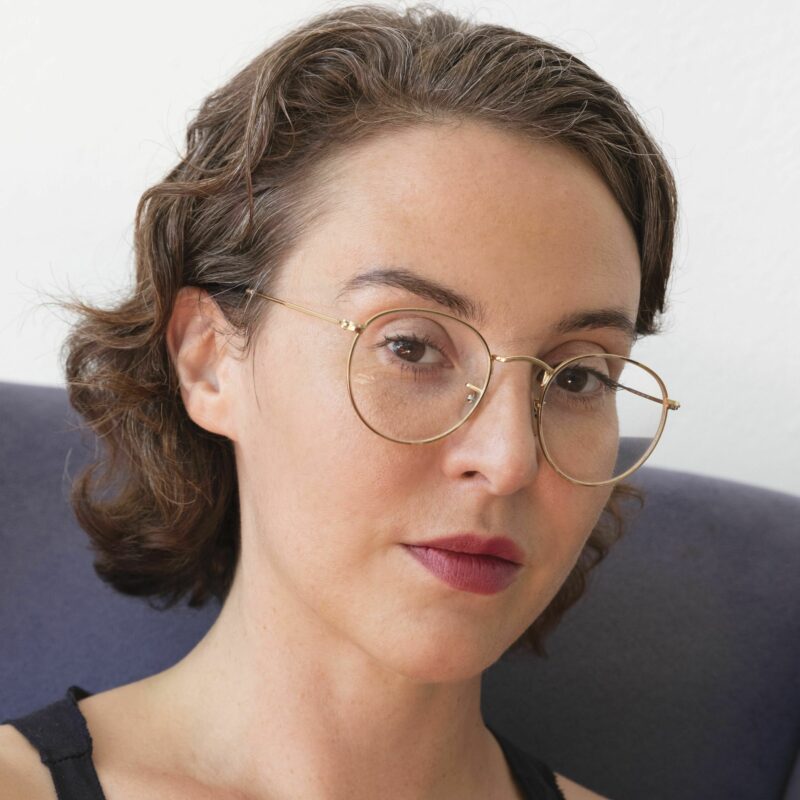 Anna Franceschini
Anna Franceschini
(b.Pavia,
1979
), lives and works in Milan. Her videos and films have been presented in several festivals, including: Rotterdam Film Festival; Locarno Film Festival; Torino Film Festival, Courtisane in Ghent and Vilnius Film Festival. Her works have been shown in solo exhibitions at: Kunstverein Duesseldorf; Spike Island, Bristol; Museion, Bolzano; Fiorucci Art Trust, London; Almanac, London;
KIOSK
, Ghent; Vistamare Milan/​Pescara; Vera Cortes Galeria, Lisbon; Almanac, London. She took part in the
2020
Art Quadriennale, Palazzo delle Esposizioni, Rome. She participated in group shows at: Salzburger Kunstverein, Salzburg;
HFKD
, Holstebro, Campoli-Presti, Paris; Witte de With, Rotterdam; Istituto Svizzero, Milan-Venice;
ICA
, Milan;
CAC
, Vilnius; Kunstraum, London; The Breeder Gallery, Athens; Matadero, Madrid;
MAXXI
, Rome; Villa Medici, Rome. In
2017
she won the Italian Council grant, promoted by the Ministry of Culture. In
2019
, she made the short film
BUSTROFEDICO
, a special project for the Italian Pavilion at the
58
th
Venice Biennale. She is a Pollock-Krasner Foundation grantee for the year
2022
.
Biographical notes provided by the film production team
Selected films:

Bustrofedico (

2020

)Copacabana Palace (

2016

)You Know Why They Respect Me? Because They Think I'm Dead (

2015

)And Now You Promise Me You'll Never Set Again (

2013

)Splendid Is The Light In The City of Night (

2013

)
You would like