05.04.2022
ARTS

.

FILM

, releases for the month of May : Architecture, Dance and Contemporary Art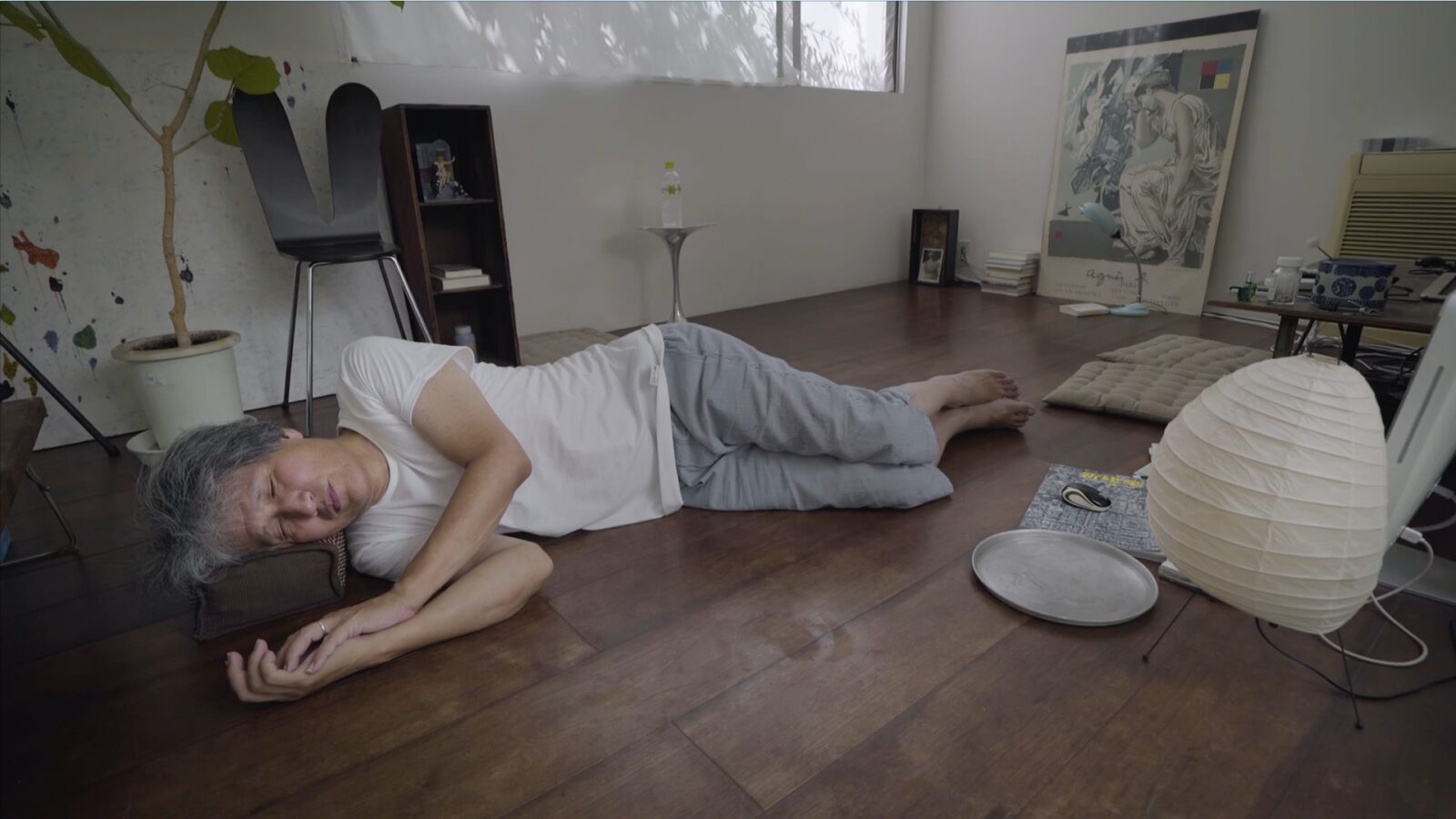 Focus on the video artists Bêka and Lemoine in collaboration with the Canadian Centre for Architecture, 3 dance films, a dive into the art world in Quebec, as well as a fascinating investigation on the drifts of contemporary art.

To end spring, ARTS.FILM is pleased to share its news which includes several new releases in May as well as a focus on the video artists Bêka and Lemoine proposed by Giovanna Borasi, director of the Canadian Centre for Architecture.

FOCUS BÊKA & LEMOINE BY GIOVANNA BORASI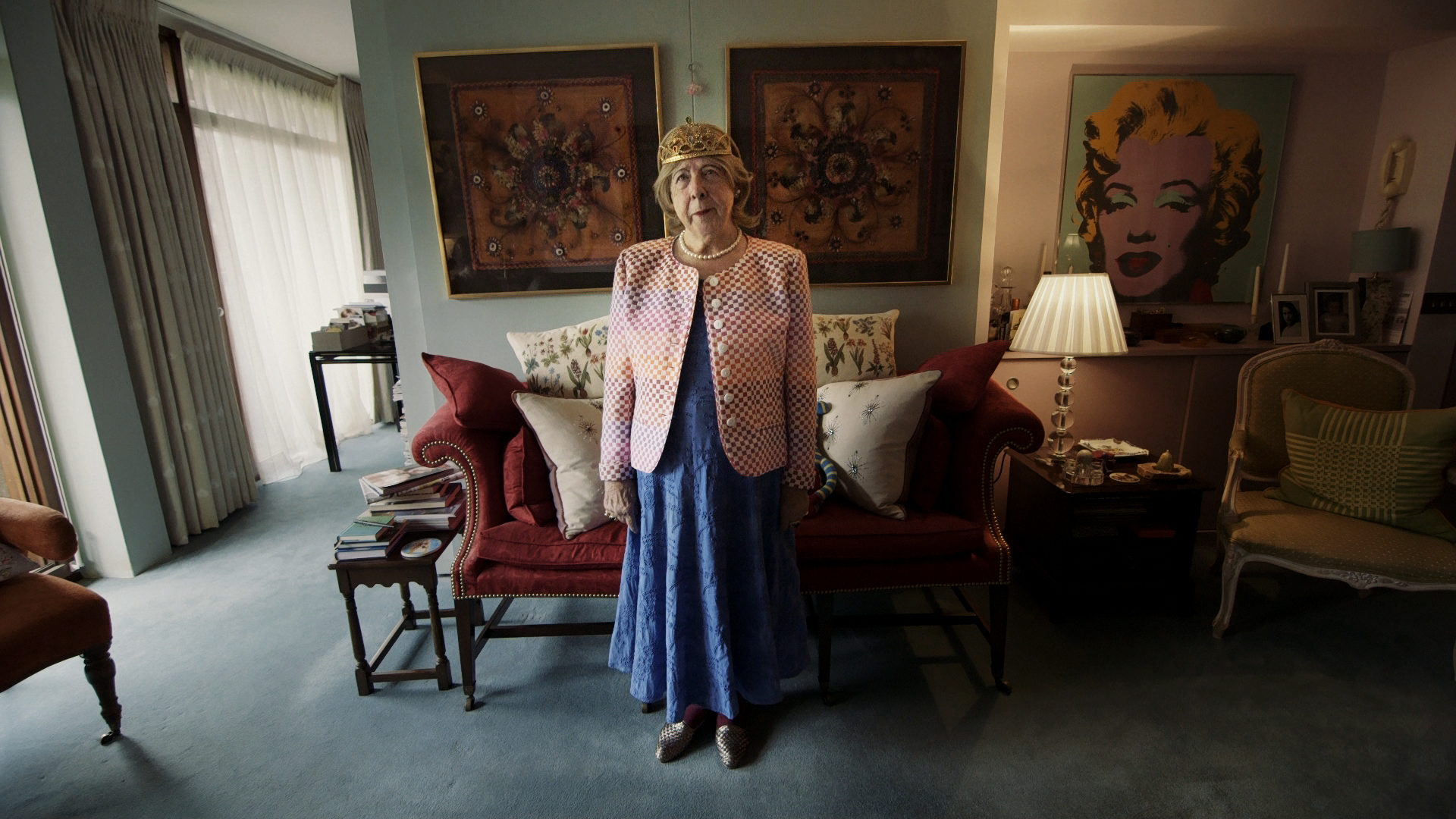 For over a decade, video artists Ila Bêka and Louise Lemoine have been offering a fresh look at architecture and its narrative, no wonder Bêka and Lemoine's complete body of work was acquired in 2016 by the Museum of Modern Art (MoMA) in New York for its permanent collection.
In collaboration with Giovanna Borasi, director of the Canadian Centre for Architecture, ARTS.FILM is proud to offer, from May 20 to June 5, 5 films chosen by Giovanna Borasi to discover their cinema.
All 5 films are free for ARTS.FILM subscribers and $10 for everyone. Ticketing

Koolhaas Houselife
Moriyama-San
Barbicania
The Infinite Happiness
Selling Dreams
FILMS DE DANSE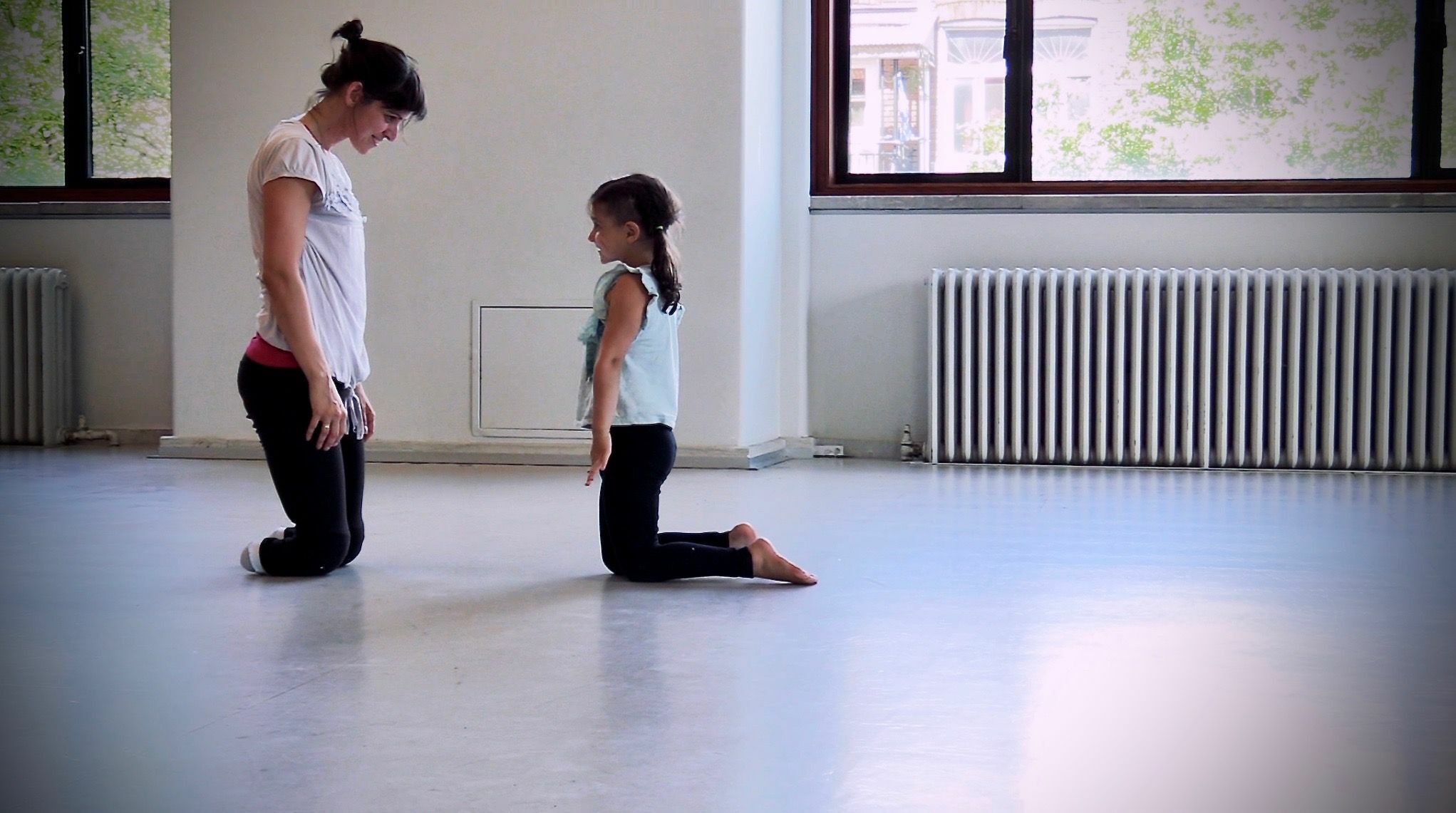 To echo La Nuit de la danse presented during the 40th edition of the International Festival of Films on Art, ARTS.FILM proposes 3 films dedicated to dance.

Serge Lifar, ou la révolution de la danse by Florent Durth and Ivan Kuzmin, from May 27
He revolutionized the world of dance and established himself as one of the essential artists of the 20th century. While some praised his beauty, his genius and his talent, others accused him of being pretentious, impetuous and sold. But who was Serge Lifar, this young Ukrainian born in Kiev in 1905? Using unpublished archives and extracts from his most beautiful pieces, the principal dancers Charles Jude, Claude Bessy, Attilio Labis, Gilbert Meyer and Cyril Atanassoff tell us about the life and fascinating work of Lifar in tandem with his French biographers, Jean-Pierre Pastori and Florence Poudru, and several Ukrainian specialist.
Corps émouvants by Anna Alexandre and Anthony Faye, from May 27
Young people from the antipodes will live a unique adventure of inclusive dance, discovering themselves beyond their differences, beyond their handicaps. Between intimate struggles and collective construction, a team of passionate professionals will accompany them in this singular journey, helping them grow and show that together, everything becomes accessible.

Enracinée by Annie Leclair, from May 27
Artist Marie-Hélène Bellavance is recognized on the contemporary Canadian scene for her work in dance and visual arts. In this highly personal film, she shares the challenge that dance represents for her. She also sheds light on her journey to acceptance of her physical disability, having lost both her legs as a child. For a long time, Marie-Hélène tried to hide the fact that she used prosthetic legs to walk. But the arrival of her children, and her relationship with her elder daughter, pushed her to perceive and represent her body in new ways. Today, she understands that her difference allows her to be fulfilled on many levels; to define her own artistic approach. An inspiring and intimate account of one woman's capacity to transform vulnerability into strength — even creative force — and to impart this resilience to her children.
Finalist of the ​"Quebec Cinema Focus" at the 1905 IHRFF in Hong Kong (2020).
CINEMA FROM HERE

Les frontières de l'art by Bob Mc Kenna, from May 13
With Montreal as its hub, the art world of Quebec is characterized by a wide variety of practices, venues, and public funding sources for its creators. But despite these favorable conditions, young artists struggle to make their breakthrough and live from their art. Artist and director Bob McKenna has collected testimonies from 20 members of the Quebec art scene. The artists describe their practice and highlight their struggle to reconcile making art and making a living, as well as the challenges of approaching galleries and applying for funding. Meanwhile, gallerists, directors of distribution centres, and others involved in the art world discuss their vision of art, what they look for from new talent, and the keys to success for emerging artists. A mosaic of viewpoints on the Quebec art world and the efforts required of artists who are striving to carve out their place.

INVESTIGATION ON THE DRIFTS OF CONTEMPORARY ART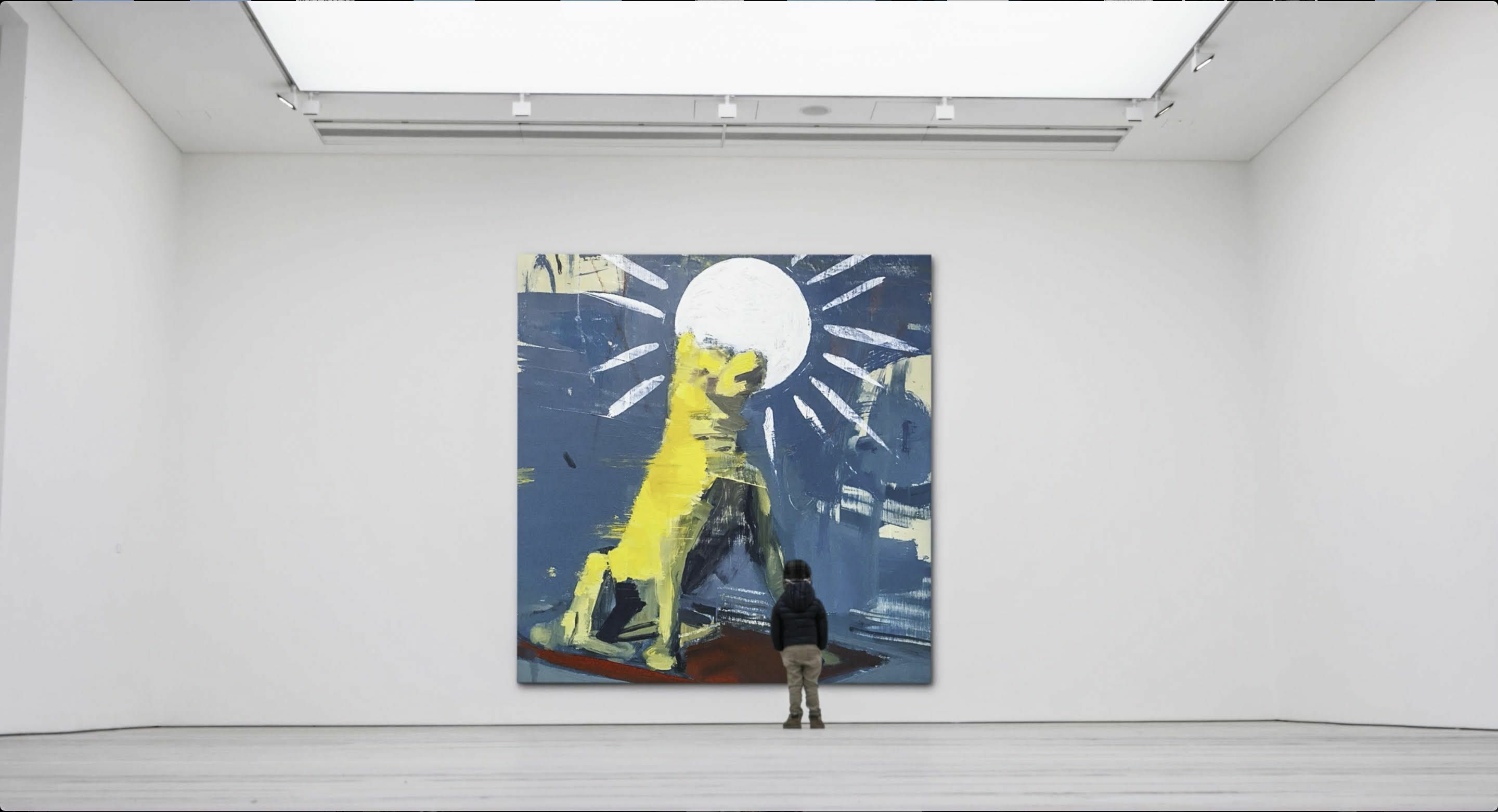 Jaeborn, numéro par numéro by Roger Gariépy, from May 13
In March 2015, three paintings by Matt Jaeborn were auctioned at Christies in London. These paintings are surprising: they are painted by number made when the artist was a child. The triptych takes off for $14 million. Who is behind this crazy purchase? The major collectors? The Russian mafia? The painter himself? A fascinating investigation that uncompromisingly addresses the excesses of contemporary art.

MORE NEW RELEASES FROM MAY 13

Soldiers' Stories from Iraq and Afghanistan by Jennifer Karady
Le désert by Frédérique Laliberté and Sarah L'Hérault
La tentation du réel by Jérôme Laffont and Joachim Thôme


Discover the complete catalogue
To subscribe to ARTS.FILM, visit https://arts.film/en