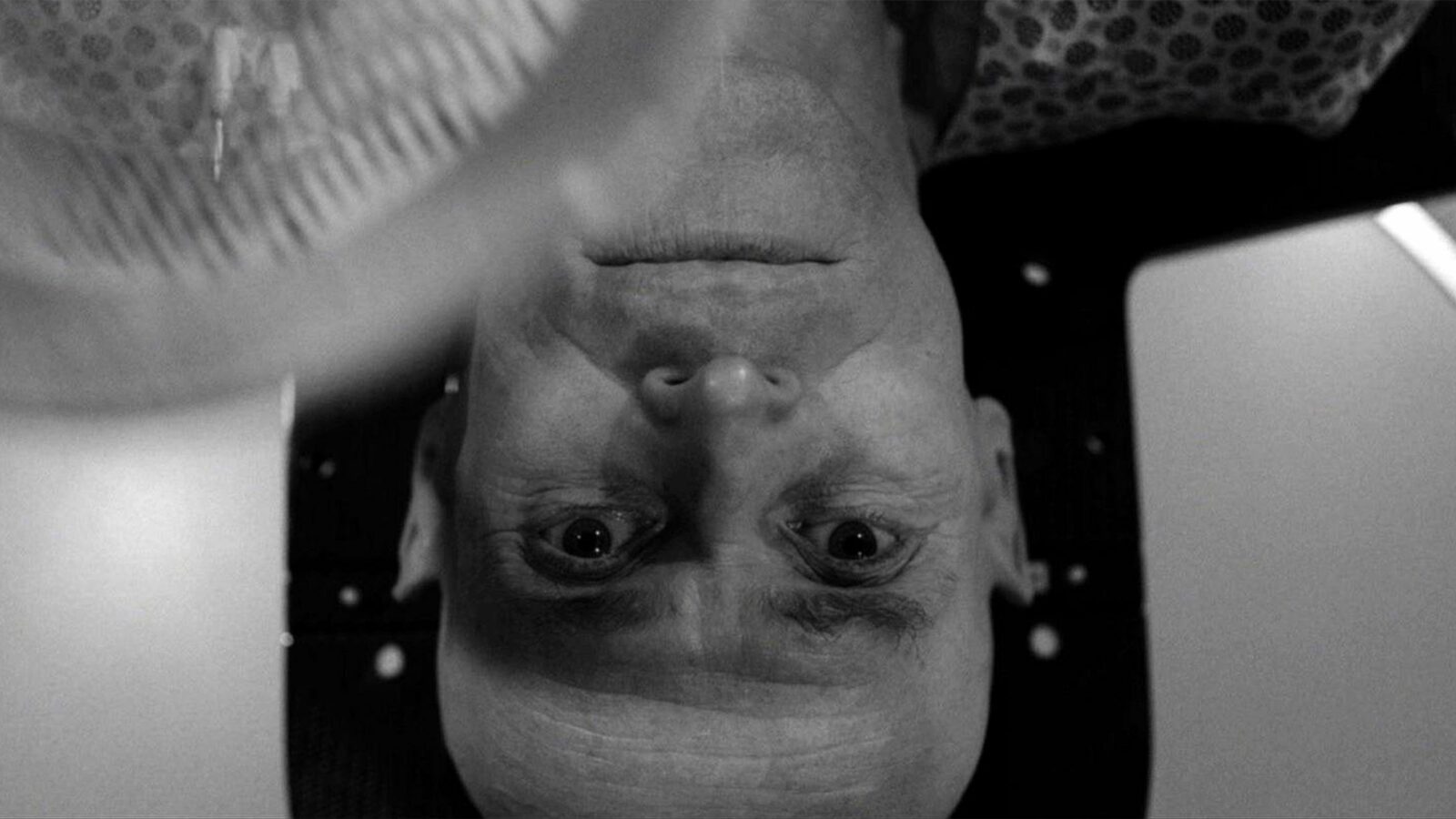 Babenco: Tell Me When I Die
Barbara Paz
"
I've already experienced my death, and the only thing left is to make it into a film." This is what Argentinian director, screenwriter, and film producer Hector Babenco (
1946
 – 
2016
) told Brazilian actor Bárbara Paz when he realized that he had little time left to live. Paz accepted the challenge of granting the last wish of her late partner: becoming the protagonist in his own death. In this tender immersion in the life of one of the greatest South American filmmakers, Babenco bares his soul through private and painful situations. He expresses his fears and anxieties, as well as his memories, reflections, and fantasies that have marked his career in this intimate portrait that reveals both his intellectual vigour and his physical fragility. Babenco made film his medicine and the spiritual nourishment that fed his passion his entire life.
Overview of some festivals:
Hong Kong International Documentary Festival, Hong Kong (
2020
)
Viña del Mar International Film Festival, Chile (
2020
)
FIDBA
, Buenos Aires International Documentary Film Festival, Argentina (
2020
)
Visions du Réel, Switzerland (
2020
)
Mumbai International Film Festival, India (
2020
)
São Paulo International Film Festival, Brazil (
2019
)
Venice Film Festival, Italy (
2019
)
Director

Bárbara Paz

Cinematography

Carolina Costa,

Bárbara Paz,

Stefan Ciupek
Production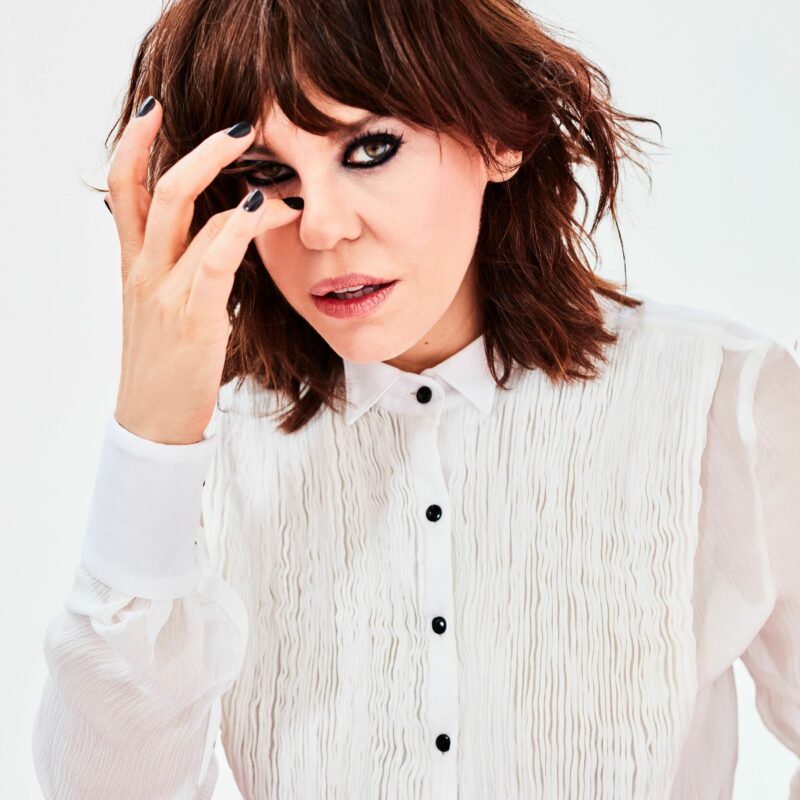 Barbara Paz
Barbara Paz
is a Brazilian actress, director and producer. She graduated from the MacunaímaTheatre School and from the Antunes Centre for Theatre Research (
CPT
) and is a long-standing member of
TAPA
, a São Paulo based performing arts group. She has performed in over
25
plays by a wide range of playwrights from Oscar Wilde to Tennessee Williams. In
2013
, in recognition of her distinguished acting career, the Ministry of Culture awarded her the Medalha Cavaleiro (Knight's Medal). Barbara is also under permanent contract to
TV
Globo and has played in many of their soap operas and mini-series. She is the host of the Canal Brasil
TV
show ​
'
A Arte do Encontro' (The Art of the Interview) in which she talks to well-known figures in Brazilian culture.She has performed in various feature length and short films, including Hector Babenco's final film ​
'
My Hindu Friend' in which she played opposite Willem Dafoe. She has also ventured into the area of shorts, producing and directing television shows and other films. The documentary ​
'
Babenco-Tell Me When I Die' is her first feature-length film. Its première was at the VeniceFilm Festival
2019
where it won Best Documentary in the official Venice Classics competition,and also the Independent Critics Prize-Bisato D'oro.
Biographical notes provided by the film production team
You would like