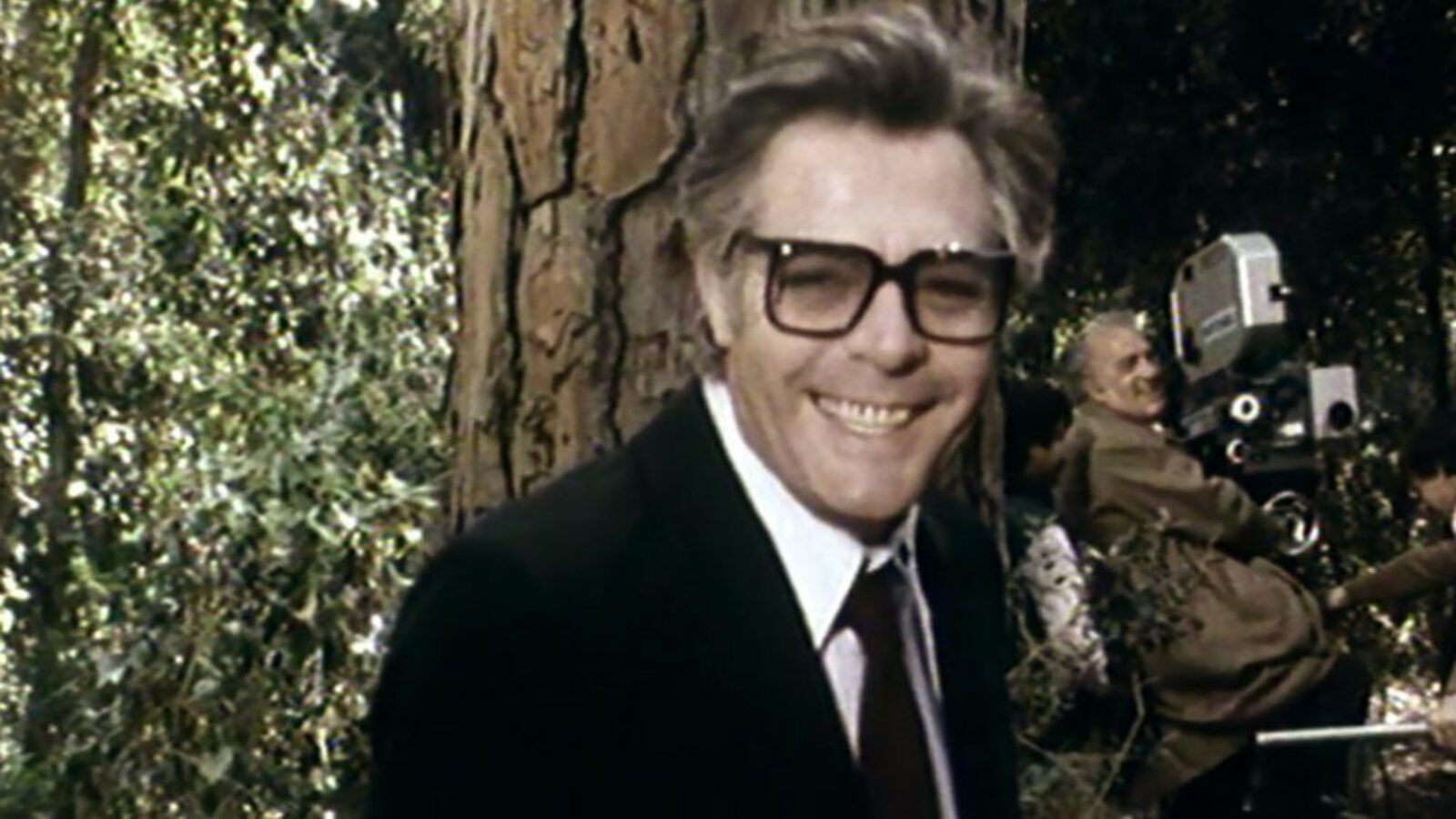 Fellini fine mai
Eugenio Cappuccio
This portrait of Federico Fellini marks the
100
th
anniversary of his birth. Director Eugenio Capuccio had the privilege of working alongside Fellini for one of his productions,
Ginger e Fred (Ginger and Fred)
. The film allows us to discover the Italian director's innermost genius. Interviews and archival excerpts, many of which exclusive, shed light on the lesser known aspects of his personality, by looking more closely at his unfinished productions:
Viaggio a Tulum (Voyage to Tulum)
and
Il Viaggio di G. Mastorna (The Voyage of G. Mastorna)
. Through the latter, we also get to hear from illustrator Milo Manara, who collaborated with Fellini. This film, richly laced with encounters, pays tribute to a master of Italian cinema, giving access to precious archival images along with testimonies that allow us to better understand the human and artistic qualities of this great filmmaker.
Director

Eugenio Cappuccio

Script

Eugenio Cappuccio,

Mario Sesti

Production

Aurora TV,

Rai Cinema In Association With Rai Teche
Production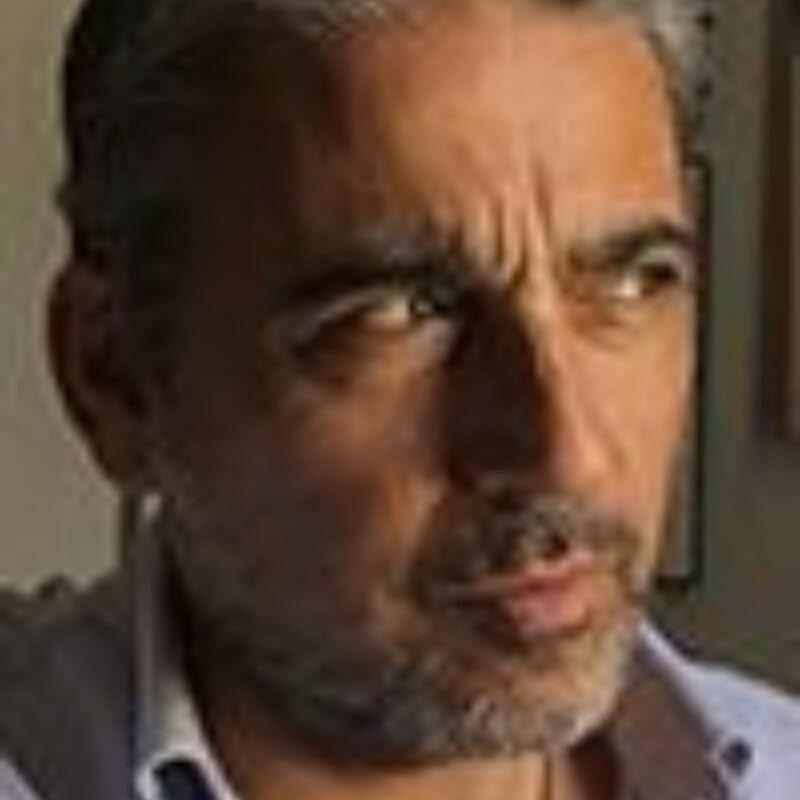 Eugenio Cappuccio
Eugenio Cappuccio
was born in Latina in
1961
. He's a director and writer. He graduated in
1985
at the Experimental Center of Cinematography of Rome in film and television script. He was Federico Fellini's assistant on the set of the film
Ginger and Fred
.
Biographical notes provided by the film production team
Selected films:
Se sei così ti dico sì
(
2011
)
Uno su due
(
2007
)
Verso la luna con Fellini
(
2006
)
Volevo solo dormirle addosso
(
2004
)
La vita è una sola
(
1999
)
Il caricatore
(
1996
)
You would like