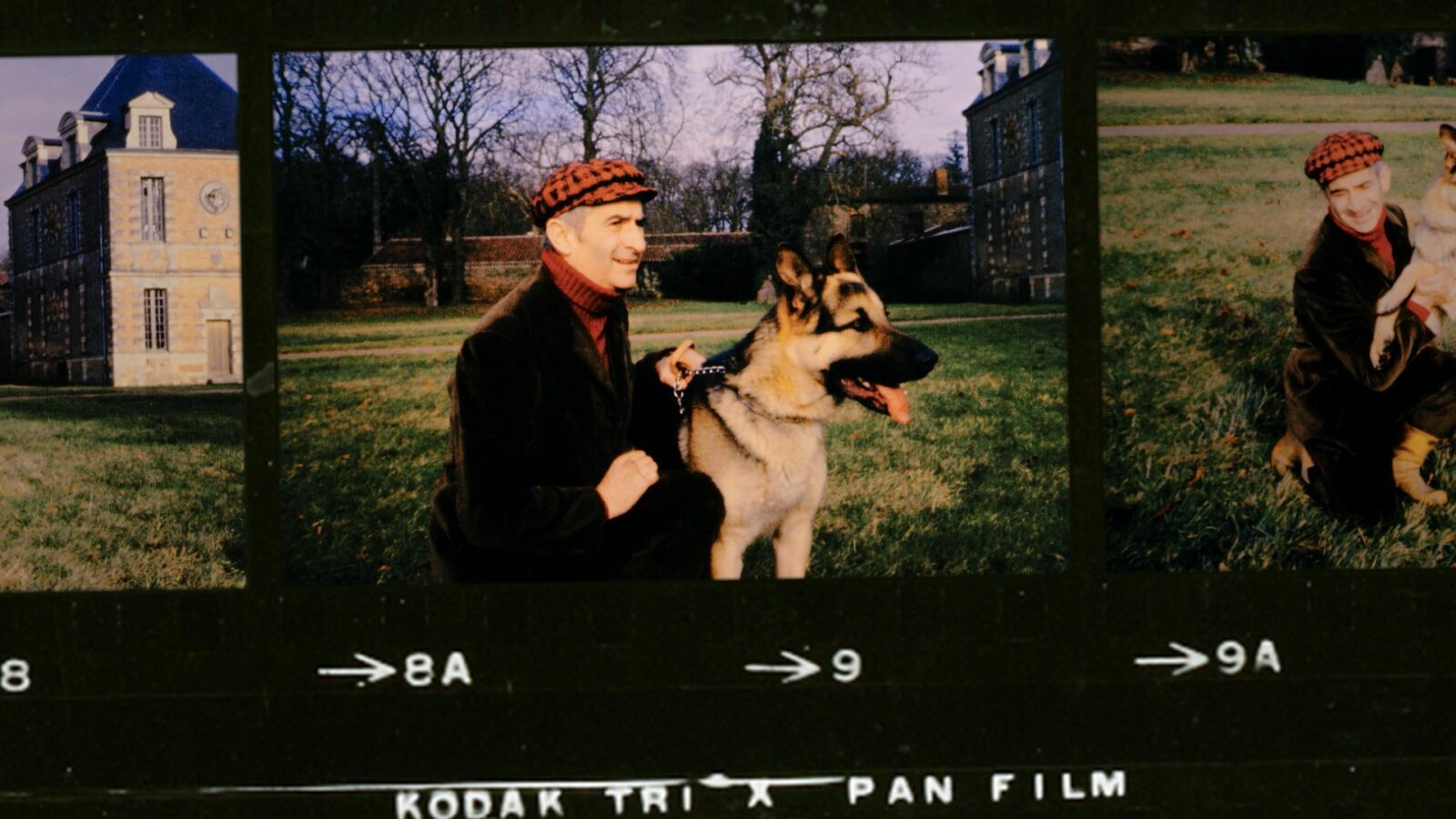 La folle aventure de Louis de Funès
Lucie Cariès
For generations of viewers, Louis de Funès was synonymous with the larger-than-life characters he embodied on screen. But who really was this extraordinary comic actor? Cut with excerpts of his films, this documentary retraces the ​
"
wild adventure" that saw a young jazz pianist reinvent his career as an actor, building up his experience with small roles before making his breakthrough in the
1960
s with box-office hits such as
Le Gendarme de Saint-Tropez
,
Fantômas
, and
Le Corniaud
. It also uncovers something of the man behind the comedian. Family archives, excerpts from interviews, and quotes from his journal reveal his many sides: a romantic and a family man; anxiety-stricken and environmentally conscious; an artist who took nothing for granted, strove to evolve as a performer, and always pushed himself to the height of his potential. An expansive portrait of one of the
20
th
century's best-known actors in French cinema.
Director

Lucie Cariès

Editing

Fabienne Alvarez-Giro,

Joséphine Petit

Voice

Isabelle Nanty

Cinematographer

Martin Blanchard,

Maurizio Tiella

Music

Eric Slabiak
Present in these collections
Production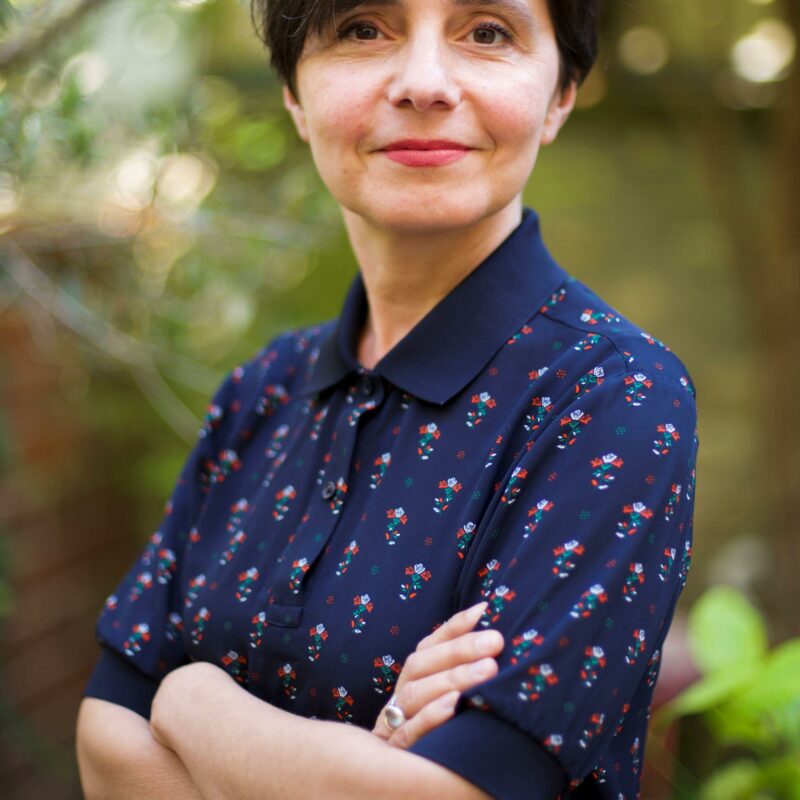 Lucie Cariès
Available in French onlyLucie Cariès
est réalisatrice de documentaires politiques, historiques et culturels : « Mitterrand — Rocard, la haine et le mépris » (
2014
) ; « Les Présidents et l'argent » (
2015
).
Elle filme également la création théâtrale avec « La vie de la troupe » (
1999
), « La place du chœur » (
2008
), « TgStan, Impromptu » (
2009
). Elle dessine le portrait de comédiens tel que Lino Ventura dans « Ventura, une histoire d'homme » (
2017
) et Louis de Funès, « La Folle Aventure de Louis de Funès » (
2020
).
Biographical notes provided by the film production team
Selected films:
La Pelerinage de Mansa Musa
(
2020
)
La Fondation de Rome
(
2019
)
Venture, une histoire d'homme
(
2017
)
Le Serment du jeu de paume
(
2017
)
Hiroshima
(
2017
)
You would like