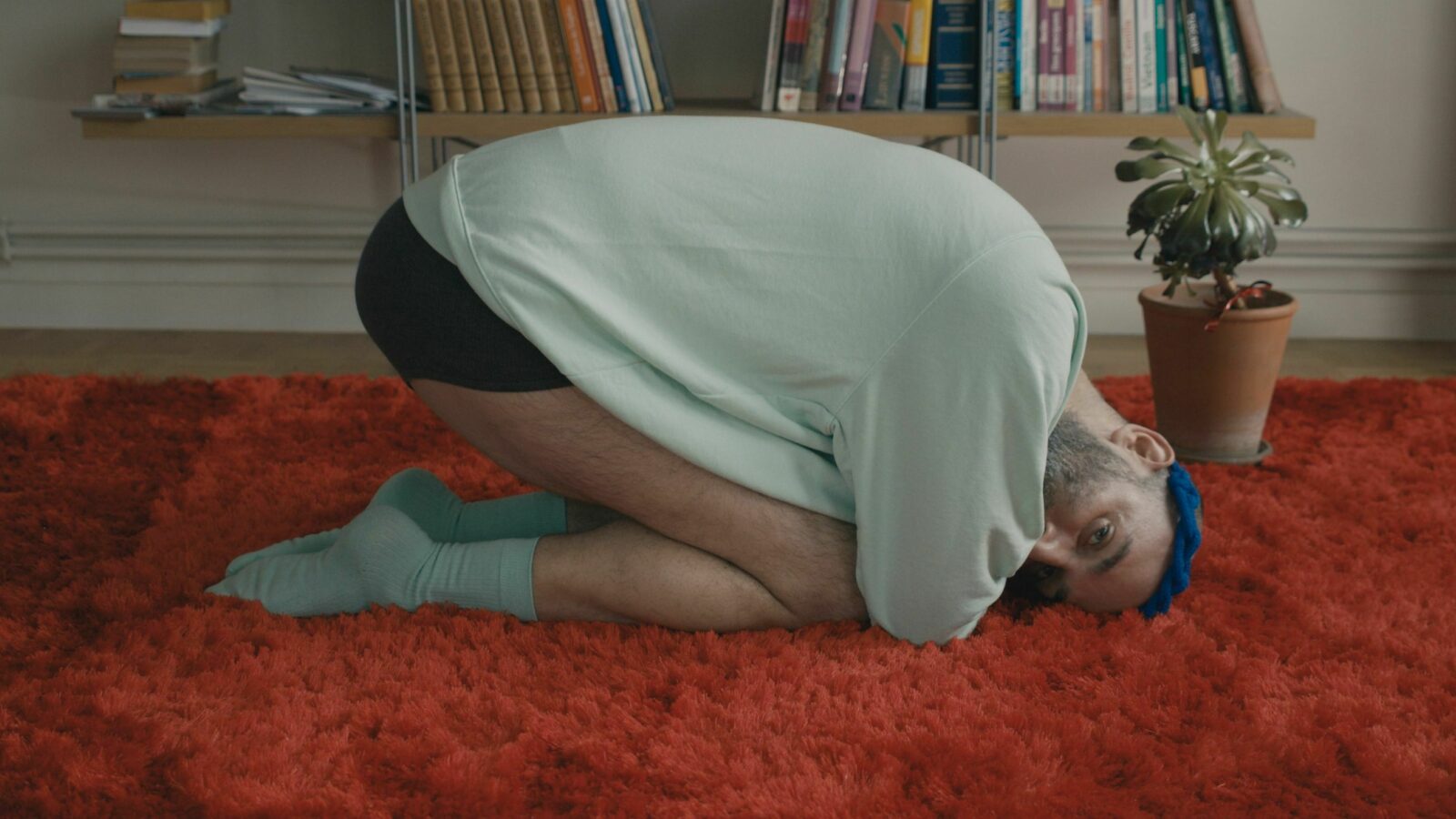 Les quatre mille coups
Frédéric Liver
This film will be presented during the event
La Nuit de la danse
on March
16
,
2023
at Théâtre Outremont.
Attracted by the grace and virtuosity of dancer
Duska Sifnios
, a dance lover decides to take up this challenge even though he has never danced before. Passionate about dance,
Frédéric Liver
embarks on a spellbinding adventure in
2020
by attempting to master the complex choreography of
Maurice Béjart
​
'
s
Bolero
. Along the way, he discovers the strength that resides within him and gives new meaning to his life. We follow Frédéric on this quest, from his first steps to the climax of the performance. A story about perseverance, surpassing oneself, and the power of creativity.
Overview of some festivals:
Calcutta International Cult Film Festival, Best Experimental Award, India,
2022
New York Movie, Honorable Mention, United States
Stockholm City Film Festival, Sweden
Luleå International Film Festival, Sweden
London Movie Awards, England
| | |
| --- | --- |
| Director | Frédéric Liver |
| Artists | Frédéric Liver |
Production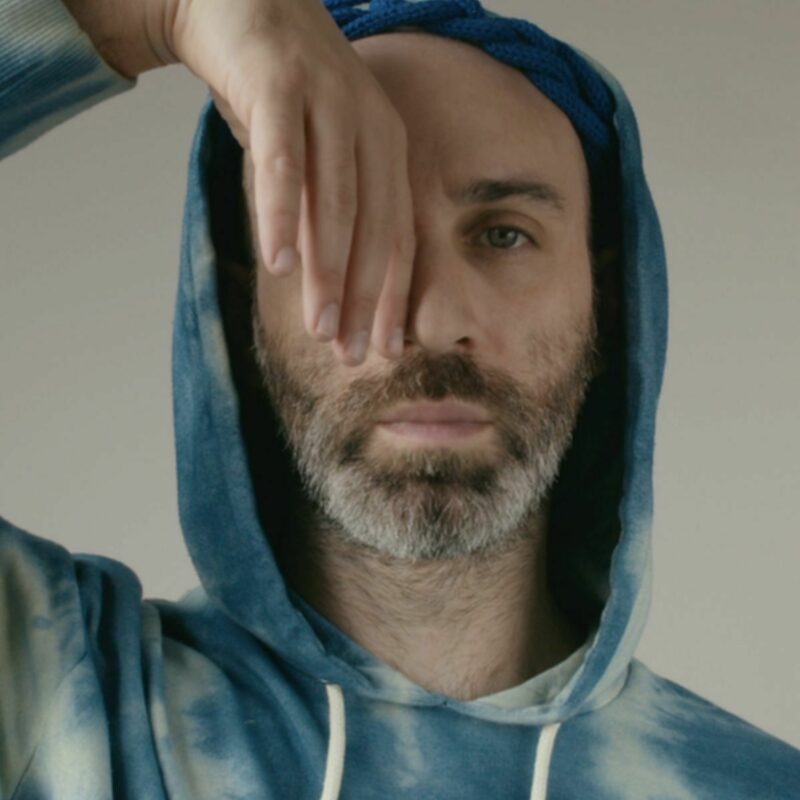 Frédéric Liver
Available in French only
Dès sa première exposition à la sortie des Beaux Arts de Milan, l'artiste plasticien
Frédéric Xavier
Liver se focalise sur la dimension politique du travail et du rapport à l'effort. A travers des productions sous forme de séries (
82000
peintures dans San Siro,
1000
gravures pour Les mille,
160
personnes tatouées pour Geometric Youth, …), il se met en jeu dans un vis-à-vis avec ses œuvres qui lui imposent l'humilité du temps et de l'effort. D'abord dans l'univers du football (San Siro, œuvre configurée pour le stade de football Milanais éponyme), il entame à partir de
2017
une série de projets performatifs et installations plastiques autour du basket ball : In the paint, performance collégiale autour du tir ;
2
'' Deep
2
'' Wide, installation d'un terrain de basket reconfiguré dans un espace de galerie d'art ; Nothing but Net, déclinaison de filets de paniers de basket faits à partir de techniques de tricots, macramé. Il réalise en
2021
le film Les Quatre Mille Coups dans lequel il se confronte à l'apprentissage de Boléro.
Biographical notes provided by the film production team
When you step on the line
(
2022
)
In the same session
Théâtre Outremont
Thursday, march 16, 2023, 06:00 p.m.
You would like