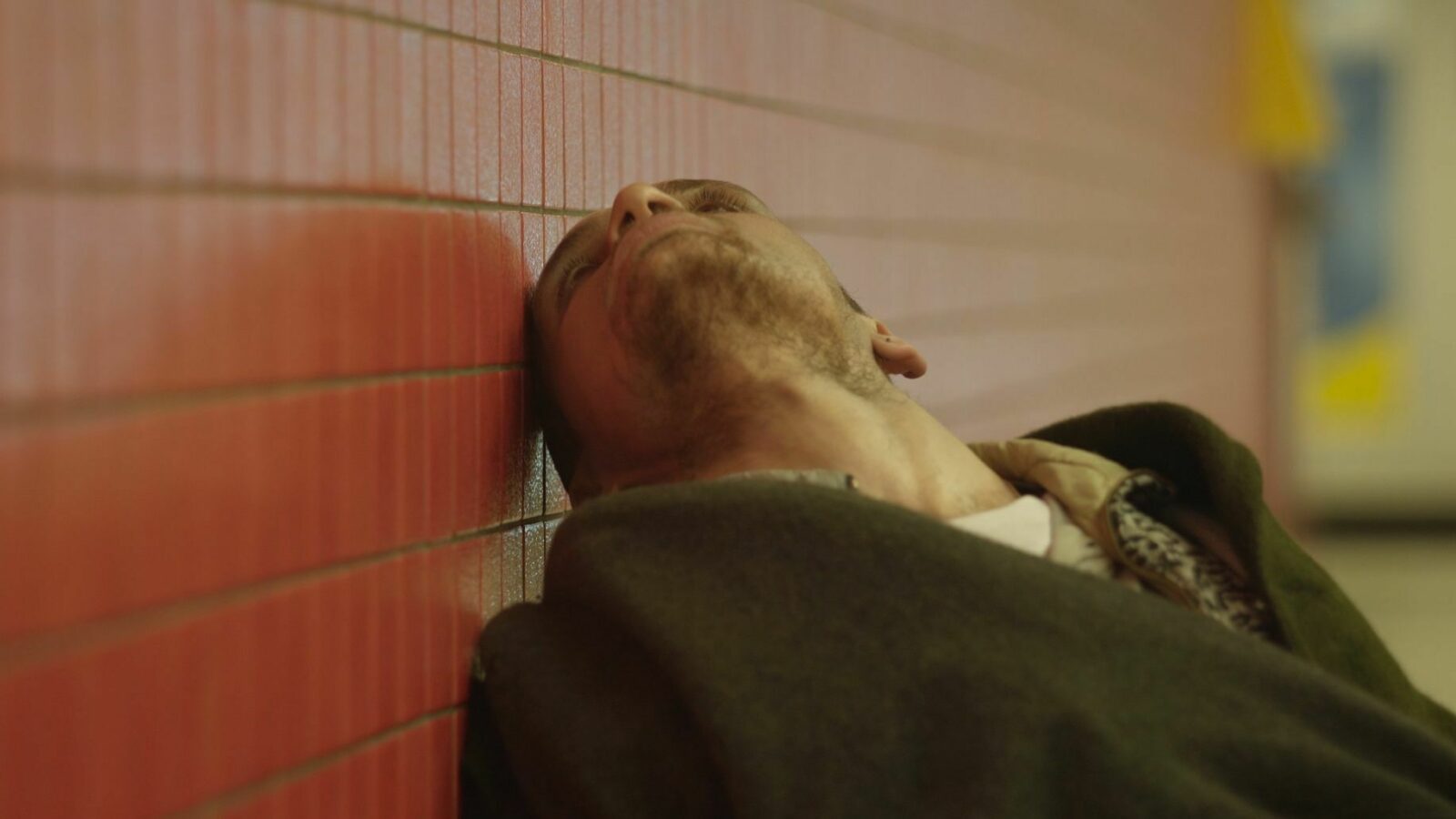 This film will be presented during the event

La Nuit de la danse

on March

16

,

2023

at Théâtre Outremont.

Usures

is the result of an encounter with Saïd

,

a choreographer who became homeless in

2009

. Set in underground corridors, as if they were between two worlds, four dancers interpret the daily emotions of the homeless. Through movement, they gradually manage to reconcile with their situation and reclaim power over their fate.

In presence of the director Sebastien De Buyl on March

16

,

2023

at the Théâtre Outremont in Montreal
Other festivals:
Millenium Film Festival, Brussels (
2022
)
Traces de Vies, France (
2022
)
Director

Sebastien De Buyl,

Sébastien De Buyl

Director of Photography

Nastasja Saerens

Production

Jacques Lemaire

Editing

Lou Vercelletto

Sound editing

Ludo Mépa

Sound Recording

Lionel Halflants

Camera

Julien Thiébaut

Choreography

Maeva Lambert

Cast

Djino Alolo,

Géraldine Amiel,

Victor Dumont,

Castélie Yalombo

Calibrating

Lucien Keller

Sound mixing

Laurent Martin

Music

Bruce Wijn
Production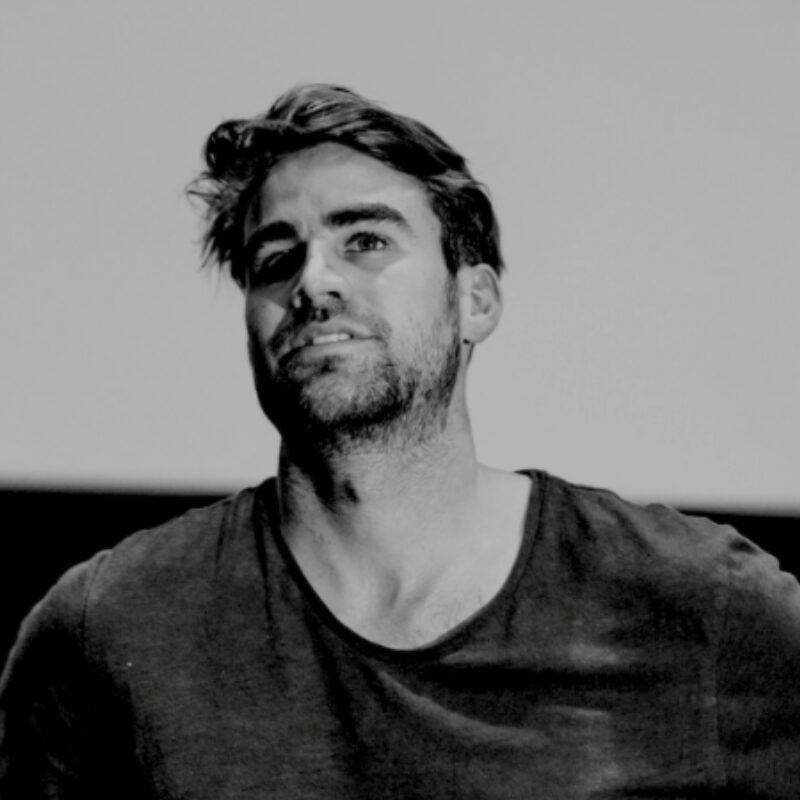 Sebastien De Buyl
Sebastien De Buyl
is a filmmaker and visual artist who combines fiction and documentary, with the desire to give body and voice to the invisible, exploring the submerged part of our identities. His cinematographic style is hybrid, intimate and poetic. His films Ya me voy (
2016
), Tournures (
2017
) and Spectre (
2020
) have been presented and awarded internationally, notably at the Rencontres Rencontres Internationales Paris/​Berlin, the International Francophone Film Festival of Namur and the Short Waves Festival of Poznàn. His latest film Usures (
2022
), presented in its North American premiere at
FIFA
2023
, explores some of his main themes: marginality, urban space and dance, all of which are imbued with a certain mysticism.
Biographical notes provided by the film production team
Spectre
(
2020
)
Tournures
(
2017
)
Ya me voy
(
2016
)
Lone wolf
(
2012
)
In the same session
Théâtre Outremont
Thursday, march 16, 2023, 06:00 p.m.
You would like