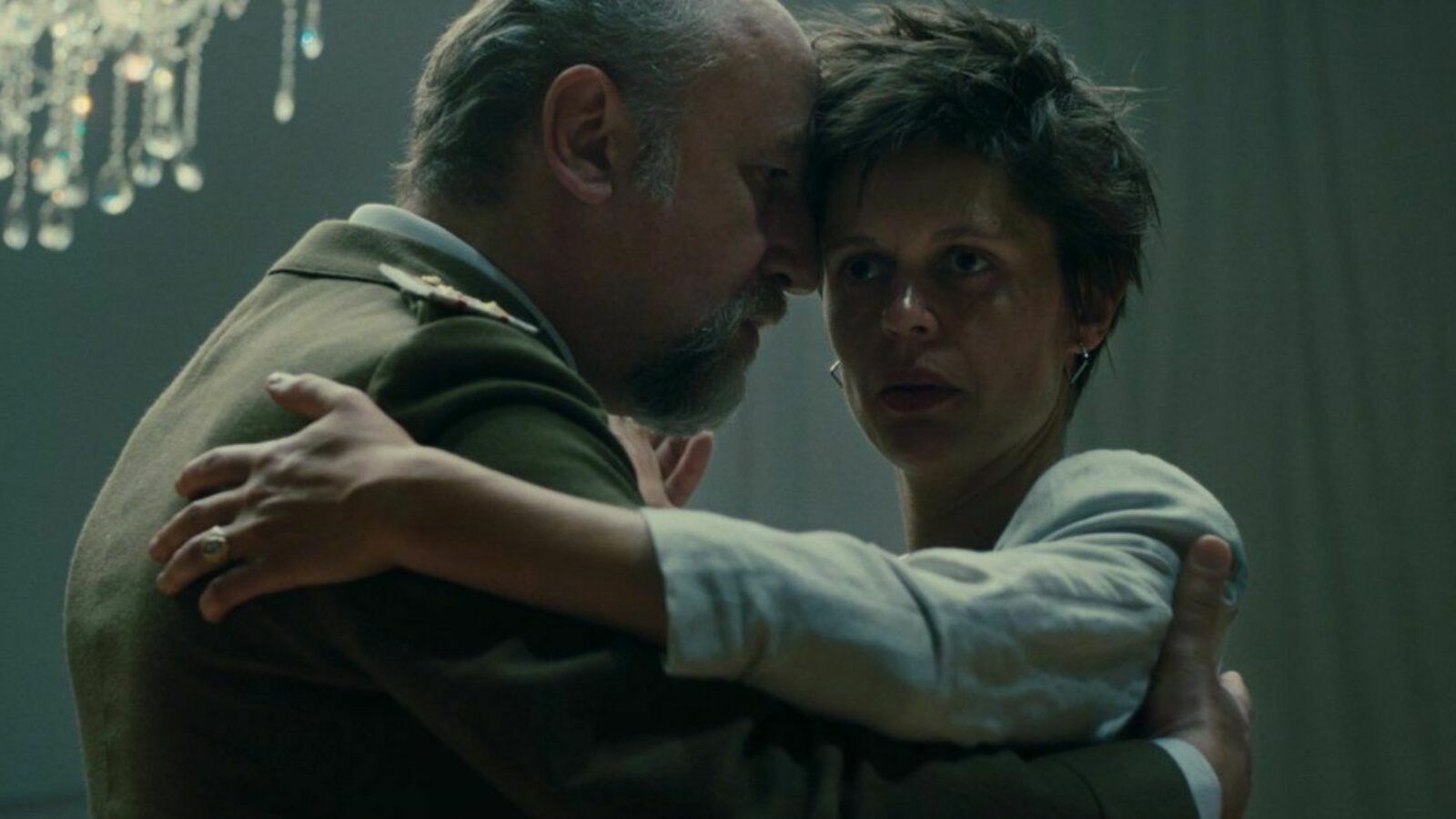 Two to Tango
Dimitri Sterkens
This film will be presented during the event
La Nuit de la danse
on March
16
,
2023
at Théâtre Outremont.
In this intriguing and remarkable short film, twelve world leaders assemble in a war room to play a game of life and death in which they have to dance a tango until the last man is standing.
Overview of some festivals:
Tourne Films Festival Lausanne, Audience Award, Switzerland
Brussels Short Film Festival, Jury Award, Belgium
Kort Film Leuven, Audience Award, Belgium
FECIBogota, International Independent Film Fair of Bogota, Colombie
Festival Spasm, Cinema Insolite, Canada
Director

Dimitri Sterkens

Assistant director

Jeff Theys

Author

Dimitri Sterkens

Director of Photography

Dries Vanderaerden

Production

Xavier Rombaut

Associate Producer

Kato Bulteel

Make Up Artist

Charlotte Blommaert

Editing

Jasper Flikschuh

Choreography

Anibal Lautaro

Cast

Irene Moraglio,

Cherif Zaouali,

Berthe Tanwo Njole,

Patrice Meisserel,

Stephanie Lowette,

Anibal Lautaro,

Elien Hanselaer,

Kristof Elst,

Angelo Dello Spedale,

Peter De Graef,

Joema De Bock,

Tristan Cassamajor,

Latife Birenheide

Sound Design

Eli Sundermann

Sound

Feras Daouk

Costumes

Gudrun Wylleman
Production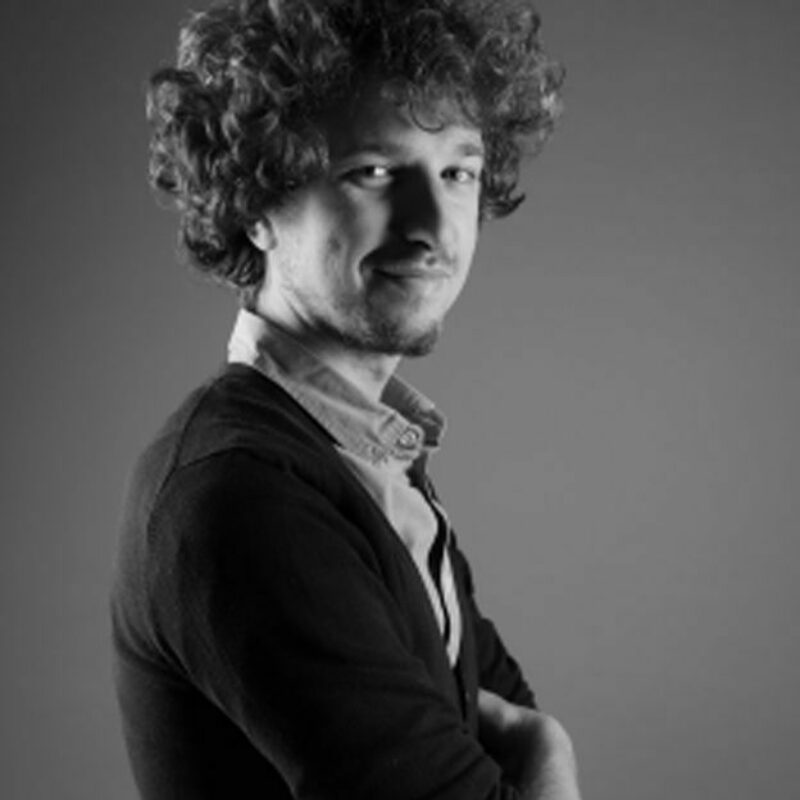 Dimitri Sterkens
Dimitri Sterkens
is a
31
year-old film director, from Turnhout, Belgium. In
2013
, he graduated as Master in Philosophy at the
KU
Leuven, to continue his film school at the Royal Institute of Theatre, Cinema and Sound. In
2016
, we moved to London to get his master's degree in Film Directing at the
MET
Film School. Currently, he lives in Brussels (
BE
), where he is working as a film director, writer and editor. Apart from his commercial work, Dimitri mainly focusses on fiction and documentary. The combination of social- political stories and visual storytelling is paramount in his work.
Biographical notes provided by the film production team
On attend (
2016
)
Moon White
(
2015
)
Home
(
2014
)
Peeping Tom
In the same session
Théâtre Outremont
Thursday, march 16, 2023, 06:00 p.m.
You would like