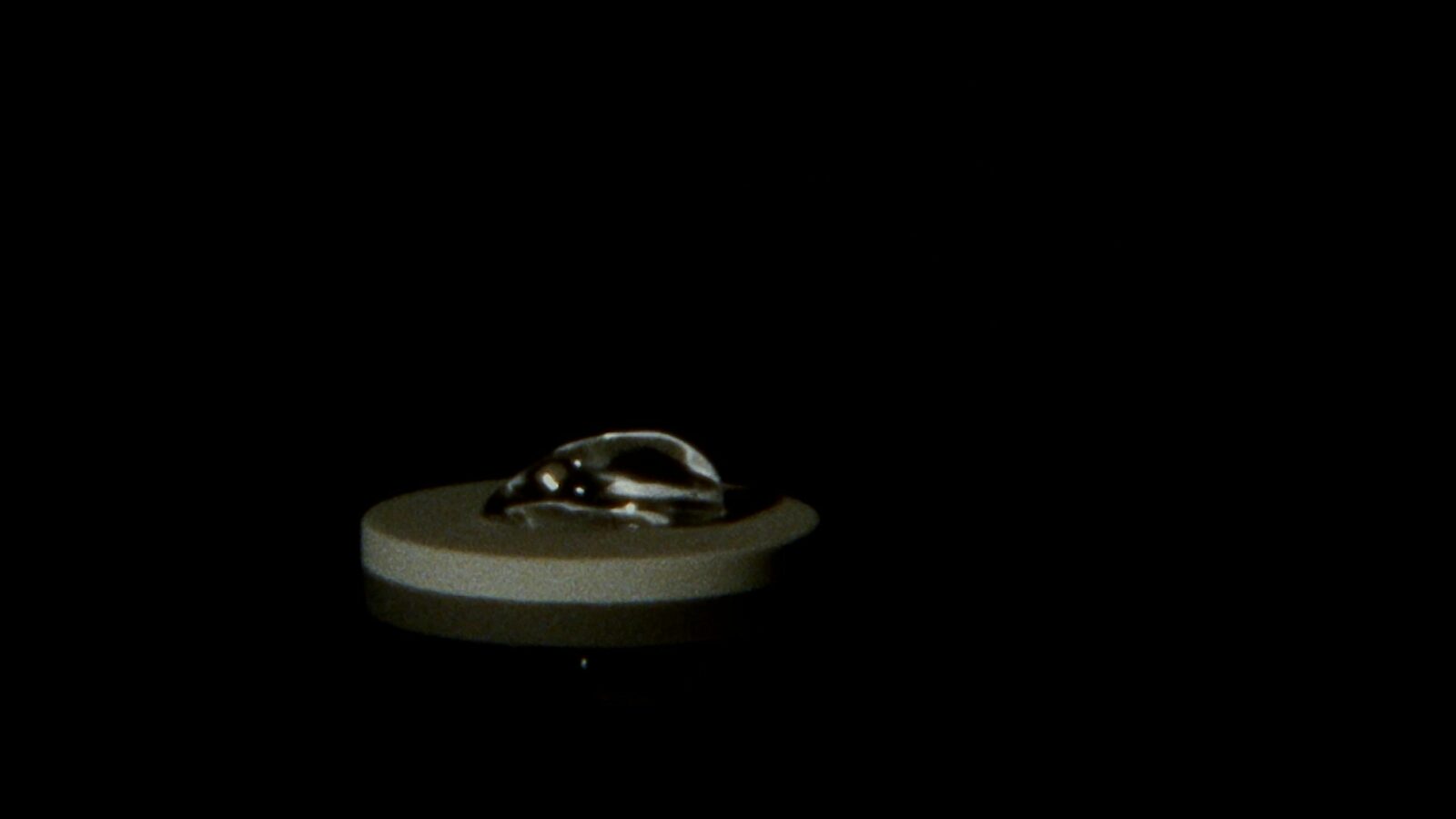 May All Your Wounds Heal
Eri Saito
https://​lefifa​.com/​e​n​/​c​a​t​a​l​o​g​/​c​a​r​t​e​-​b​l​a​n​c​h​e​-​y​u​-​s​h​i​m​i​z​u​-​v​i​p​o​-​tokyo
This film is part of
Yu Shimizu
​
'
s Carte Blanche, a Tokyo-based art film curator.
It's a background that I haven't specifically mentioned in this film and that no one can know, but last year a family member who had cancer had part of her body surgically removed. I created this film based on my experience of indirectly feeling that pain as a stranger. I think it was a psychological pain that I felt from the painful appearance after her surgery, but for me, it was an inexplicable sadness.
Practically speaking, we cannot feel the pain of others, though if you physically connect the nerves in your brain to each other, you might be able to feel it. My simulated experience of this pain seemed to me as if some complex neural transmission, which could not be interpreted, was taking place. As I watched the white objects in the film spin and fall, I hoped that time and wounds would melt away, and that someone's physical or emotional pain would heal.
Other festivals:
Yebisu International Festival for Art
&
Alternative Visions, Japan (
2022
)
| | |
| --- | --- |
| Director | Eri Saito |
| Sound | Izumi Matsuno |
In Partnership with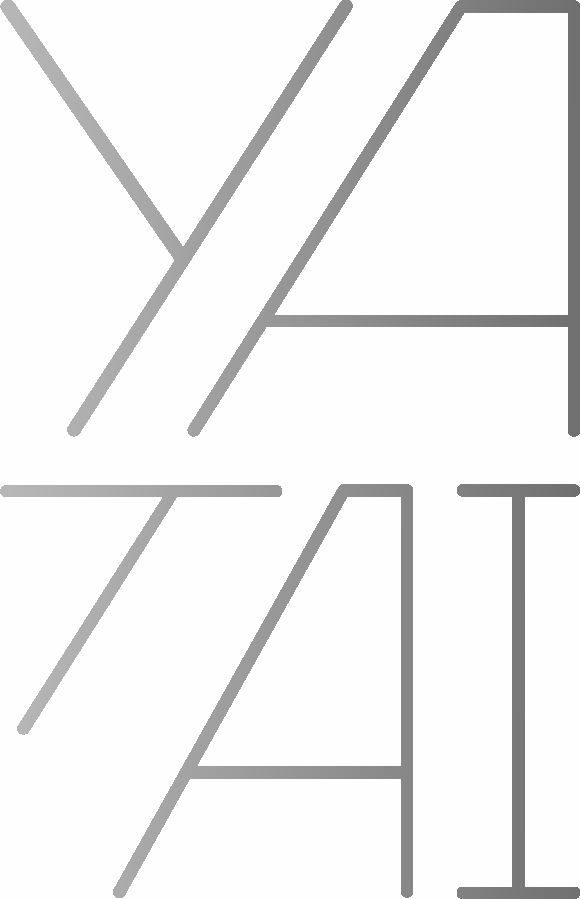 Production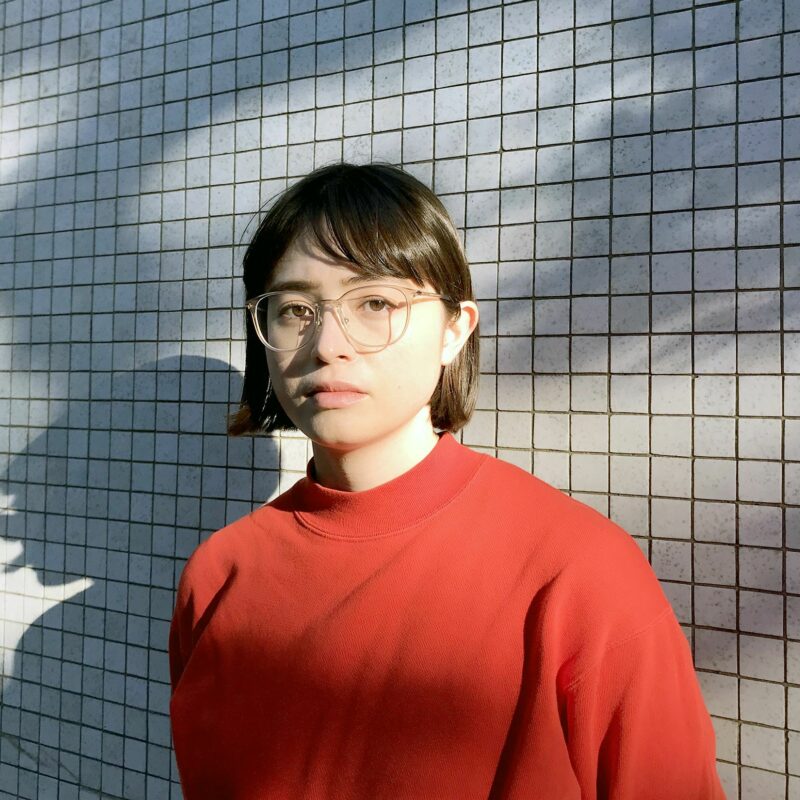 Eri Saito
Eri Saito
was born
1991
in Fukushima. She graduated from Wako University, Department of Arts, Faculty of Representational studies in
2015
. Focusing on the media of photography and video, she creates works themed on such invisible and uncertain dynamics as memory and cognition.
Biographical notes provided by the film production team
Recent exhibitions:
Until It Gets Dark
(Tokyo Metropolitan Art Museum,
2021
)
Glory of
2020
(Yumi Adachi Contemporary / Awoba Soh, Tokyo,
2020
)
1

GB
(Spiral Hall, Tokyo,
2020
)
You would like