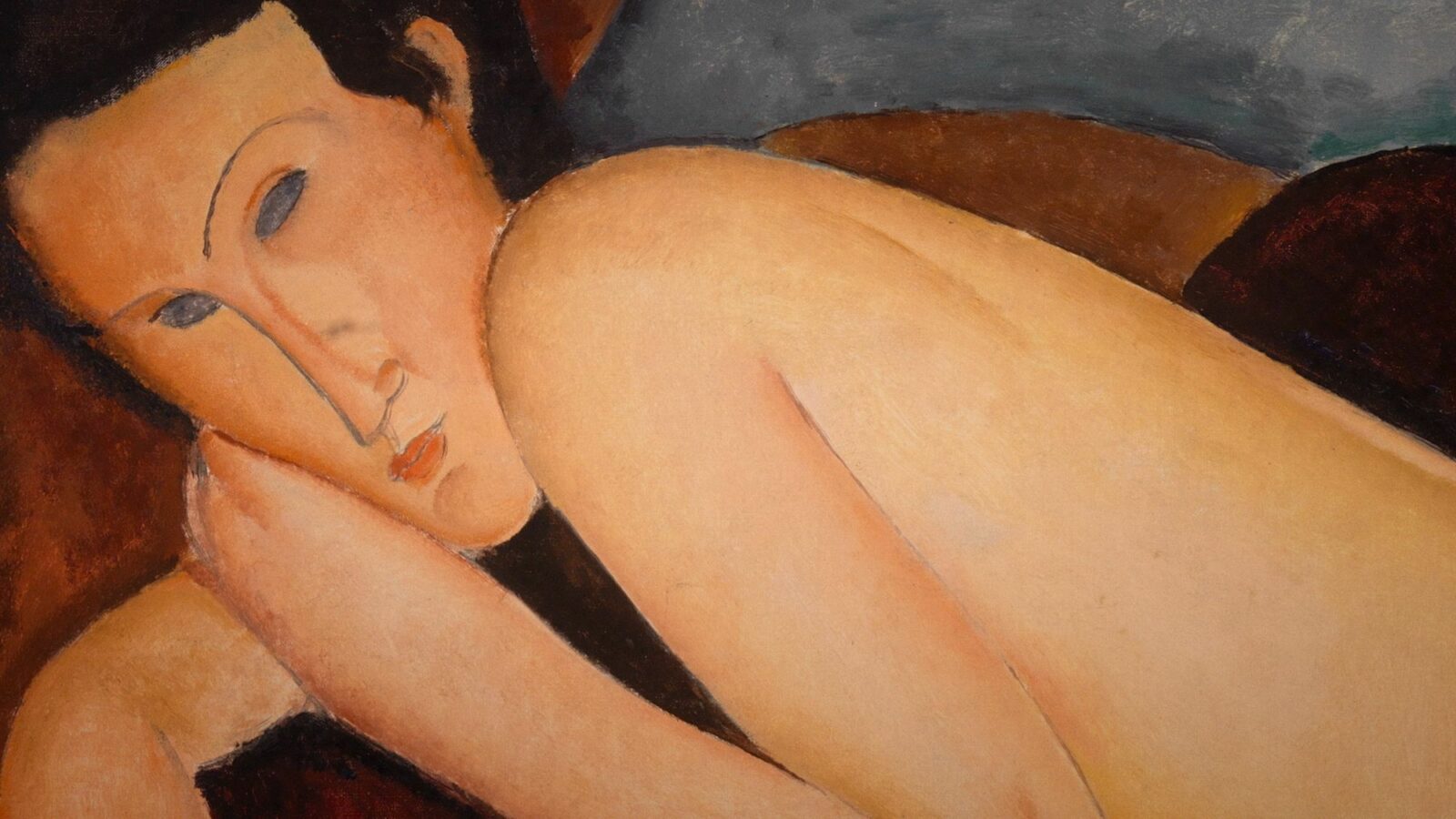 Modigliani et ses secrets
Jacques Lœuille
Today, painter and sculptor Amadeo Modigliani is seen as the archetype of the bohemian, tortured artist. But the legends that surround him have often led to misunderstandings about his work and about modern art. By exploring the different periods of his life, we discover the particularities of his artistic career: his journey from Italy to Paris, his work as a sculptor, and his predilection for portraits. Through interviews with experts from the art world, a rich selection of archival images, and radio discussions that reveal the secrets of his paintings, the film sheds light on the lesser-known aspects of Modigliani, offering an absorbing and valuable look at one of the
20
th
century's major contemporary artists.
Director

Jacques Lœuille

Editing

Pauline Gaillard

Cinematography

Stéphane Degnieau,

Jacques Lœuille

Music

Nigji Sanges
Present in these collections
Production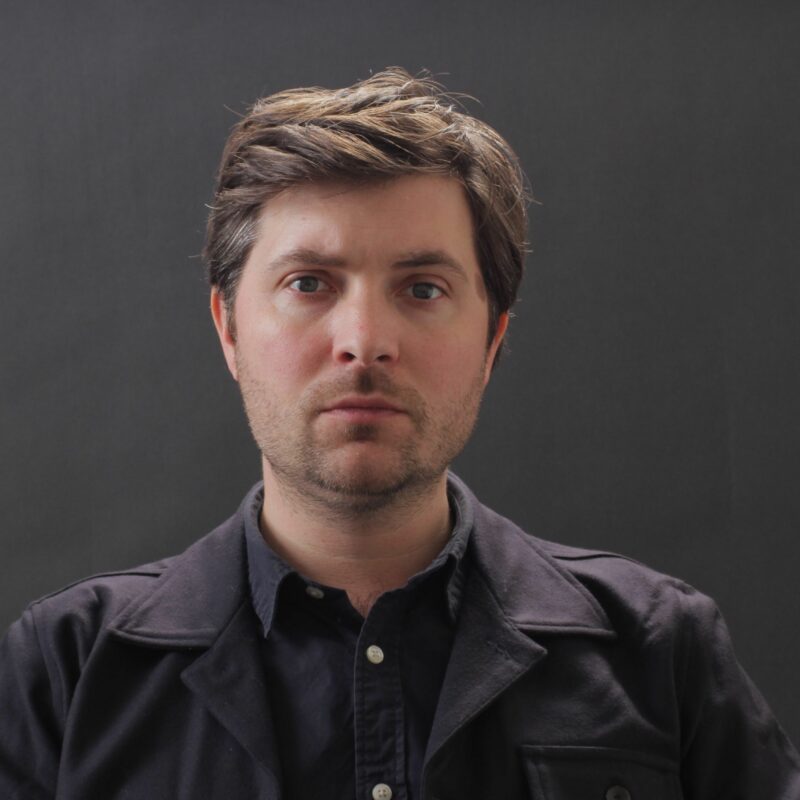 Jacques Lœuille
Born in
1983
,
Jacques Lœuille
is a graduate of the École des beaux-arts and Concordia university (Montreal).
In
2009
, he joined the Fresnoy — Studio national des arts contemporains, from which he graduated with the congratulations of the jury in
2011
.
Since then, he has produced video installations and art films exhibited in galleries, artistic events and various museums.
At the same time, he directed documentaries on art and portraits of artists for France Télévisions or
ARTE
such as Marguerite Yourcenar, Alchimie du paysage (
2014
); Rubens, Painting Europe (
2017
); Kupka, Abstract Art Pioneer — Best Documentary Feature Screenplay,
ANSFF
Buenos Aires,
2018
.
In
2017
, he directed an essay: La Peseuse d´or — best short film at the Figueira Film Festival, Portugal. While An Optimist in Andalusia participates in the
62
nd
Salon de Montrouge for the promotion of young contemporary artists.
Jacques Lœuille directed Menaces en Mers du Nord, as well as Victor Hugo, a century in revolution, two
52
-minute documentaries broadcast by France Télévisions in
2019
.
In
2020
, he directed Modigliani et ses secrets, a
52
-minute documentary for Arte.
Biographical notes provided by the film production team
Selected films:
North Sea, marine cemeteries
(
2018
)
Victor Hugo, a century of revolutions
(
2018
)
Rubens, Painting Europe
(
2017
)
Kupka, Pioneer of abstraction
(
2017
)
You would like