06.01.2022
New Summer Programming on
ARTS

.

FILM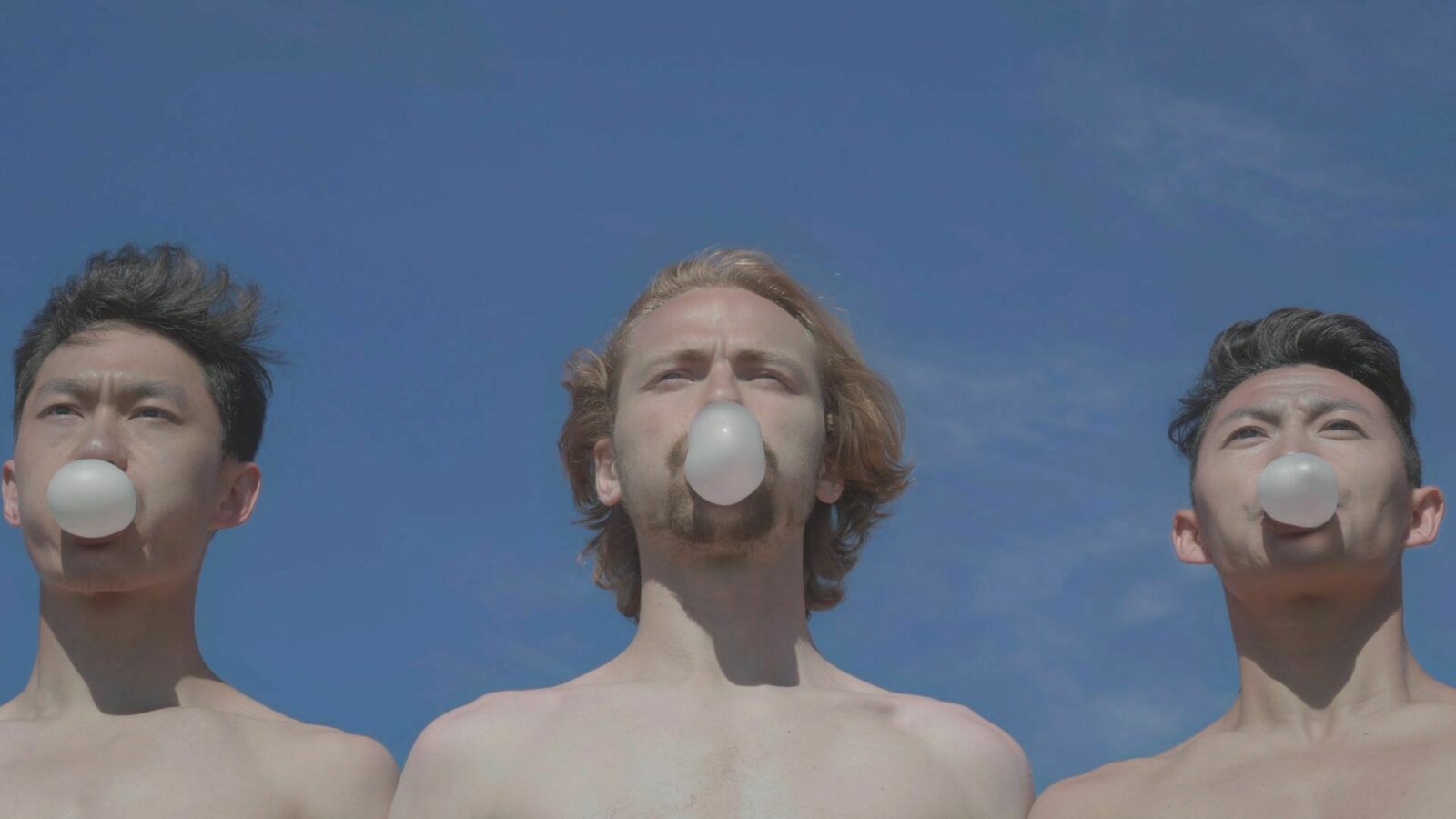 The ARTS.FILM platform invites you to flirt with art all summer long, in the company of Beethoven, Ariane Moffatt, François Morelli, Louise Warren, Picasso, Fellini, Nicolas Jaar, Raphaëlle de Groot, Mary Bauermeister, Christine Doyon, and many more!
Again this season, with more than 300 films online and available at all times throughout Canada, the ARTS.FILM platform offers eclectic content from Canada and abroad that will appeal to the most seasoned film lovers as well as a general public looking for cultural and artistic discoveries of all kinds.

Films from Here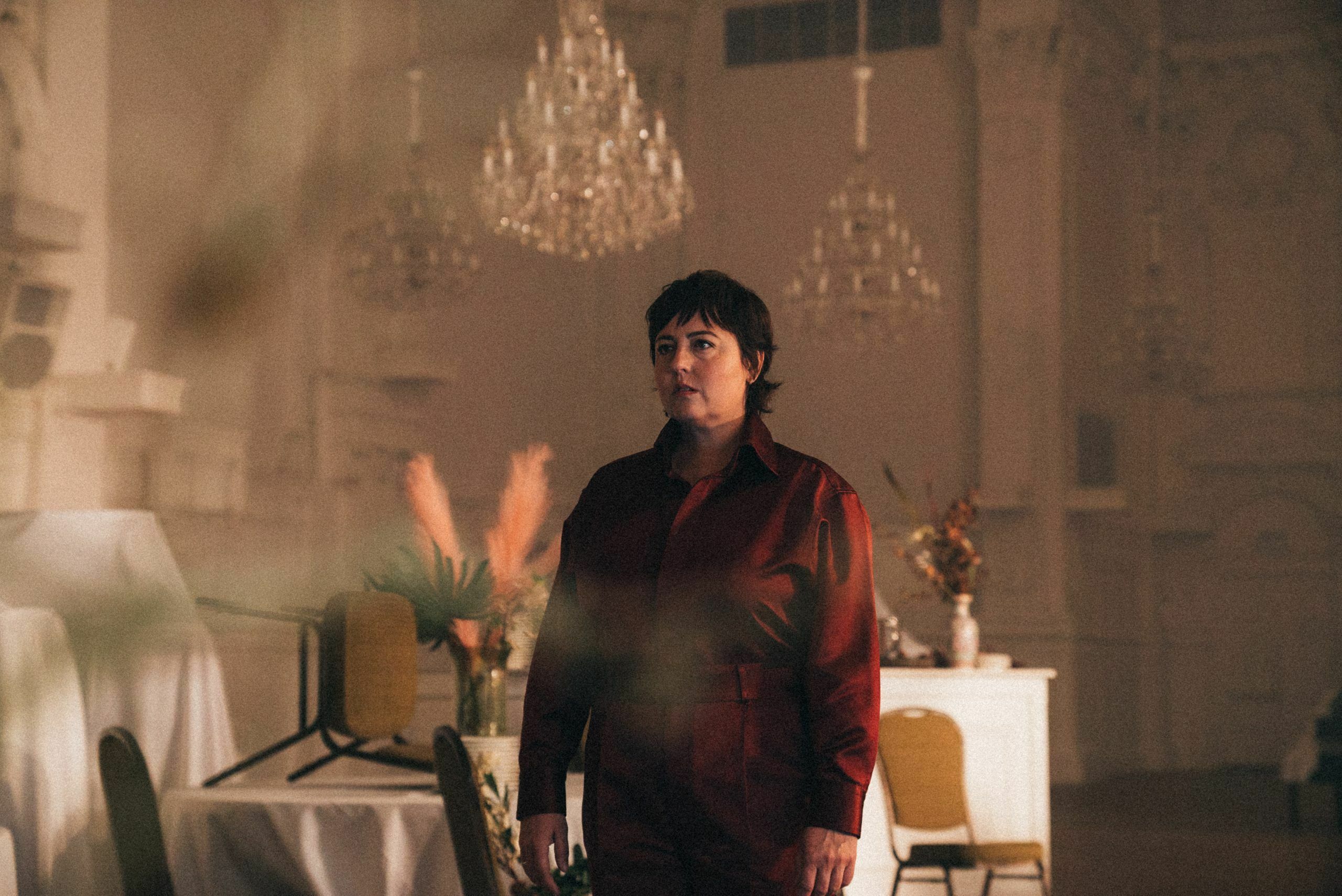 ARTS.FILM continues to be the standard-bearer for Canadian creators. Eight new releases have just been added to more than 150 Canadian films and almost 100 Québec films.
Of note this summer, don't miss Philippe Cyr's intimate film version of Ariane Moffatt's latest album, Incarnat. See Suzanne Guy's probing documentary of artist François Morelli, produced by the 1700 La Poste art centre. In Louise Warren – Fragments, director Anne-Marie Tougas immerses us in the ​"invisible envelope" of poet Louise Warren, at the very core of her material and the space where she lives. Québec sculptors Marie-Annick Viatour and Gaétan Berthiaume reveal themselves in their film Créer à quatre mains. And see Chute libre, the new creation by choreographer, filmmaker, performer and award-winning teacher Dana Gingras, a documentary on the liberating art of Christine Doyon, Traces of Hope, and a filmed performance by artist Raphaëlle de Groot.
The Summer in Music
In parallel with the Montréal International Jazz Vestifal, this summer ARTS.FILM invites jazz lovers to see and hear, among others, the Heath Brothers, Jimmy Cobb, Ranee Lee, Sheila Jordan, Peter Bernstein Quartet, and more, in Guylaine Dionne's film Jazz Club Owner, which gives us a glimpse of the legendary Montreal jazz club Upstairs.
And for a different performance experience, Frédéric Laffont's film Les enchanteurs takes us onstage and backstage at one of the greatest Belgian opera houses. Finally, don't miss Divide Light Film, an opera created by visual artist Lesley Dill and composer Richard Marriott based on Emily Dickinson's writings.
Le FIFA's Featured Film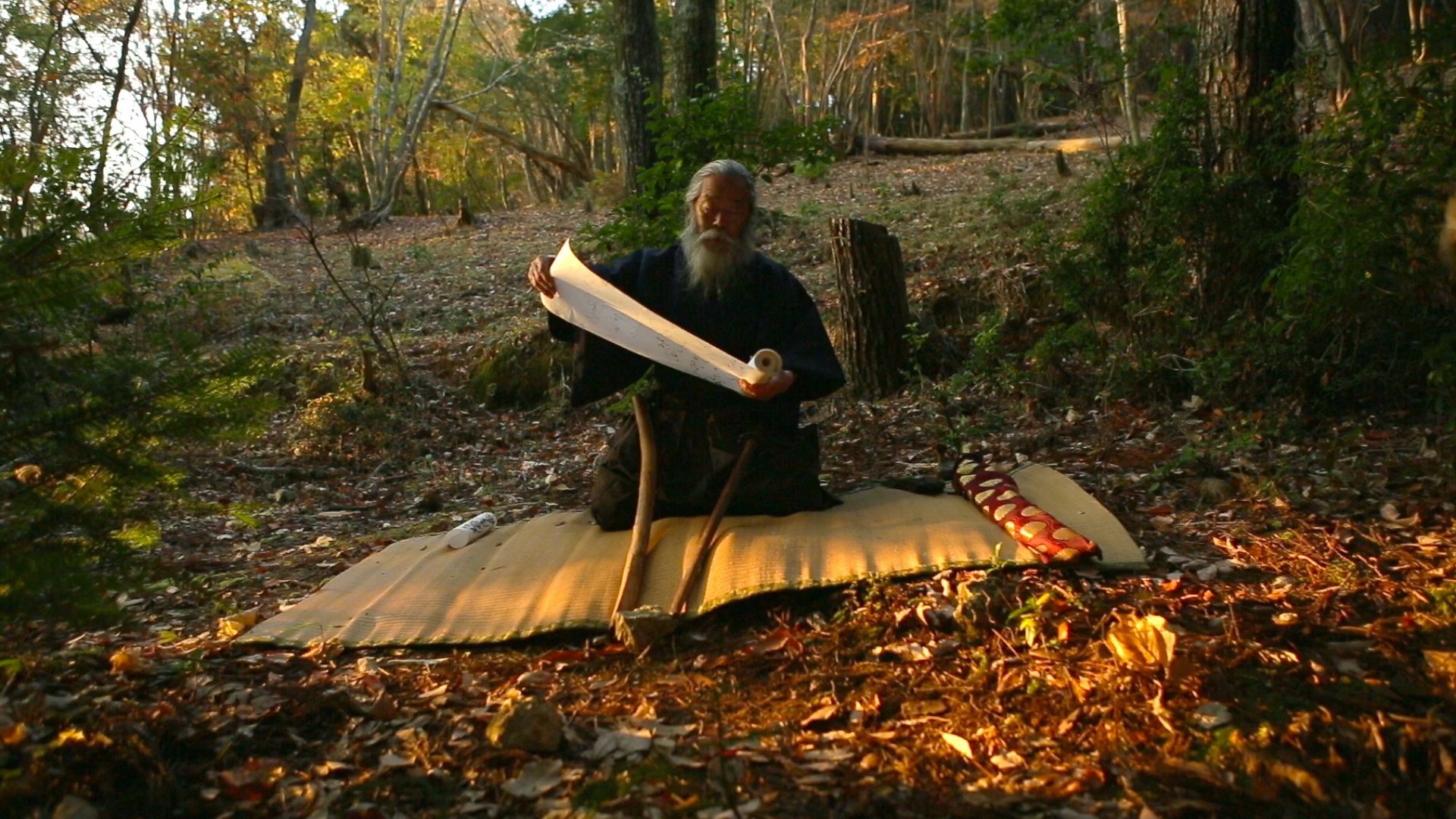 Subscribing to ARTS.FILM also means having the leisure to discover FIFA's featured films or watch them again. This summer, to mark Japan Week, don't miss Corentin Leconte's Akeji, le souffle de la montagne, winner of Best Essay 2021. This contemplative film, punctuated by the elements and the seasons, appeals to the senses. Also available is the opening film for the 37th edition of the Festival, Jawad Rhalib's Au temps où les arabes dansaient, which casts an enlightened eye on the struggles faced by women and artists in societies ruled by fundamentalism.
Classics from Every Genre
ARTS.FILM also offers classics devoted to art history, such as Andy Sommer's Beethoven Reloaded, featuring critics and historians who tell us about the composer's career and highlight the revolutionary and avant-garde aspects of his music. And there's Carmen Belaschk's Mary Bauermeister – One and One Is Three, the first feature-length documentary devoted to the radical life of the woman considered the mother of the Fluxus movement.
The platform also continues to present the film standards on the visual arts, such as Jacques Lœeille's Modigliani et ses secrets, a rich and entertaining account of one of the most important contemporary-art figures of the twentieth century, and Truth Be Told: Irving Norman and the Human Predicament, a portrait of the Surrealist painter Irving Norman, who produced almost 200 immense and complex works.
Finally, summer on ARTS.FILM is also Claire Duguet's Betty Boop Forever, an entertaining feminist documentary that revisits the legend of Betty Boop, the first female character in cartoons.
Take a Trip !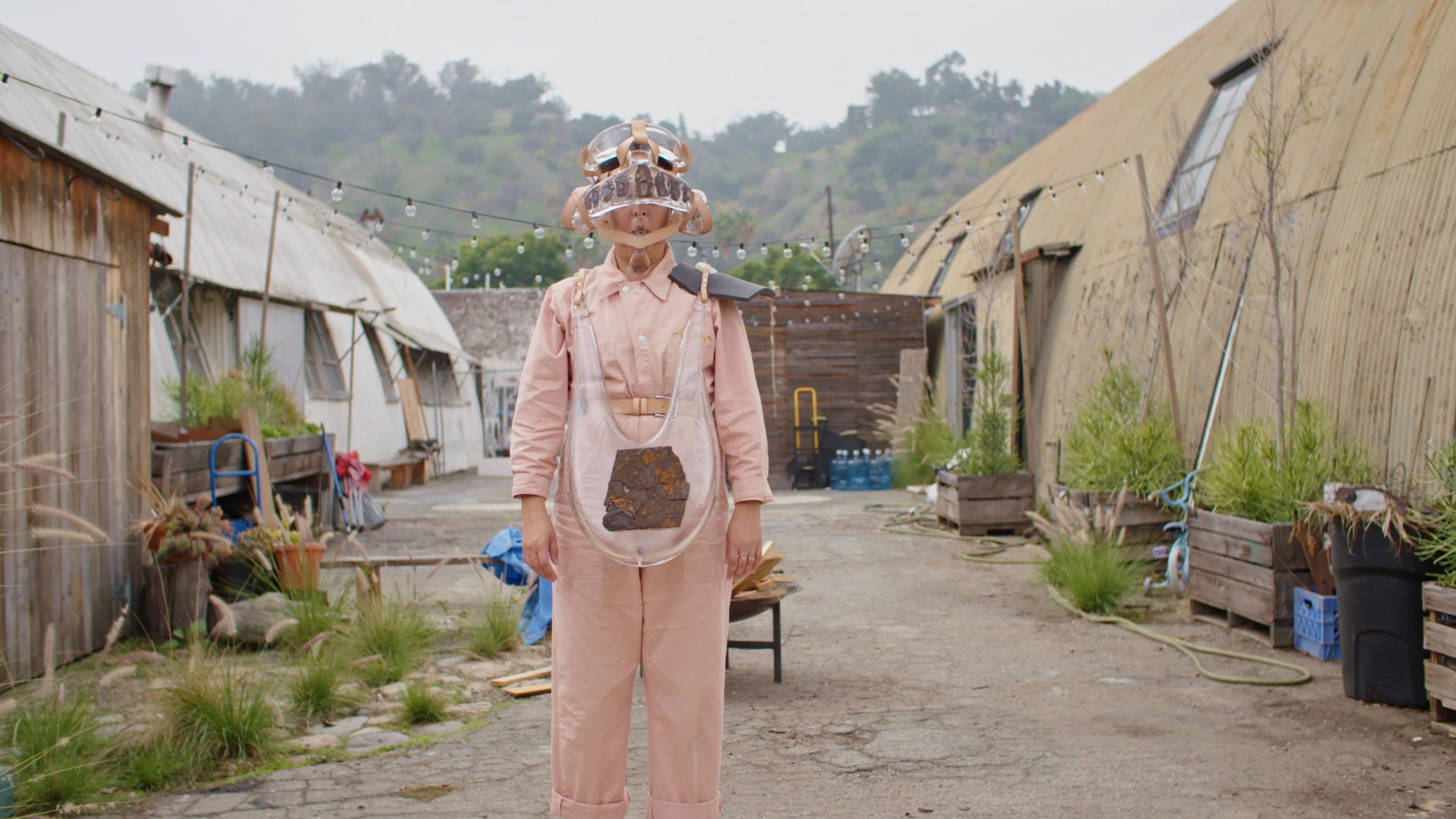 From Finland to Buenos Aires, from Venice to New York, ARTS.FILM travels all summer long with, among others, the series Art in the Twenty-First Century, which takes us to the US – Mexico border with artists Tanya Aguiñiga, Rafael Lozano-Hemmer, Richard Misrach, and Postcommodity, and to Beijing with artists from several generations: Guan Xiao, Liu Xiaodong, Song Dong, Xu Bing, and Yin Xiuzhen.
And don't miss Paula Rodríguez Sickert's Jaar, Lament of the Images, which follows engaged Chilean artist Alfredo Jaar to the four corners of the world. Jaar is one of the most important contemporary artists; his works reflect major current events, such as immigration at the US – Mexico border, the Rwanda genocide, and the coup d'état in Chile. The soundtrack for the film is composed by his son, Nicolas Jaar, one of the most influential artists in electronic music.

See all films to come on ARTS.FILM