10.31.2022
New Releases for November on
ARTS

.

FILM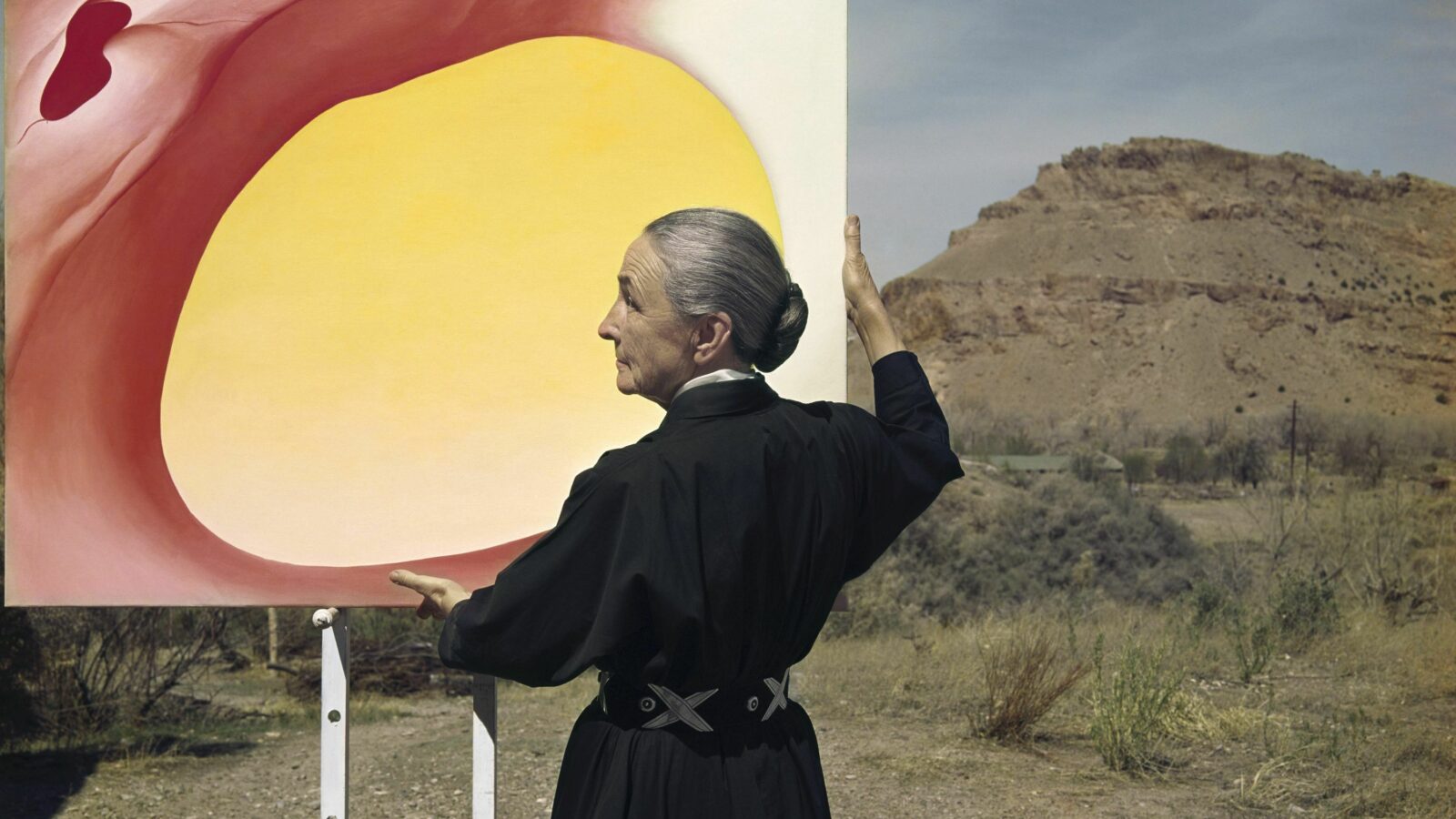 As part of its fall programming, the ARTS.FILM platform invites you this month to discover the universe and challenges of women creators who have made history. With Toni Morrison et les fantômes de l'Amérique by Claire Laborey (production ARTE France), dive into black history and the life of the first black author to win the Nobel Prize for Literature. Follow in the footsteps of the famous English novelist Daphne Du Maurier with Daphne Du Maurier – Sur les traces de Rebecca by Jeanne Burel. Don't miss Georgia O'Keeffe : une artiste au Far West by Evelyn Schels (production ARTE France) which revisits the exciting life of this iconic painter of modern American art. Learn all about the life of the woman who was the first allowed to officially wear pants; the first to buy real estate with the proceeds of her work, thanks to the sale of a single painting with Rosa Bonheur dame nature by Gregory Monro (production ARTE France). And meet artist Lucinda Urrusti, a Mexican artist whose work is too little known with Lucinda Urrusti. Painter. by Juan Francisco Urrusti.
Also to be seen this month, a fictional documentary that plunges you into the backstage, the workings and the legends of the Opéra Garnier, Un opéra pour un empire by Patrick Cabouat (production ARTE France). The film Les frères Morozov, mécènes et collectionneurs which retraces the saga of the Morozov brothers, Moscow patrons who accumulated a fabulous collection of artworks. Enter the world of artists Michel Denis, Cécile Le Talec and Juliette Feck through films that open their studios to you. Finally, swim in humor, sarcasm and love for art with Everyone Wants to Be the Next Weismann by Alberto Triano.
For this fall program, ARTS.FILM has signed a multifilm agreement with the Franco-German cultural TV channel Arte which, with its 30 years of expertise, has become a popular reference in terms of programming quality films on art.

ARTS.FILM | NEW RELEASES FOR NOVEMBER 2022
From November 11
Toni Morrison et les fantômes de l'Amérique by Claire Laborey
Daphné Du Maurier – Sur les traces de Rebecca by Elisabeth Aubert Schlumberger
Georgia O'Keeffe : une artiste au Far West by Evelyn Schels
Lucinda Urrusti. Painter. by Juan Francisco Urrusti
Rosa Bonheur dame Nature by Gregory Monro
From November 25
Un opéra pour un empire by Patrick Cabouat and Author Landowski
Les frères Morozov, mécènes et collectionneurs by Elisabeth Kapnist
Everyone Wants to Be the Next Weismann by Alberto Triano
Vagues de pierre, sur des chemins d'encre et de crayon avec Michel Denis by Christian Goubier, Pierre Regior and Michel Denis
L'atelier 205 — Cécile Le Talec by Philippe Gasnier
Juliette the Great by Alice Khol
À perte de vue by Olivier Vandersleyen
Teroforêt by Étienne Plasse