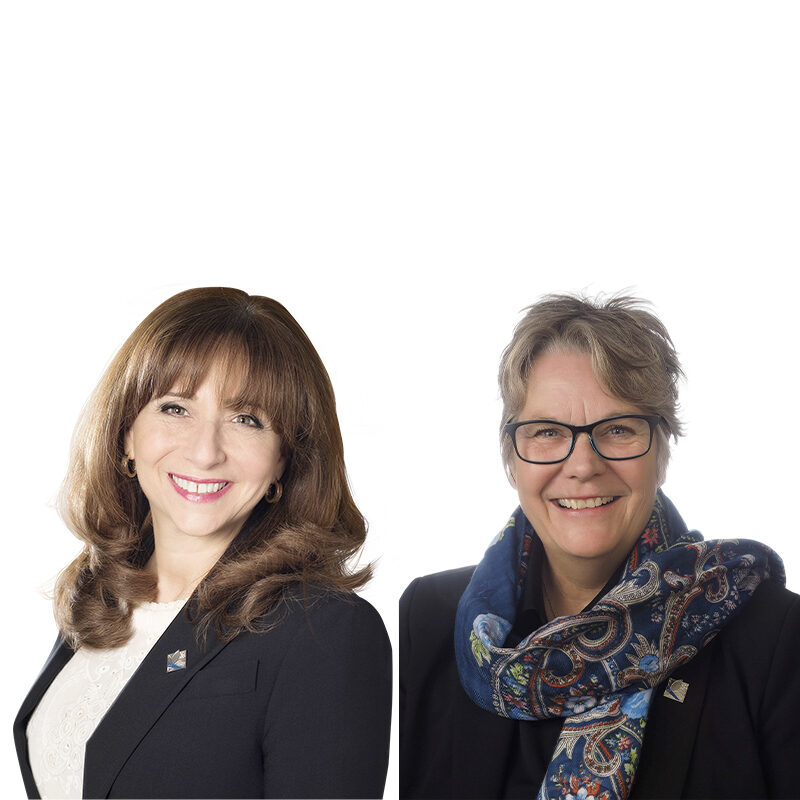 Nathalie Roy - Chantal Rouleau
Ministre de la Culture et des Communications — Ministre déléguée aux Transports et ministre responsable de la région de Montréal et de la Métropole
Gouvernement du Québec
Available in French only
Le Festival international du film sur l'art, une grande célébration de l'art
Chaque année, le Festival international du film sur l'art offre une merveilleuse occasion aux amateurs d'art et aux cinéphiles de poser un regard nouveau sur les diverses pratiques artistiques et les arts médiatiques. Ce grand rendez-vous culturel met en lumière le travail d'artistes, d'artisans, de producteurs et de diffuseurs de partout dans le monde, réunis virtuellement cette année pour présenter ou découvrir de nombreuses œuvres.
Le gouvernement du Québec est fier de contribuer au succès du 39e Festival international du film sur l'art. En cette année particulière, les organisateurs ont su s'adapter pour créer cet événement d'envergure qui contribue au développement de notre industrie cinématographique ainsi qu'au rayonnement et à la notoriété de la métropole.
À toutes et à tous, bon festival!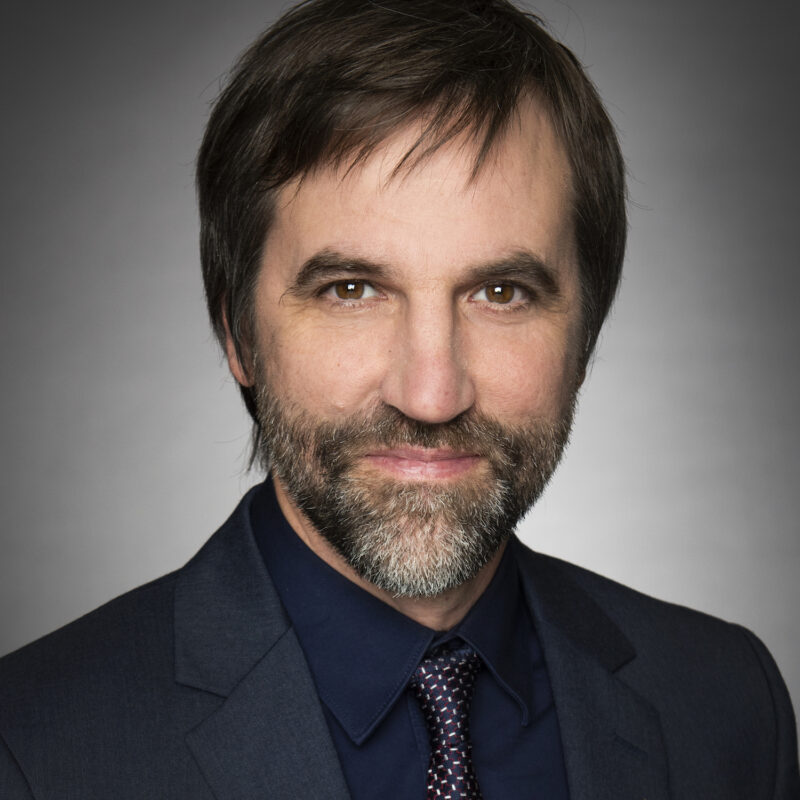 The Honourable Steven
Guilbeault
Minister
Canadian Heritage
As we continue to help each other through the pandemic, the joy, inspiration and entertainment we find in the arts are an especially precious gift. Canadians need to come together — even virtually — to celebrate the richness and diversity of their culture.

The 39th edition of the International Festival of Films on Art has once again put together a bold and captivating collection of films and documentaries about the diverse world of art that is sure to delight audiences.
As Minister of Canadian Heritage, I would like to thank everyone who was able to overcome the challenges of the pandemic in order to make this year's FIFA possible. Enjoy the films!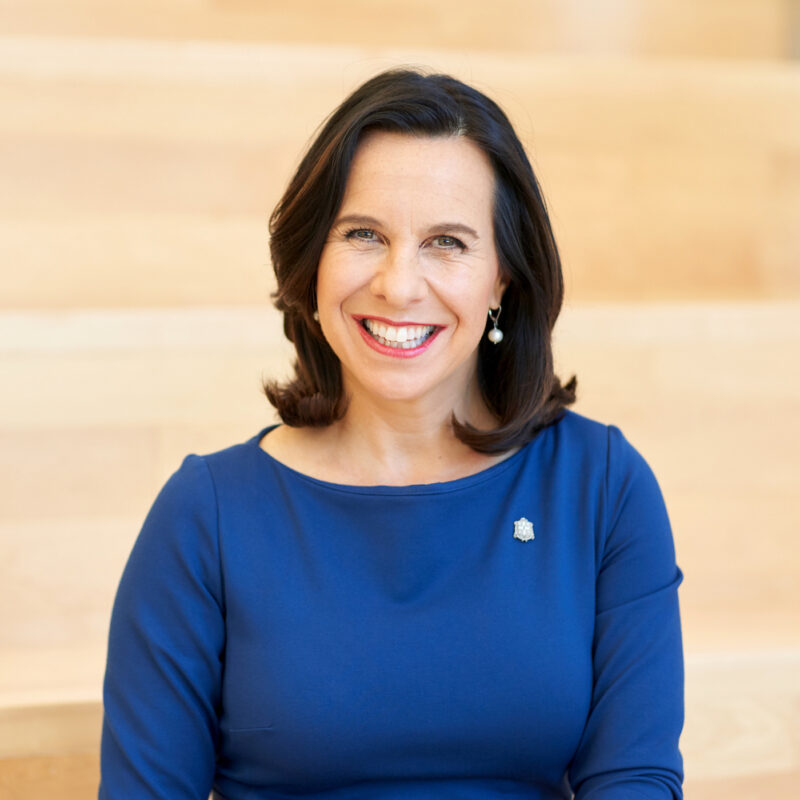 Ville de Montréal / Sylvain Légaré
The International Festival of Films on Art (FIFA) has been playing a significant role in promoting Montréal on the cultural scene for nearly four decades.
Internationally recognized as a promoter and broadcaster of art films and media arts, the FIFA reflects Montréal's vitality and contributes to its reputation as a festive cultural metropolis.
Now in its 39th year, FIFA contributes to the international exposure of local works and to the promotion and growth of our cinema.
In this difficult period, the cultural industry and the arts are facing great challenges.
I would therefore like to congratulate all those who have been innovative in creating a highly interesting online program. I invite all Montrealers to participate in large numbers in this exceptional film event.
I wish you a great festival and great success!

Canada Council for the Arts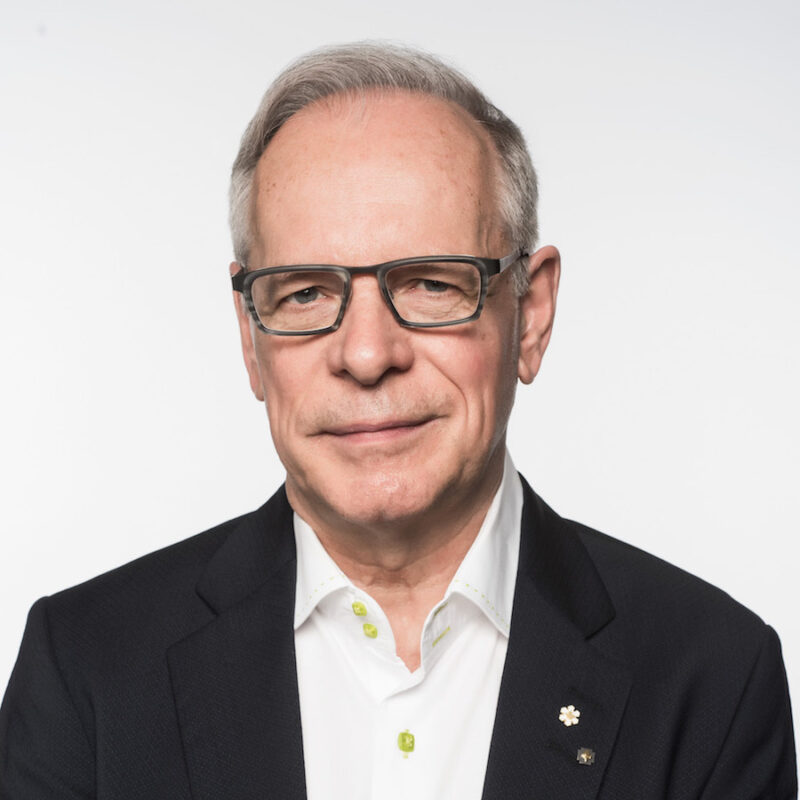 Canada Council for the Arts / Christian Lalonde
Director and

CEO
Canada Council for the Arts
The arts further our understanding of one another, and they bring us together to imagine a better world.
In these unprecedented times, artists and arts organizations are embracing innovative approaches so that they can continue to create their work and share it with audiences. As we grapple with enormous global challenges, the arts offer an endless supply of renewal, inclusion, and resilience.
The Canada Council for the Arts is proud to support the International Festival of Films on Art, which centres on the unifying power of the work it presents.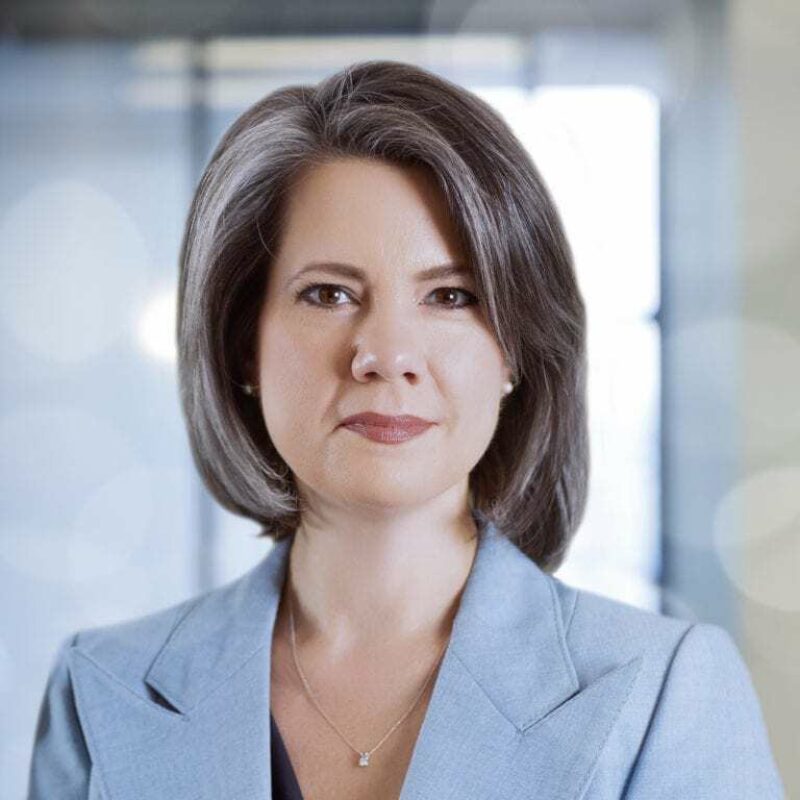 Executive Director
Telefilm Canada
Telefilm Canada is proud to continue its support of the International Festival of Films on Art, especially now as we navigate these extraordinary circumstances. In these new frontiers of digital participation, we must all work together to continue to discover, watch, and celebrate Canadian content creators and the distinct voices that they bring to our screens.
On behalf of Telefilm Canada, I want to congratulate the International Festival of Films on Art for its resilience and creativity in finding new and exciting ways to showcase and celebrate Canadian talent. And to all Canadians who continue to demonstrate your appetite and support for our filmmakers and their work, you have our heartfelt thanks.
Continue watching Canadian films wherever they are available and tell others to do the same!

Conseil des arts de Montréal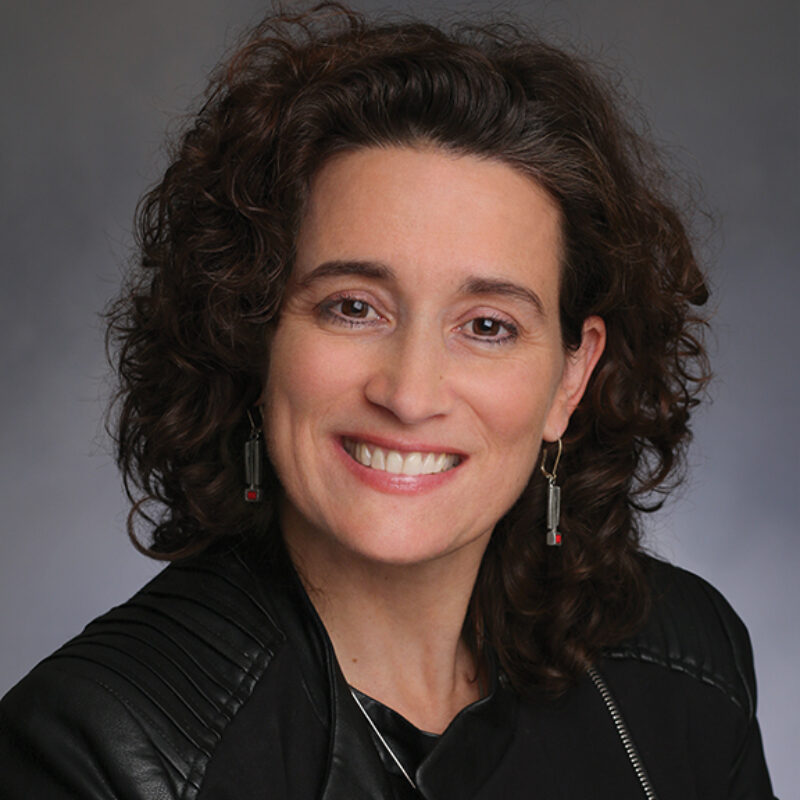 Executive Director
Conseil des arts de Montréal
The 39th edition of the International Festival of Films on Art (FIFA) promises to be rich in diversity and escapism, taking audiences from Beirut to Tel Aviv, Mexico City and points in between! With a lineup featuring works by filmmakers in 41 countries, there's no doubt the Festival is successfully meeting the challenge of building bridges by sharing screens between emerging and more-established artists, interweaving local and international perspectives and showcasing a wide range of artistic disciplines.
The Conseil would like to thank and congratulate the entire team for this second consecutive essentially virtual edition. Until we have a chance to see you again in Montreal's movie theatres, we look forward with excitement to discovering this year's films with you on FIFA's new website. Enjoy the festival!