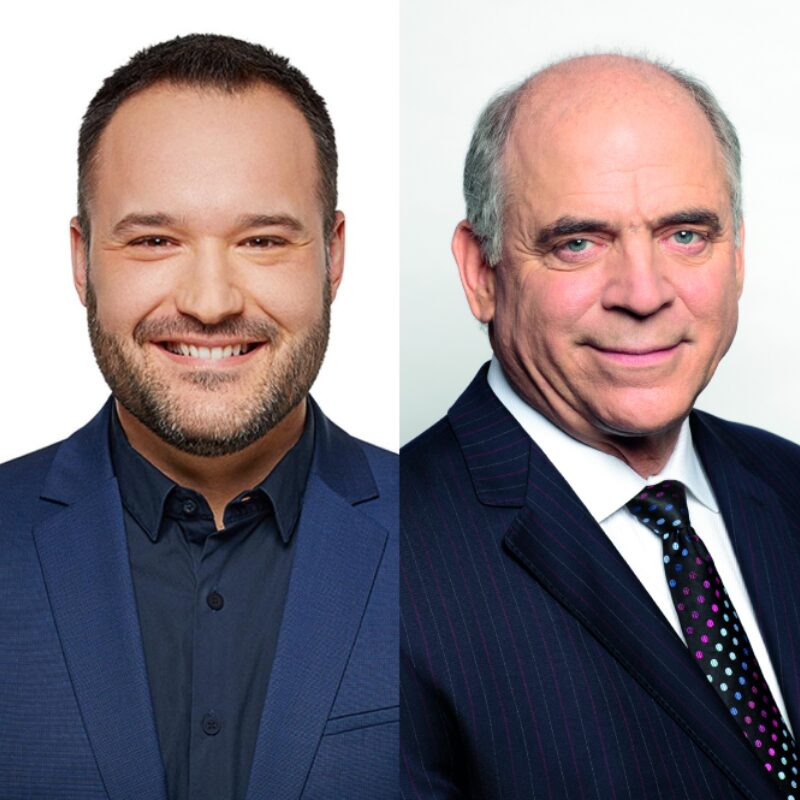 Mathieu Lacombe / Pierre Fitzgibbon
Ministre de la Culture et des Communications, de la Jeunesse et de la région de l'Abitibi-Témiscamingue et de la région de l'Outaouais / Ministre de l'Économie, de l'Innovation et de l'Énergie, du Développement économique régional et de la Métropole et de la région de Montréal
Gouvernement du Québec
Available in French only
Un festival qui en met plein la vue!
C'est avec fierté que notre gouvernement s'associe au 41e Festival International du Film sur l'Art (FIFA).
Chaque année, cette initiative, qui met la créativité à l'honneur, est une vitrine importante pour de nombreux artistes d'ici et d'ailleurs. Par la qualité de sa programmation et la richesse des œuvres qu'il présente, le FIFA permet aussi à Montréal de rayonner à l'international et de se positionner à titre de métropole culturelle et artistique.

Bon festival à toutes et à tous!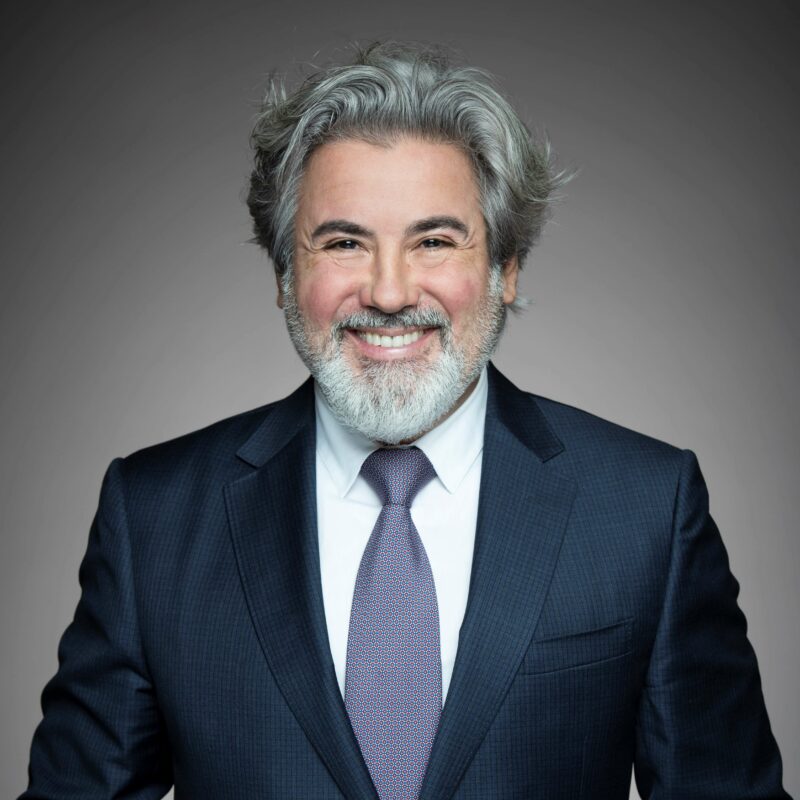 The Honourable Pablo
Rodriguez
Minister of
Canadian Heritage
Welcome to the 41st International Festival of Films on Art, Le FIFA.
Once again this year, the FIFA team has prepared a collection of films and documentaries that feature the diversity of art and highlight the many talents of artists and creators. These films, each as captivating and powerful as the next, allow us to discover original works and cutting-edge artists who seek to share the passion that drives them.
As Minister of Canadian Heritage and Quebec Lieutenant, I would like to thank everyone who dedicated their time and effort to make the 2023 festival possible. I wish you all the best for this year's festival!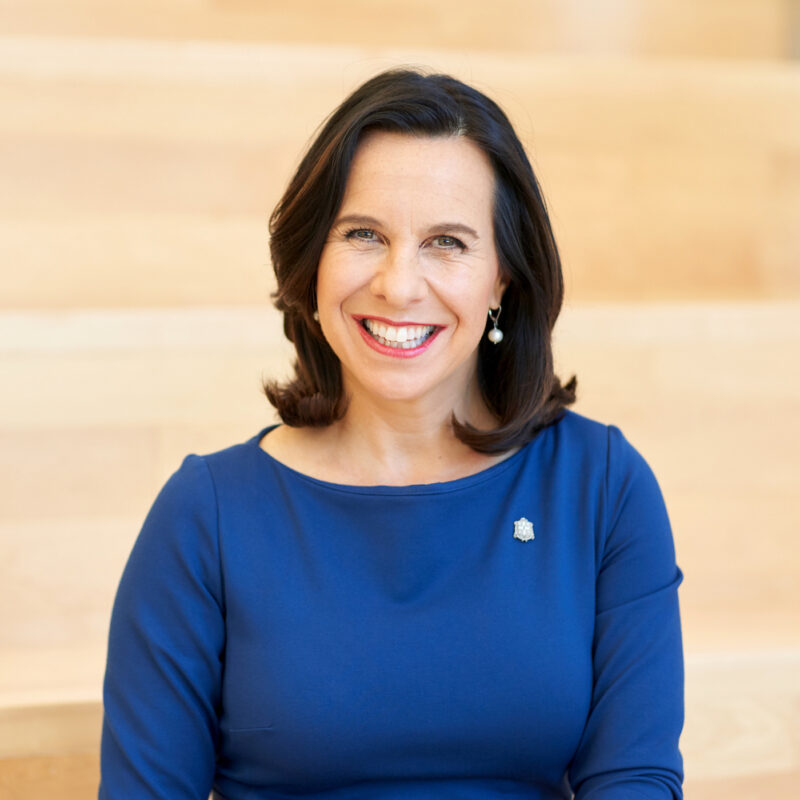 Ville de Montréal / Sylvain Légaré
By showcasing artists from here and abroad, the International Festival of Films on Art confirms the creativity and innovation of Montréal's cultural ecosystem.
This unique and eclectic festival is a great way to discover the best in art, not only in Montréal, but around the world.
In addition to promoting rich and original discoveries, the event encourages exchanges and encounters and promotes new works.
The FIFA is as much a part of the cinematographic vitality of our cultural metropolis as it is of the international influence of Montréal's artists.
I would like to thank the organizers for making sure that the FIFA has been part of Montréal's cultural landscape for 41 years now.
I congratulate you on the excellence of your work, which reaches out to Montrealers as well as people from around the world.

Canada Council for the Arts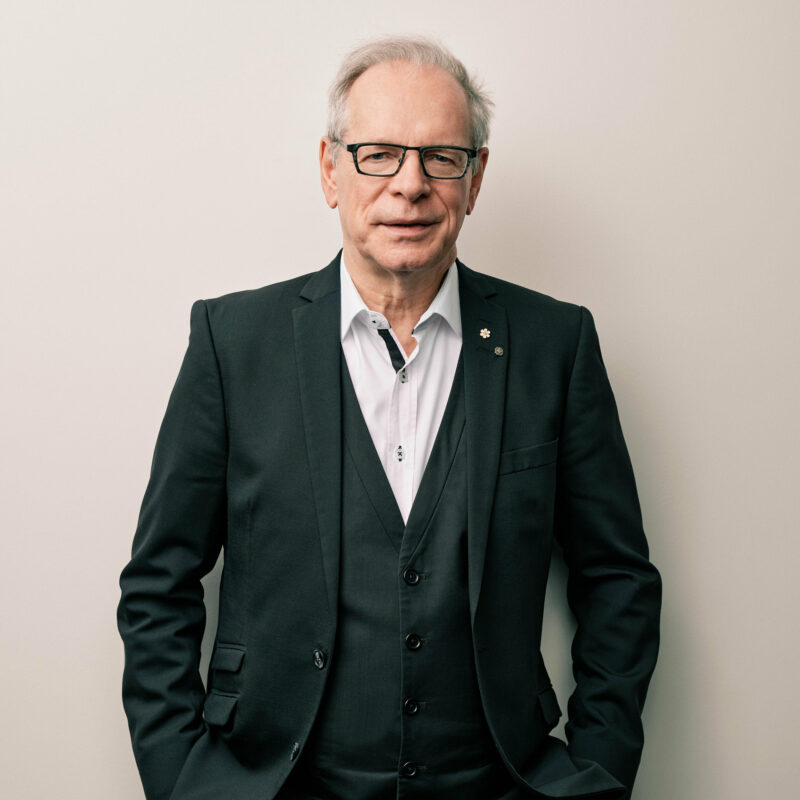 Conseil des arts du Canada / Christian Lalonde
Director and

CEO
Canada Council for the Arts
The arts are a vital part of our society: they inspire us to reflect, bring us joy, nourish our sense of belonging, and strengthen our connections to one another and the wider world.
We need the arts now more than ever. A strong support for a resilient, inclusive, and accessible arts sector benefits society in all its diversity.
The Canada Council for the Arts is a proud supporter of the International Festival of Films on Art and its creative contributions that bring the arts to life.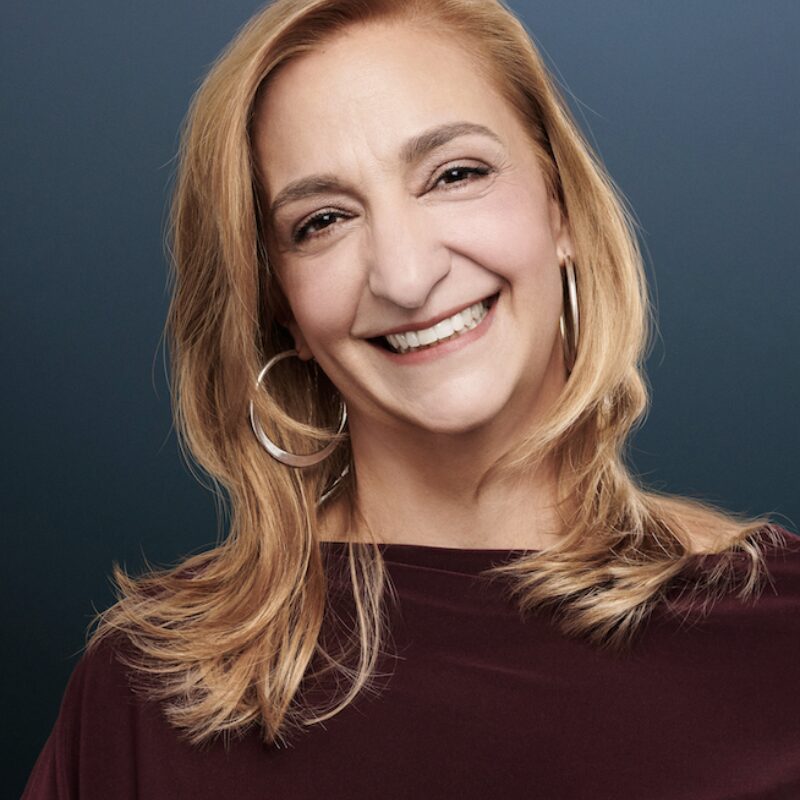 Interim Executive Director and

CEO
Telefilm Canada
We could not be more excited to come back to the festival circuit to celebrate the artistic quality of our cinema and showcase Canadian creatives around the world and at home. That is why we are proud to support the International Festival of Films of Art (FIFA)!
We are so proud of our creators and absolutely thrilled to see them return to festivals like this one, so that their work can be shown to film-lover audiences.
We want to thank and congratulate FIFA for its continued support of diverse voices in film and for fostering the return to cinemas so we can all celebrate these talents from around the world in theatres once again.
And remember, keep supporting Canadian talent in theatres and online whenever you can!
Conseil des arts de Montréal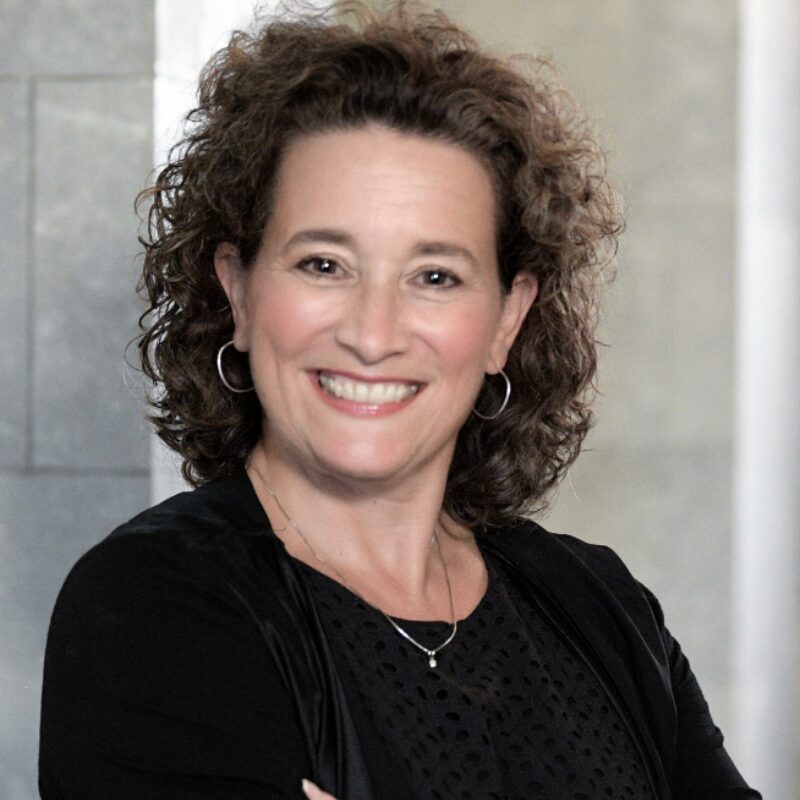 Executive Director
Conseil des arts de Montréal
Taking place all across the city, the International Festival of Films on Art celebrates all art forms, a wide range of works and the artists who bring them to life, both online and in festive in-person settings.
The Festival features over 200 titles from some 40 countries, offering Montrealers a diverse and high-calibre lineup. Recognized as the world's leading art film festival, FIFA joins forces with the most prestigious cultural organizations around the globe to introduce novices to new artistic practices and give more experienced enthusiasts a chance to deepen their knowledge.
The Conseil des arts de Montréal is proud to have supported this must-see event for close to four decades. Congratulations to the entire Festival team on that inspiring longevity; we hope it will continue to be a source of exciting discoveries for everyone attending for years to come!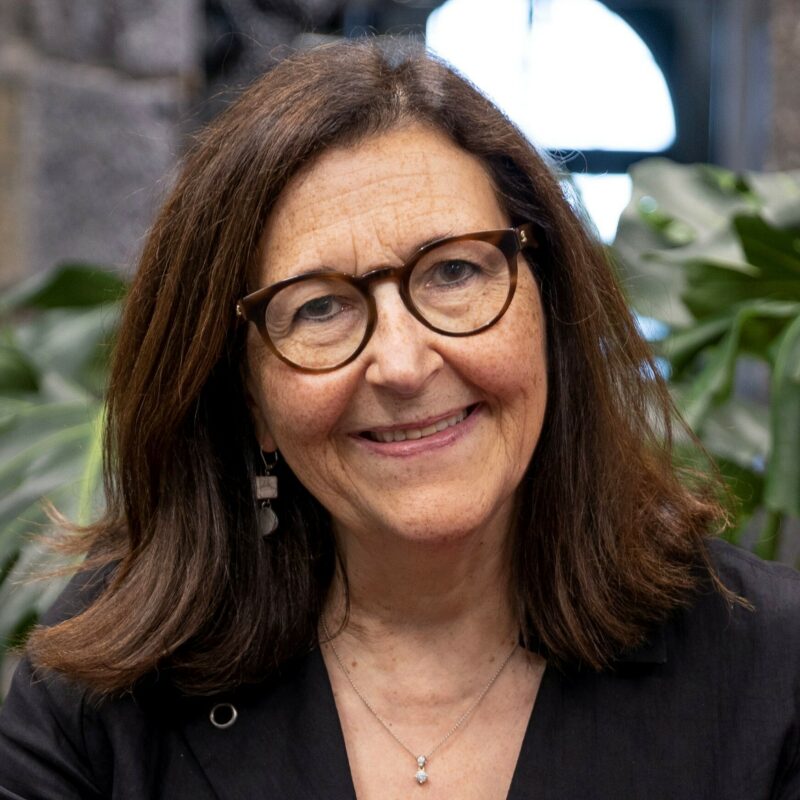 Available in French only
La SODEC est fière de soutenir la 41e édition du Festival International du Film sur l'Art, un festival d'ici devenu l'un des plus importants de sa catégorie au monde. Le FIFA trouve sa force dans la diffusion d'une cinématographie de qualité, éclectique et unique. Les effets du FIFA sont bénéfiques : notre appréciation et notre compréhension de l'art s'enrichissent, nos horizons s'ouvrent sur des univers artistiques audacieux et hétéroclites, d'ici et d'ailleurs.
Je félicite toute l'équipe passionnée du FIFA qui a conçu une fois de plus une programmation qui saura ravir l'intérêt de son public fidèle et enthousiaste.
Au nom de toute la SODEC, je vous souhaite une superbe 41e édition!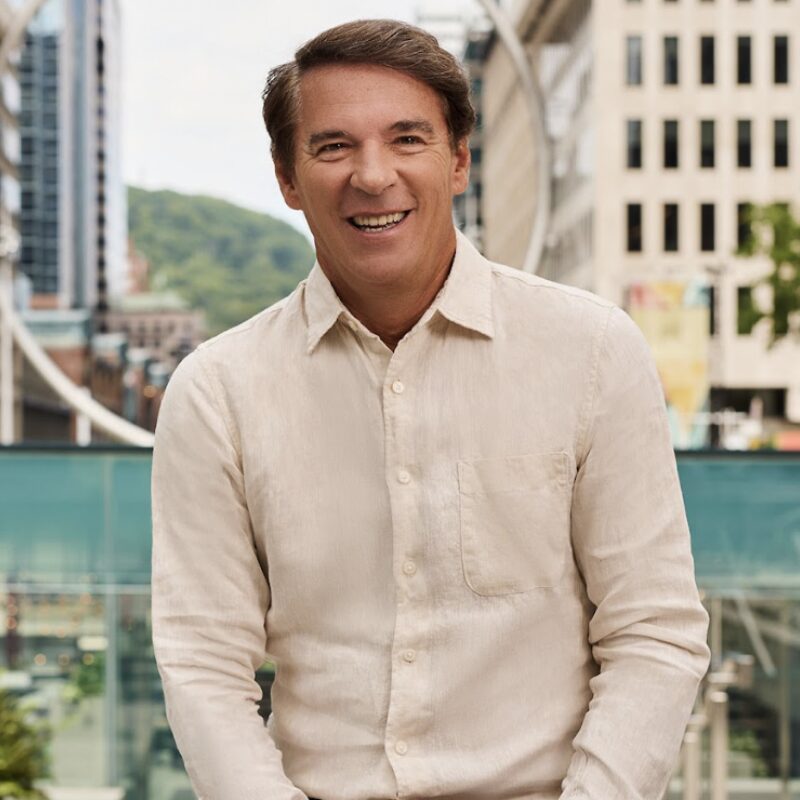 President and

CEO
Tourisme Montréal
Tourisme Montréal has been proud to support the International Festival of Films on Art for 10 years now. Art is everywhere in Montréal and more than one in four visitors choose our city for its rich cultural offerings. This event showcases the diversity of the talent in the fields of film, video and television production that is drawn to the city. Tourisme Montréal is particularly pleased that this edition offers free programming in popular public places. It's a wonderful way to offer visitors and local alike access to the many forms of artistic expression represented in the festival. I hope our paths will cross at one of these activities.
Enjoy the festival!