Jury Award,
FIFA
2020
In his early twenties, Abdel — a young French man of Algerian origin — discovers the work of Jacques Brel. This explosive encounter with words will prove a revelation and will grow into a profound desire to perform the songs of this giant of French
chanson
. Laetitia Mikles provides a window on the intimate, day-to-day life of a young singer finding his voice. Through her film, we discover a bright and charismatic man who, by way of Brel's poetry, will come to reconnect with his Algerian roots. A film overflowing with beauty and authenticity.
| | |
| --- | --- |
| Director | Laetitia Mikles |
| Editing | Emmanuelle Pencalet |
| Cinematography | Nicolas Duchêne |
Present in these collections
Production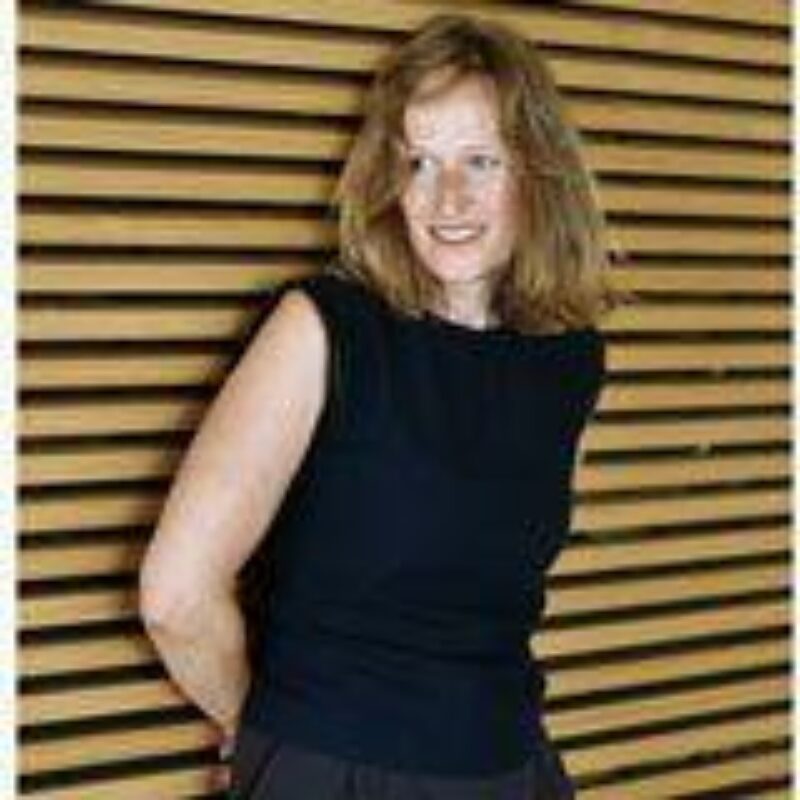 Laetitia Mikles
Laetitia is a director, a scriptwriter and a film critic. After her studies in sociology and in documentary filmmaking, she started to write for the Cinéma review Positif while shooting her first documentaries. Her subjects of interest are silence as a way of communicating: Touched (portraits of deaf-blind people who communicate thanks to a tactile sign language), Lucie Goes to School (the life a trisomy girl in a nursery school) and De profundis (a monastery lying in the silent waters of an artificial lake). Prize-winner of the residence of artists Villa Kijoyama, she shot a portrait of the Japanese filmmaker Naomi Kawase (Nothing Fade), met one of the rare Black Japanese (Japanese is Not a Scientific Language) and investigated on a mysterious yakuza (Kijima Stories). She shot portraits of artists : French visual artist Laurent Pariente (Over There The Wind Is Blowing) and young singer Abdel Khellil (Que l'amour). Her movies have been selected in international and European festivals (Paris, Marseille, La Rochelle, Stockholm, Rio de Janeiro, Lisbon, Moscow).

Biographies have been provided by third parties.
Que l'amour
(
2019
) ;
Demi-sang
(
2019
) ;
Le vice caché des Navajos
(
2016
) ;
Et là bas souffle le vent
(
2015
) ;
Kijima Stories
(
2013
)
You would like