An immersion in a world of surprising symmetry through a marble quarry. In
Somnivm
, director Jonna Kina uses cinematic tools to explore conflicts between nature and culture. Stimulated by the relationship between anarchism and the marble industry and by the desire to work with
35
mm film, Kina researched the quarries of Carrara, Italy, during the winter of
2017
 – 
18
. She digitally deleted almost all of the elements likely to indicate the contemporary site quarry industry: things such as vehicles, machinery, cables, and containers were erased from the scenes. This small act of fiction is revealing. Without these human elements, a sense of foreigness and timelessness develops, as if the quarry were an archaeological site in which only traces of human influence on the land remain in a post-human world.
Director

Jonna Kina

Editing

Jonna Kina

Sound

Nicolas Becker,

Maxence Dussere

Sound mixing

Juan De Dios Magdaleno

Cinematographer

Ville Piippo
Present in these collections
Production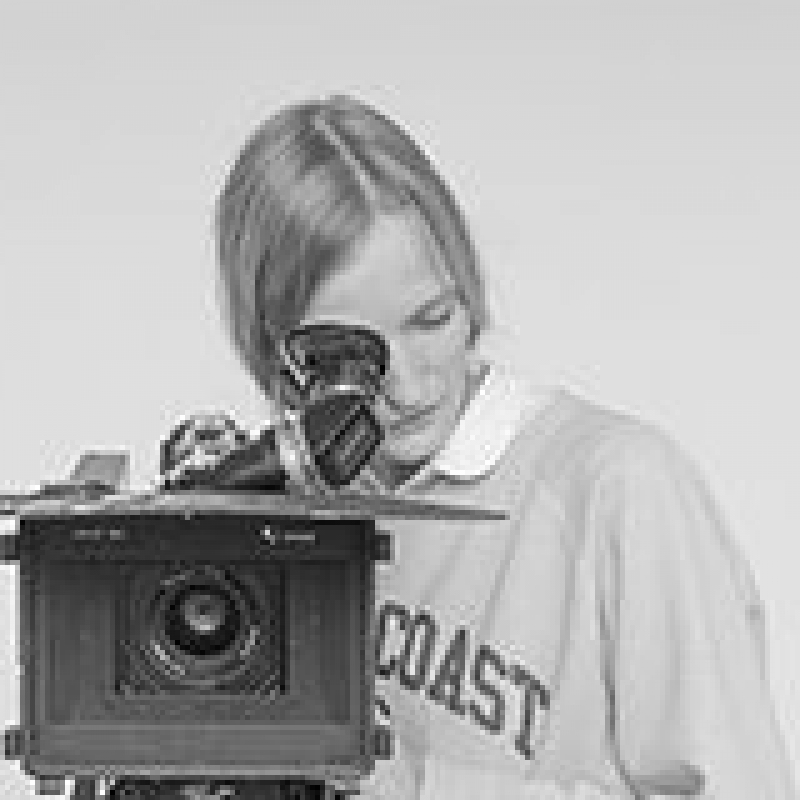 Jonna Kina
Upcoming.
Arr. for a Scene
(
2017
) ;
Secret Words and Other Stories
(
2016
)
You would like