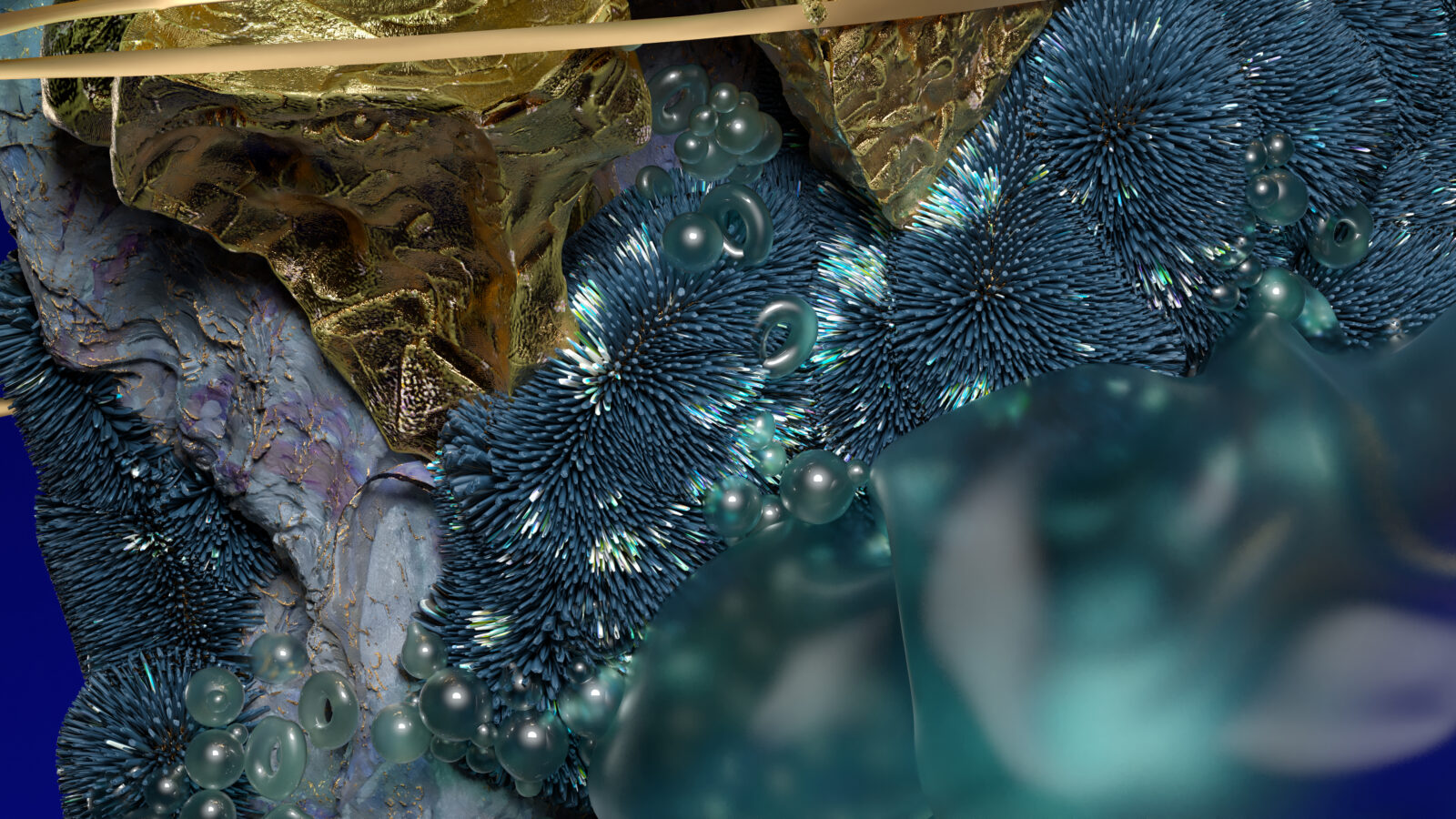 Le
FIFA

is proud to have its founder, René Rozon, receive its first Tribute Award.
For its 40th edition, the International Festival of Films on Art (Le FIFA) is inaugurating a Tribute Award to celebrate the importance of creators, promoters, and partners from Canada and abroad, who are committed to the influence and appreciation of art films and films on art.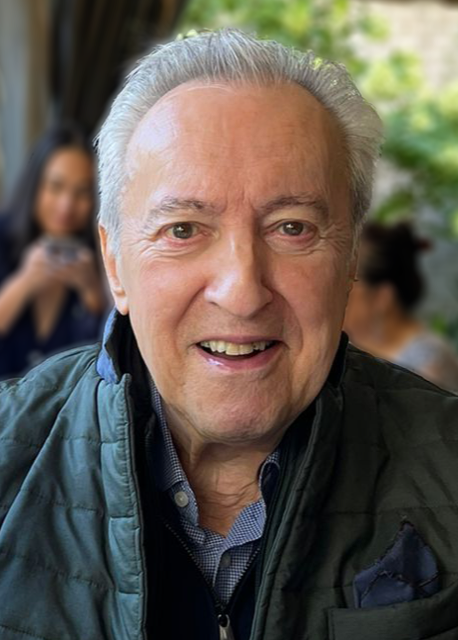 "I am extremely honoured by the tribute that is being paid to me today. I would like to thank Le FIFA for thinking of me to be the first recipient of this honour, which will be awarded on an annual basis. As founder of the festival, which I also headed for 34 years, I am particularly moved by this recognition. Above all, I am delighted that Le FIFA has continued its admirable career, today celebrating its 40th anniversary. I'm very impressed by the courage and tenacity of its director, Philippe del Drago, and its team, who have been able, despite the pandemic, through thick and thin, to keep the festival afloat. And I am happy to see that the torch burns as brightly as ever. Reassured that the future of this exceptional cultural event is in good hands, my wish for Le FIFA is to maintain its prestigious status and present audiences with the best films on art in the world. Long live Le FIFA!"
René Rozon, C.M., C.Q.
Consultant and curator Films on Art
Founder of the International Festival of Films on Art (Le FIFA)
René Rozon has degrees in political science from the University of Ottawa and in history of art, as well as cinematographic art, from the Université de Montréal.
He filled various positions at the Secretary of State (today Canadian Heritage), notably as a Research Associate analyzing applications for financial assistance from governmental agencies such as the Canadian Broadcasting Corporation and the National Film Board of Canada, and preparation of a memorandum on the record industry in Canada, with the collaboration of the Canadian Radio-television and Telecommunications Commission. He also worked in the exhibition touring department of the National Gallery of Canada.
A film studies professor at the University of Ottawa, McGill University, the Université du Québec à Montréal, and Marianopolis College, he also was the programmer of films on art for, among others, the Montreal Museum of Fine Arts for over a decade. He was Associate Editor in Chief at the magazine Vie des Arts for fifteen years. An art and film critic, he has published over 100 articles on a variety of art disciplines.
He is the author of Le Répertoire des documents audio-visuels sur l'art et les artistes québécois, published by the Ministère des Affaires culturelles and the Ministère des communications, and of Beaux-arts et animation for the French Program Animation Studio at the National Film Board.
In 1981, Rozon founded the International Festival of Films on Art (Le FIFA) in Montréal, of which he was Executive and Artistic Director for 34 years. He has given numerous lectures and participated in many international colloquia concerning art and audiovisual media, including in Ottawa, Halifax, Québec City, Vancouver, Cologne, New York, Paris, and Venice. He has served on juries at international film festivals and was a Consultant for the Program for Art on Film Art, operated under the aegis of the Metropolitan Museum of Art and the Getty Foundation, in New York, responsible for evaluating international production of films on art and compiling a world directory of films and videos on art.
Rozon is a member of the International Association of Art Critics (AICA), of which he has been vice-president of the Canadian section, and of the International Council of Museums and one of its sections, the International Committee for Audiovisual and New Technologies of Image and Sound. He is Emeritus Executive and Artistic Director of Le FIFA, a member of the Order of Canada, and a Chevalier of the Ordre du Québec.