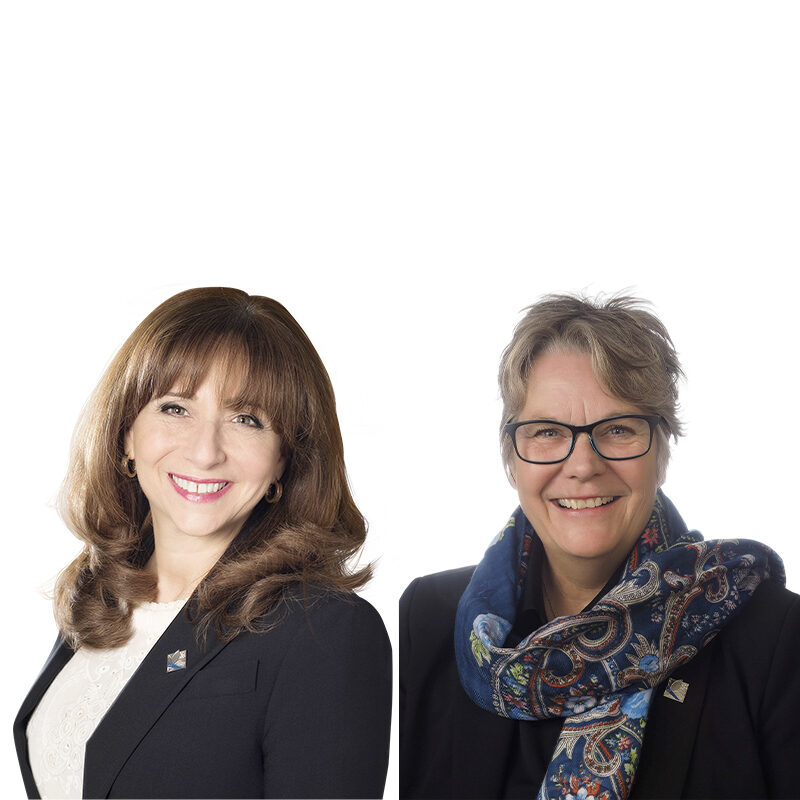 Nathalie Roy - Chantal Rouleau
Ministre de la Culture et des Communications — Ministre déléguée aux Transports et ministre responsable de la région de Montréal et de la Métropole
Gouvernement du Québec
Available in French only
Le Festival International du Film sur l'Art est un classique de l'agenda culturel de Montréal. Fréquenté par un auditoire fidèle, il témoigne de la passion et de la richesse de l'expression artistique sous toutes ses formes.
Grâce à son envergure qui dépasse les frontières, ce festival a gagné le respect de l'industrie cinématographique et l'estime des milieux de la culture et des arts. La qualité de sa programmation lui vaut aujourd'hui d'être salué par les amateurs d'art d'ici et d'ailleurs, les cinéphiles et le grand public.
Notre gouvernement est heureux d'appuyer le Festival International du Film sur l'Art par un soutien financier de près de 150 000 $. Cet événement participe au développement du cinéma d'ici ainsi qu'à la notoriété et au rayonnement des artistes et des artisans de la métropole.
Pour cette 40e édition, nous convions les Québécois à célébrer le bonheur retrouvé d'assister aux projections en salle.
Excellent festival à toutes et à tous!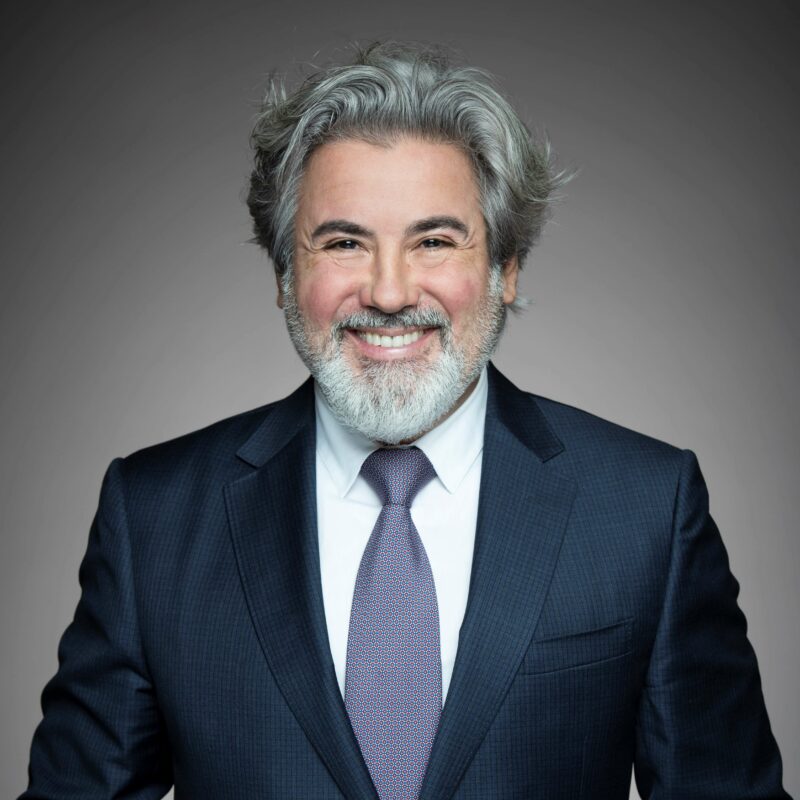 The Honourable Pablo
Rodriguez
Minister
Canadian Heritage
Welcome to the 40th International Festival of Films on Art!
Once again, the festival organizers have succeeded in overcoming the challenges of the pandemic to bring us an event brimming with discoveries. By showcasing the best films on art and media arts from Canada and beyond, FIFA allows us to explore original works and get to know talented artists. That is why our government is proud to support this event year after year.

As Minister of Canadian Heritage, I would like to thank everyone who worked to bring FIFA 2022 to life. Congratulations on your 40th anniversary!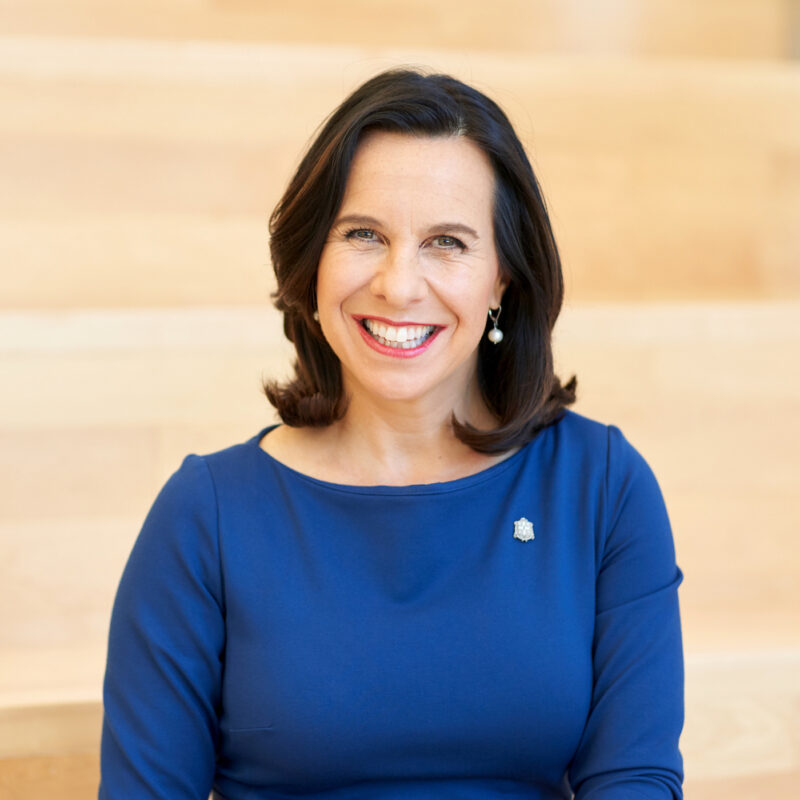 Ville de Montréal / Sylvain Légaré
For 40 years, the International Festival of Films on Art has been inviting art and film enthusiasts to be transported by astonishing, inspiring and wide-ranging works. This constantly evolving event invites an ever-growing audience to explore a multitude of artistic expressions from here and around the world.
Over the years, this festival has carved out a place for itself on the international scene and has strengthened Montréal's status as a major film city. We are very proud of this success.
I would like to thank all those who have invested in the organization of this event. I congratulate you on having met the challenges of the current crisis by presenting us with a hybrid version.
I wish you a very successful event, and I invite our fellow citizens to participate in large numbers in the activities offered this year.
Enjoy the festival!

Canada Council for the Arts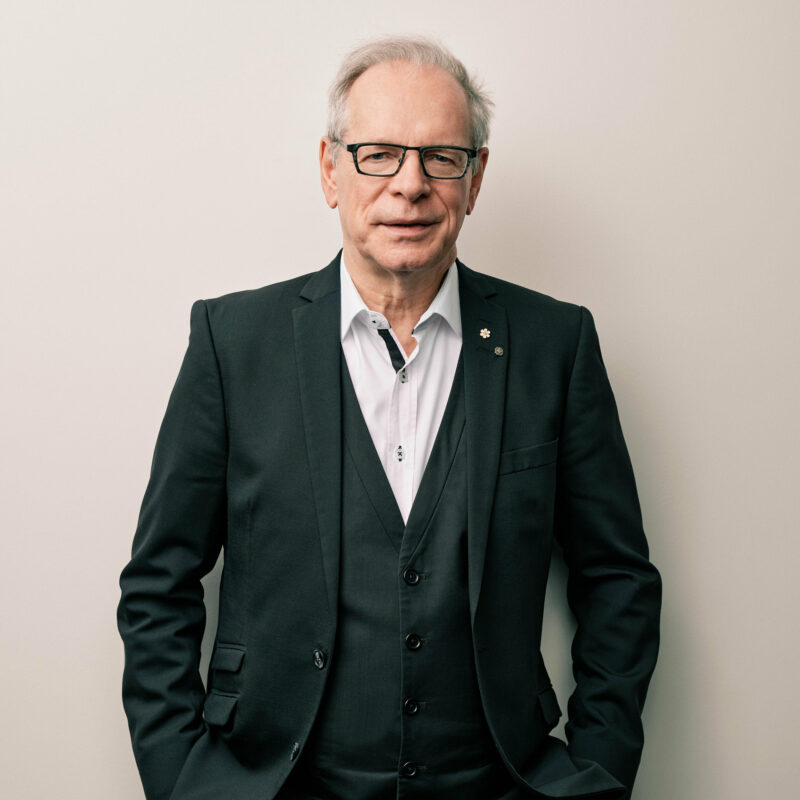 Director and

CEO
Canada Council for the Arts
Artists and their collaborators have played a vital role from the beginning of the pandemic: their creations offer hope, help maintain connections, and point to a brighter future.
As we move forward, we need the arts more than ever — to inspire us and bring us together as we envision a better world for all. Strong support for a resilient, inclusive, and accessible arts sector benefits society in all its diversity.
The Canada Council for the Arts is a proud supporter of the International Festival of Films on Art and its contributions to our shared work to bring the arts to life.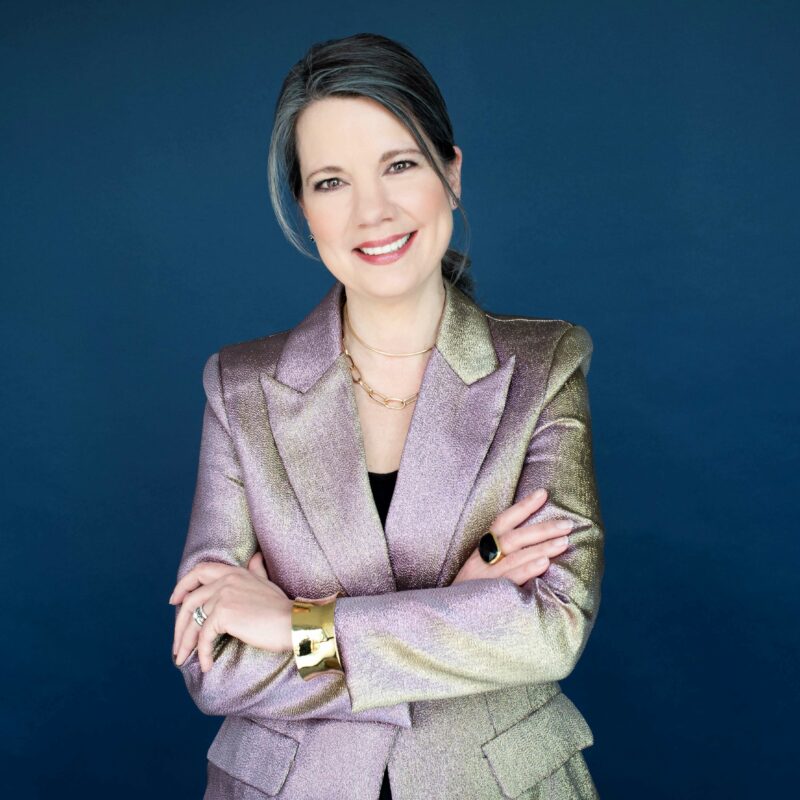 Executive Director
Telefilm Canada
A celebration of artistry in film, festivals provide an important venue to showcase Canadian creativity across the country and beyond. That is why we are proud to support the 40th edition of the International Festival of Films on Art!
Stronger together, I want to thank and congratulate the FIFA for continuing its work of uplifting a diversity of voices through films on art and celebrating the excellence of Canadian content and artists at home and internationally for four decades.
As always, continue to watch Canadian films wherever they are available, and happy 40th!
Conseil des arts de Montréal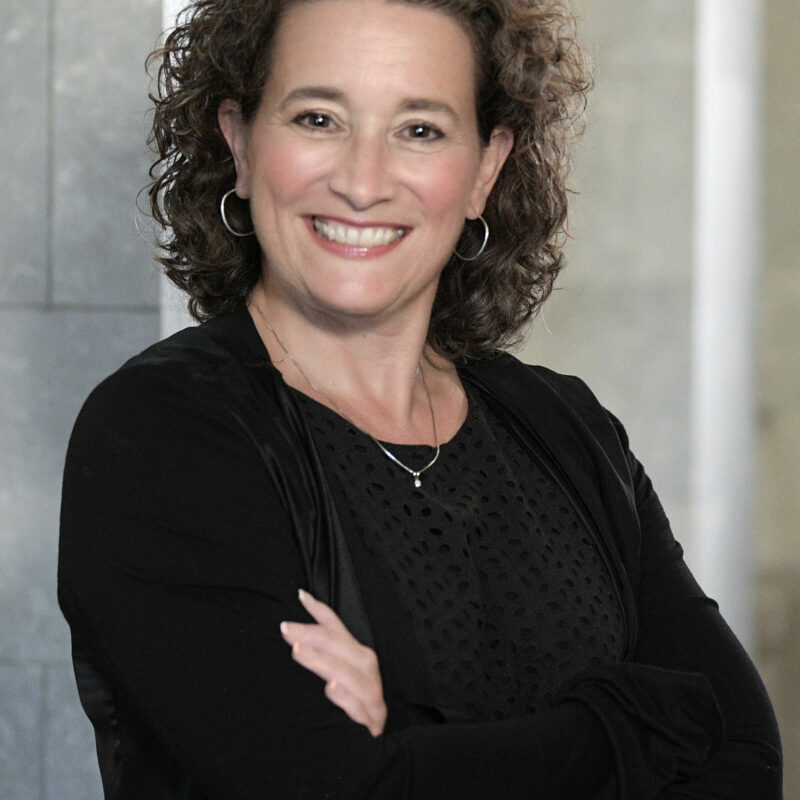 Executive Director
Conseil des arts de Montréal
For the Conseil des arts de Montréal, it is a real privilege to have witnessed FIFA's growth and development from infancy to its current stature as a remarkably dynamic organization.
Since it was founded 40 years ago, the festival has continually expanded and built on its foundations, attracting prestigious international partners like the Louvre and MoMa. From dance to music and literature, the Festival brilliantly represents a wide range of artistic disciplines and brings together diverse audiences of art lovers through the power of cinema.
Recognized as the world's foremost festival of films on art, FIFA knows how to constantly reinvent itself to bring us unforgettable experiences in unexpected ways. The Pop-up project, whose circuit of free short films is revitalizing the downtown core to Montrealers' immense delight, is just one example.
Congratulations to the entire team and thanks to FIFA for amplifying the voices of artists from Montréal and elsewhere.