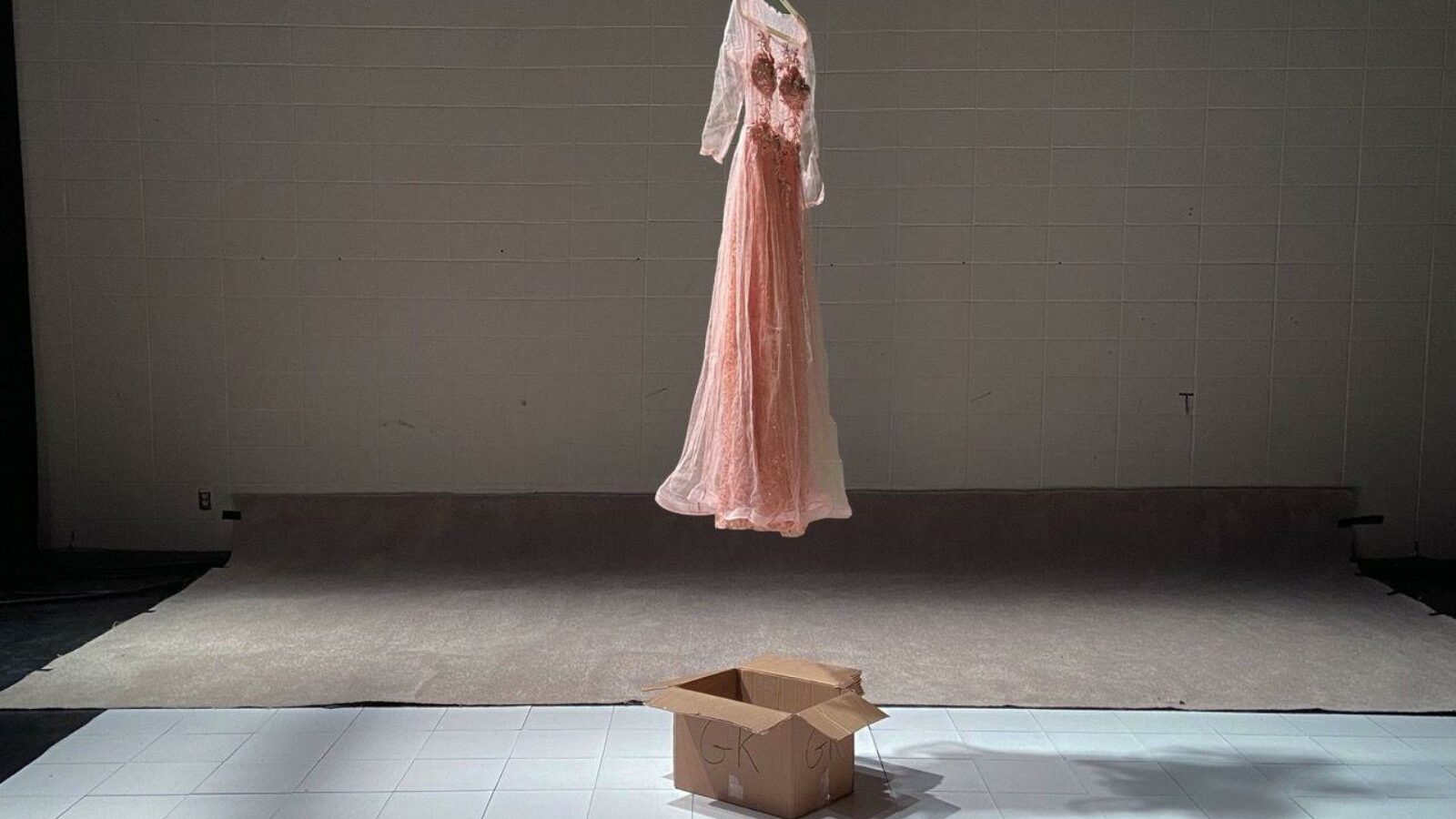 Le magasin
Philippe Cyr,
Odile Gamache
In an era in which trade and social relationships are becoming dematerialized — a trend accelerated by the global health crisis — commercial thoroughfares are struggling to survive and the ​
"
retail apocalypse" is intensifying. Fascinated by the obsolete poetry of these abandoned spaces, deprived of access to theatres, long-time creative partners Philippe Cyr and Odile Gamache open an online store. A scenographic writing project without script or actors, taking shape through visual stories, Le magasin offers an aesthetic reflection on the metamorphosis of the retail sector and of its role as a place of material and social exchange.
Through a transactional website, the creators sell their work in cut-up pieces, each one a swansong.
A production by L'Homme allumette in co-production with Usine C L'Homme allumette benefited from a creative residency at Théâtre de la Ville in Longueuil with support from Les Voyagements.
PurchaseConcept :
Philippe Cyr, Odile Gamache
Scenographic Author and Website :
Odile Gamache
Direction
: Philippe Cyr
Video :
Guillaume Langlois
Musique and Sound Conception
: Christophe Lamarche-Ledoux
Lights :
Julie Basse
Programmation and Mechanism :
Roby Blanchard-Provost
Technical Direction :
Charlie-Loup Turcot
Production Direction :
Catherine Comeau
Production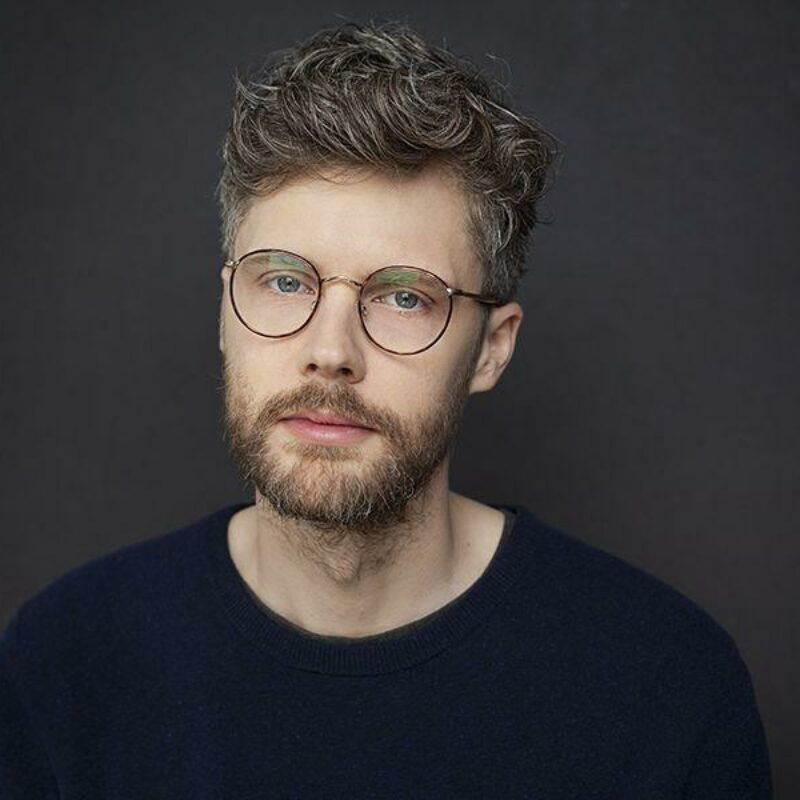 Philippe Cyr
Director
Philippe Cyr
is an associate artist with Usine C, where he presented iShow in
2013
and Ce qu'on attend de moi and Le brasier in
2019
. He also directed Christine Beaulieu's hit play J'aime Hydro.
Biographical notes provided by the film production team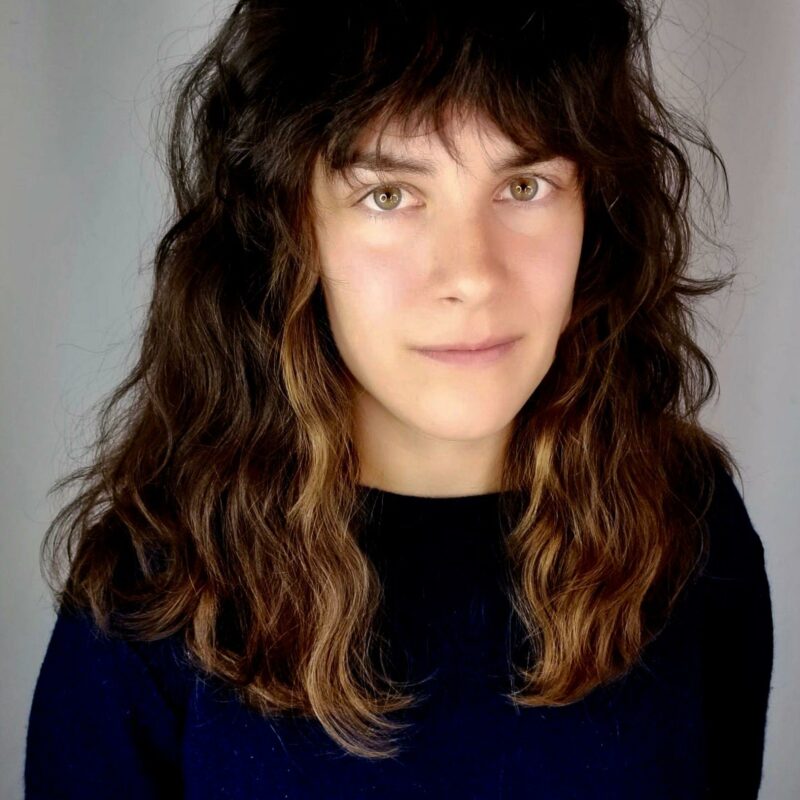 Odile Gamache
Odile Gamache
has designed the sets for some fifty dance and theatre productions in Montreal since
2013
. Le magasin is her first gig as a co-author and her sixth artistic collaboration with Philippe Cyr, with whom she has been working closely since
2016
.
Biographical notes provided by the film production team
You would like