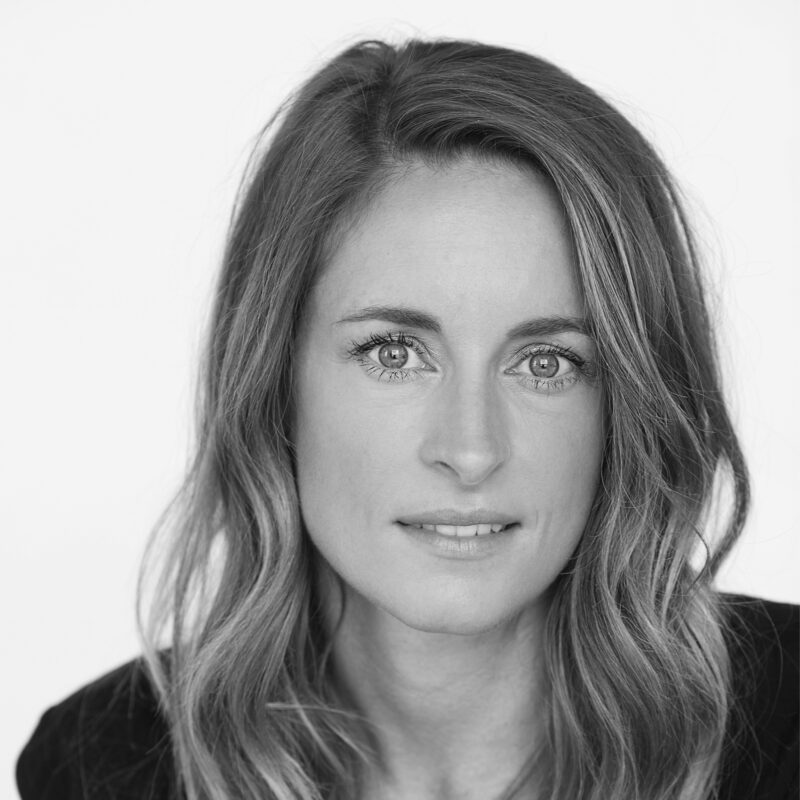 Artist, playwright, and actor
Montréal, Canada
Since she graduated from theatre school, in 2003, Christine Beaulieu has appeared in a number of films, including La mise à l'aveugle (Simon Galiero), Enfin l'automne (Patrick Boivin), and Mesrine: L'instinct de mort (Jean-François Richet). She then gave a brilliant performance in Patrick Gazé's Ceci n'est pas un polar and was nominated for two awards (Canadian Screen Awards et Gala du cinéma québécois) for playing the role of Roxane in Ricardo Trogi and Louis Morissette's film Le mirage. She was in the cast for André Forcier's most recent feature, Les fleurs oubliées, and Martin Laroche's film Le rire. She has also acted in more than twenty plays. Since 2015, she has toured Québec presenting her first play, J'aime Hydro, a documentary project about the relationship between Québecers and Hydro-Québec, for which she received the Prix Michel Tremblay. She has excelled in a number of TV series, including Les Pêcheurs, Mon ex à moi, District 31, and Lâcher prise – the last of which earned her a Prix Gémeaux in 2020. She won the Bayard for best actor in a short film at the FIFF de Namur for her performance in the film Un jour de fête (2020).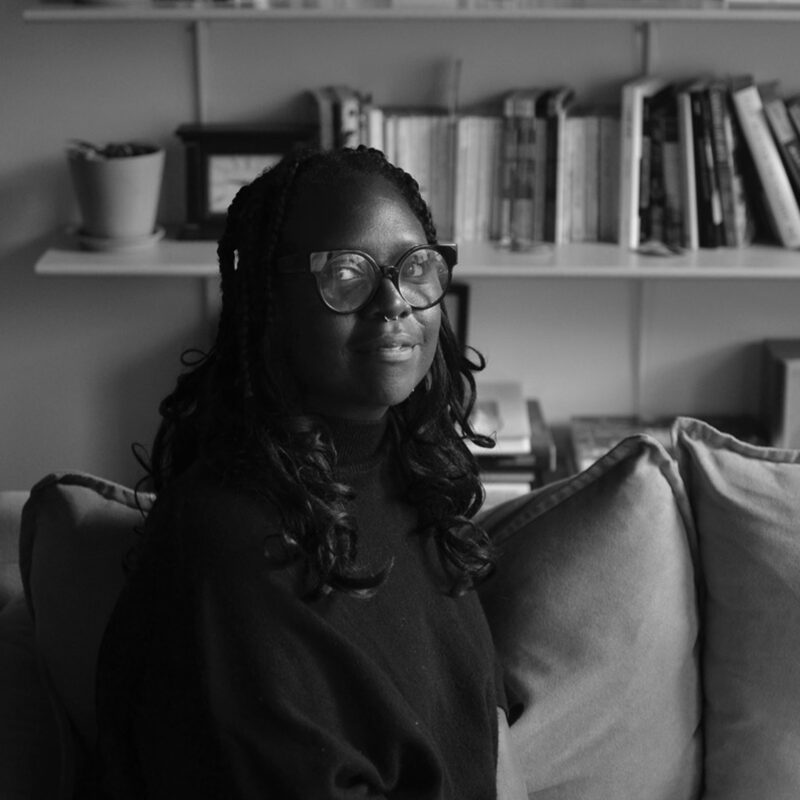 Director of

FOFA

Gallery
Concordia University
Montréal, Canada
Born in Montreal, Eunice Bélidor is the director and administrator of the FOFA Gallery at Concordia University, where she did her undergraduate studies in art history (2008 – 11). She is a curator, letter-writer, critic, and researcher and the 2018 recipient of the TD Bank Group Awards for Emerging Curator from the Hnatyshyn Foundation. Her practice focuses on contemporary Haitian art, fashion, design, and correspondence; she is interested in researching post-Black studies, feminism, and architecture. She questions everything, believing that asking the right questions is the best way to come up with creative and thoughtful answers. She holds an MA in art history and visual culture and a graduate diploma in curatorial studies from York University (Toronto). She has organized and curated various exhibitions nationally and internationally, and her writing has been published in various publications.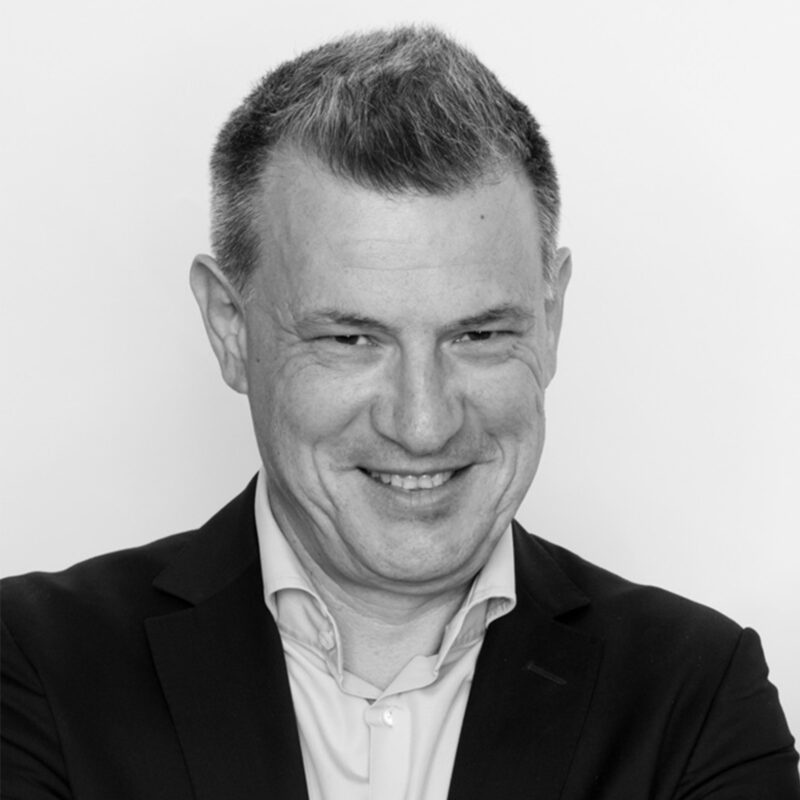 Milan, Italy
Roberto Pisoni is director of Sky Arte Italia and head of the Sky Arts Production HUB, an international hub for production of cultural content. He joined Sky Italia in 2003, working first as a producer then as creative and editorial manager for all the cinema channels, helping to define the brand and network identity. He took on overall responsibility for Sky Arte in 2012, and since then he has commissioned and produced programs ranging from Master of Photography to Hansa Studios – By the Wall 1976 – 1980, from Wagner Ring Cycle to Why Do We Dance (Emmy Award nomination). Sky Arte is also the production unit that made Vatican Museums, Florence and the Uffizi Gallery, Caravaggio – The Soul and the Blood, Tintoretto – A Rebel in Venice, and other successful theatrical releases. Before Sky, Pisoni directed a movie magazine, Close-up, and worked for the Studio Universal channel as author, promo producer, and director of documentaries.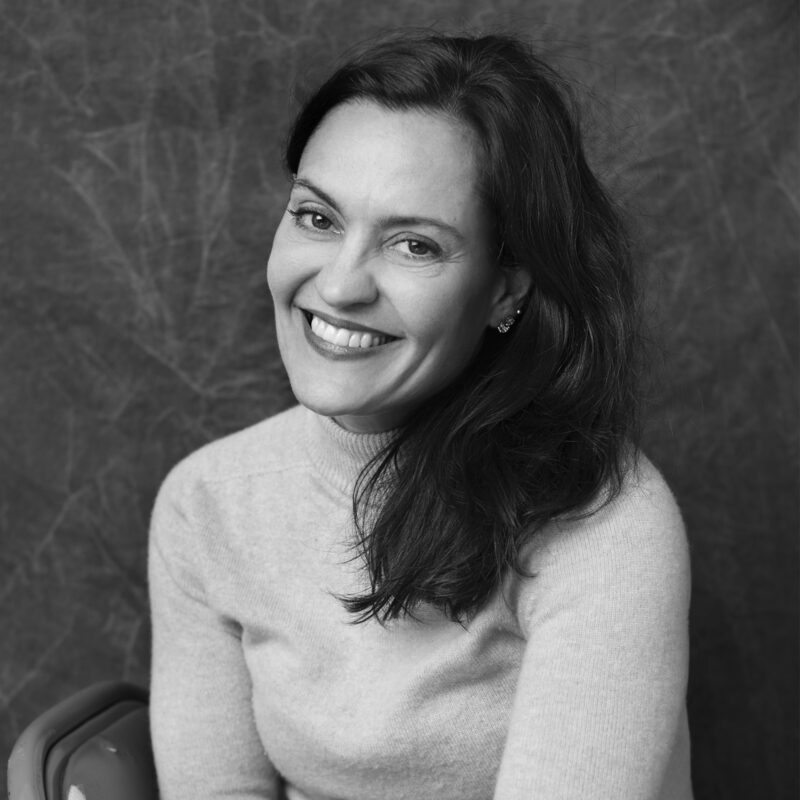 Montréal, Canada
A 1990 graduate of the Conservatoire d'art dramatique de Montréal, Brigitte Poupart has worked on more than 30 productions and numerous international tours. She is the co-founder of the Transthéâtre theatre company. She directed the Cirque du Soleil show Luzia. Her first feature film, Over My Dead Body (2011) was presented at the closing of the Rendez-vous du cinéma québécois, on the list of candidates at MoMA in New York, and shown at Hot Docs in Toronto, the Raindance Festival in London, the Antenna Festival in Sydney, and other events. She received the Prix Jutra (Québec cinema award) for best documentary for this film, as well as the Grand Prix de la création artistique from the Conseil des arts et des lettres du Québec.
As an actress, she won an acting award at the Gala Québec Cinéma for her role in Les affamés by Robin Aubert. She was seen in Philippe Falardeau's M. Lhazar and Congorama, as well as in Rémy St- Michel's Avant qu'on explose and Renée Beaulieu's Les salopes ou le sucre naturel de la peau, which premiered at TIFF in September 2018.
Recognized for her direction and large-scale design of music shows and concerts Festival de Jazz de Montréal, Festival d'été de Québec, Francofolies de Montréal, Osheaga, et Festival Juste pour Rire.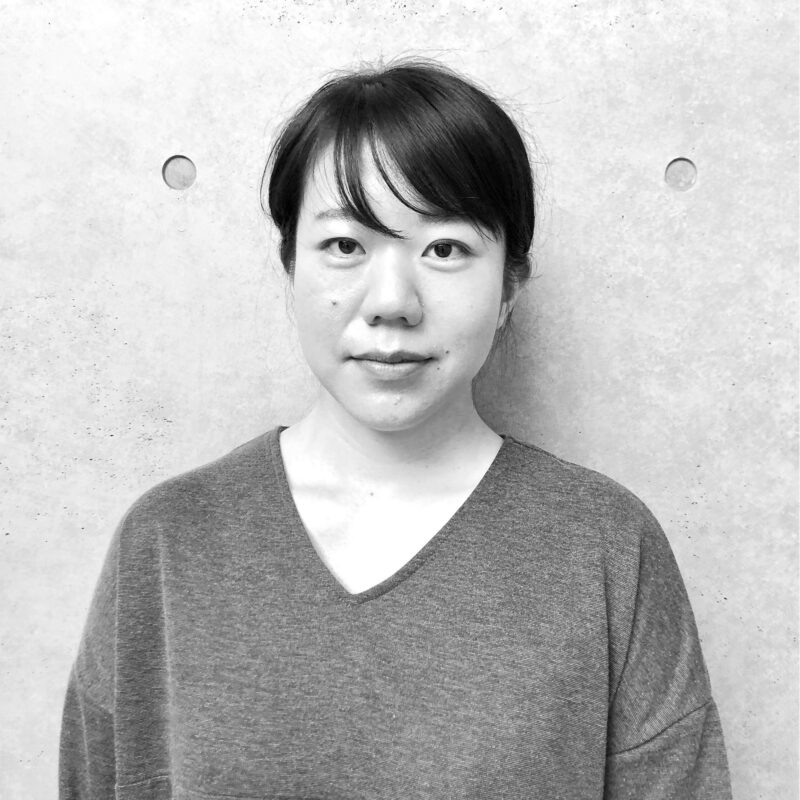 Film Programmer Visual Industry Promotion Organization (

VIPO

)
Tokyo, Japan
Yu Shimizu is a Tokyo-based film programmer. She started her career in production staff for independent films. While working as a hall manager at the Auditorium Shibuya and later Euro Space, which are the art-house theatres in Tokyo, she started programming. From 2017, she became a programmer for the Yebisu International Festival for Art & Alternative Visions, organized by the Tokyo Photographic Art Museum, the Tokyo City Government, and others. She joined Aichi Triennale 2019 (organized by Aichi Prefecture and others) as an assistant curator for the film program. She is also a contributor to Sheffield Doc/​Fest 2020 & 2021 as a program consultant for Japan. Currently she works at Visual Industry Promotion Organization (VIPO), Film and Video Department.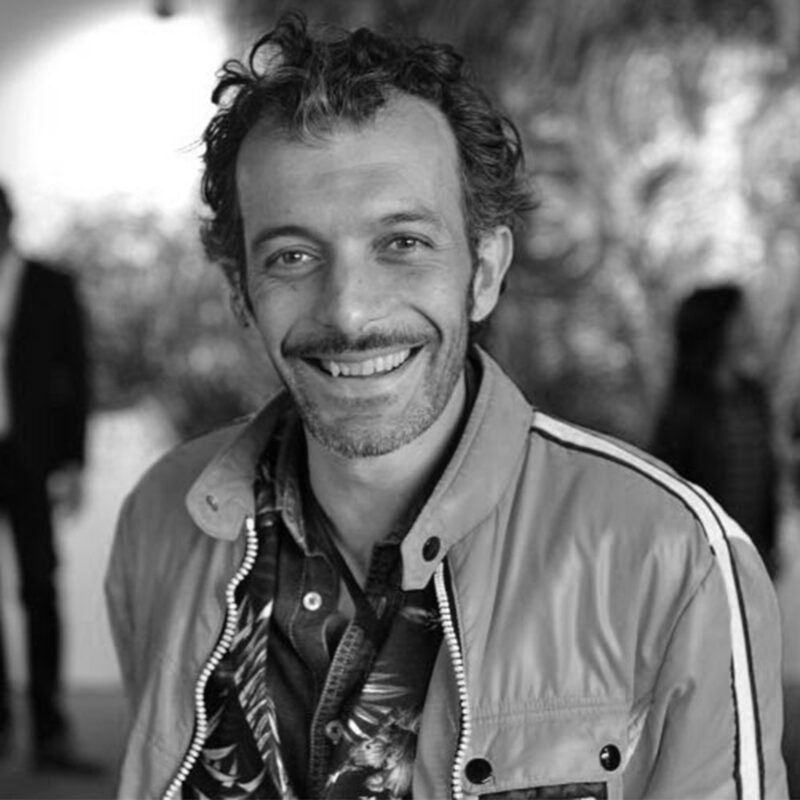 Editor-in-chief of the cultural program ​

"

Tracks"

ARTE

France
Paris, France
With a master's degree in political science and a master's degree in information and communication from Université de Paris X in Nanterre, David Combe began his career as a journalist in 1992 working for several TV magazine programs – Premières Loges, City Rock, Cannes Dernière, and Rive Droite Rive Gauche on Paris Première – then worked for TF1, TV5 and Fréquence Paris Pluriel. In 1997, he started to report for the ARTE France magazine Tracks, and he became its co-editor-in-chief in 2001. At the same time, he co-directed the documentary L'apocalypse, ça va bien se passer for Arte, and the events Tracks Cirkus and La Nuit Immersive.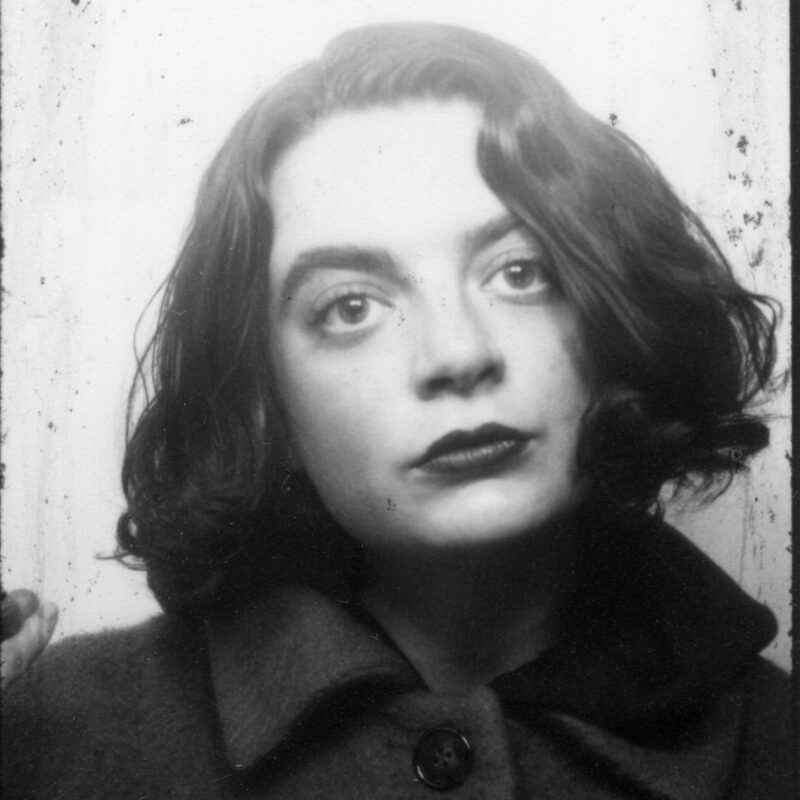 Curatorial Assistant
Film Department, MoMA
New York, United States
Brittany Shaw is a curatorial assistant in the Department of Film at The Museum of Modern Art in New York. She most recently co-organized the gallery exhibitions Private Lives Public Spaces, an exploration of home movies and small gauge films in the Museum's permanent collection, and What Price Hollywood, which examined gender roles in Hollywood movie posters. She co-organizes the short film programs for New Directors/​New Films.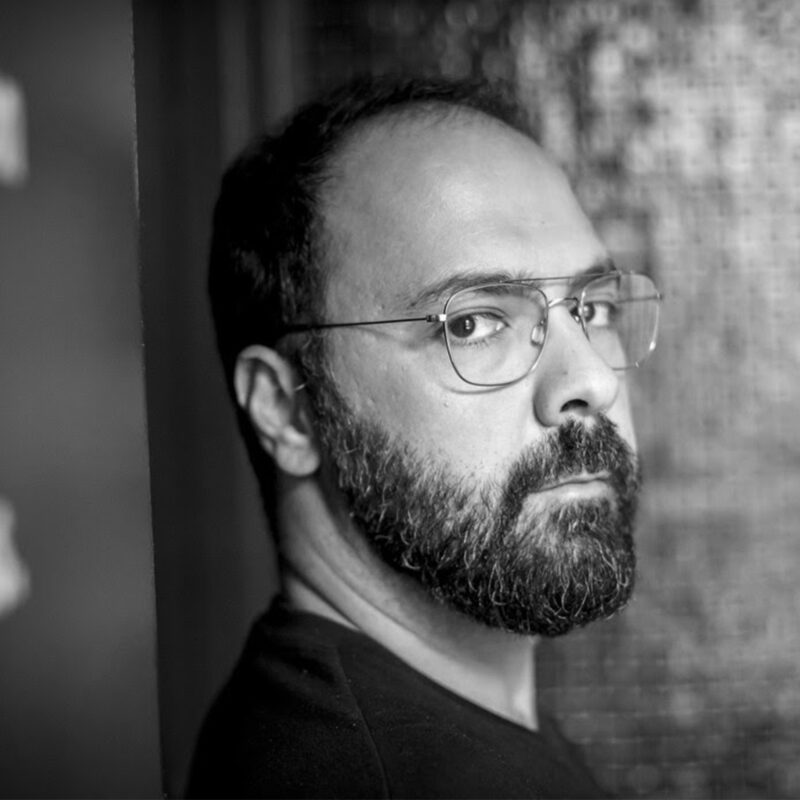 Quebec actor, playwright, and director

&

Artistic director
French theatre at the National Centre for the Arts
Ottawa, Canada
Since graduating from the National Theatre School of Canada in 2008, Mani Soleymanlou has been very active on the Montréal theatre scene. He has participated in several remarkable theatrical productions, such as Projet Andromaque (Serge Denoncourt), l'Opéra de Quat'sous (Brigitte Haentjens), and Les trois mousquetaires (Serge Denoncourt). In 2011, Mani founded Orange Noyée, a theater company with which he writes, directs, and performs. He created the triptych UN, DEUX, and TROIS. After Montréal, the trilogy was staged in Paris with 40 performers. Mani then created a new cycle: Ils étaient quatre, Cinq à sept, Huit, Neuf (Titre provisoire). He concluded with his solo show ZÉRO. He has appeared in television series such as O', Marche à l'ombre, Lâcher Prise, La Faille, C'est comme ça que je t'aime, and Épidémie. He can also be seen in the feature films À tous ceux qui ne me lisent pas by Yan Giroux and Monia Chokri's La femme de mon frère. In 2021, he will also in the cast of Virage, a new drama series on Noovo, and will return to the stage at Theatre du Nouveau Monde in Abraham Lincoln va au théâtre.
Best Canadian Short Film Jury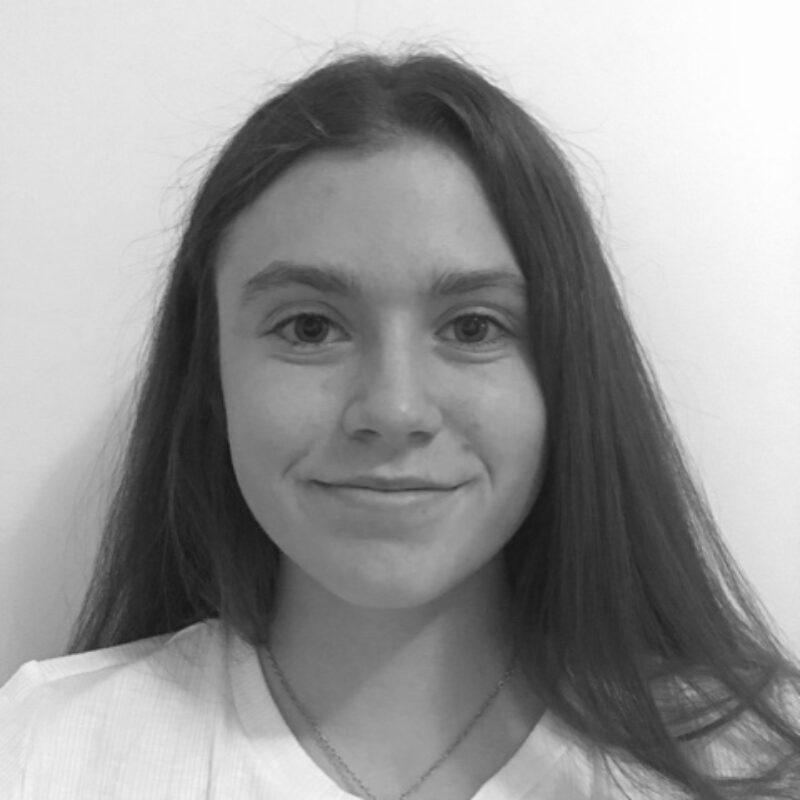 Student
Collège André-Grasset
Available in French only.
« J'ai 17 ans et je viens de Sainte-Julie. Je suis étudiante en arts, lettres et communication profil cinéma et média au Collège André-Grasset. Je dois avouer que le monde du cinéma est assez nouveau pour moi. J'ai donc l'intention de saisir cette occasion pour acquérir de nouvelles connaissances et découvrir de futurs cinéastes! Par ailleurs, j'ai un faible pour les films de suspense et d'enquêtes, mais surtout pour ceux qui me poussent à réfléchir et à utiliser mon esprit logique. J'ai très hâte de décerner le prix du meilleur court-métrage avec mes collègues du jury ! »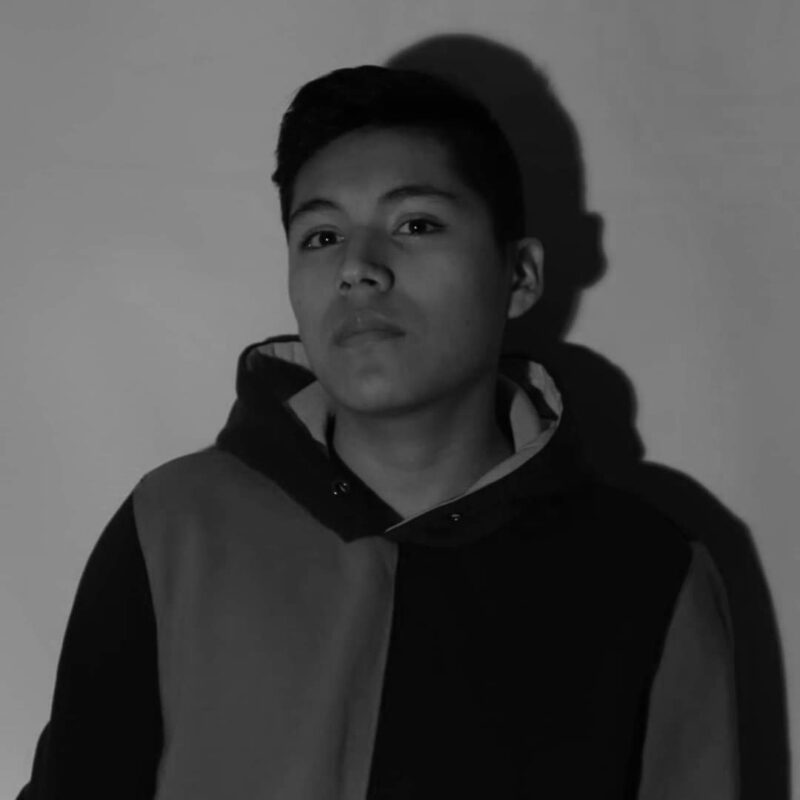 Student
Cégep Marie-Victorin
Available in French only.
« Je viens de Pointe-aux-Trembles et j'ai 18 ans. Mon intérêt pour le cinéma a commencé avec le film Shape of Water de Guillermo del Toro, qui m'a ouvert les yeux sur la poésie et la force artistique que le cinéma peut avoir sur une personne. La direction artistique est ce qui me fascine et ce que je cherche à perfectionner dans mes petits films étudiants. D'autres films qui m'inspirent sont aussi The Grand Budapest Hotel de Wes Anderson et Jojo Rabbit de Taika Waititi. »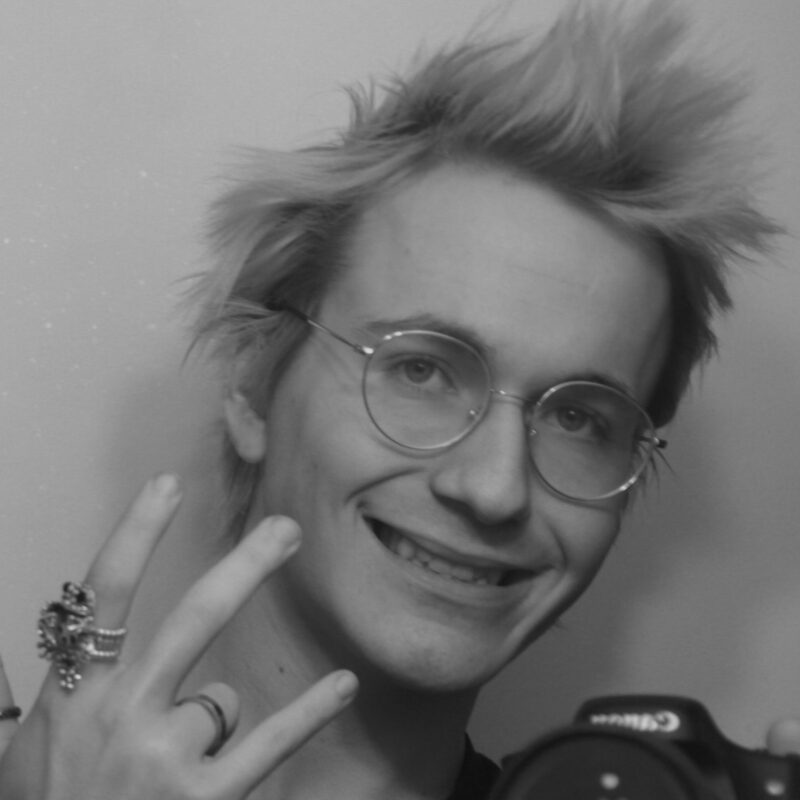 Student
Collège de Maisonneuve
Available in French only.
« J'ai 19 ans et j'étudie au Cégep de Maisonneuve. J'ai découvert que j'aimais le cinéma en regardant Mad Max en 2015. J'ai aussi découvert au fil du temps que j'adore surtout l'esthétique, l'atmosphère et les sensations d'un film. Concrètement, cela se manifeste à travers tout ce qui est ​"Cinéma du Look" comme les films de Spike Lee, Villeneuve, Scorsese, et plein de beau monde. Je suis passionné d'analyse filmique et de débats polarisants, alors j'ai bien hâte de mettre les deux en pratique. »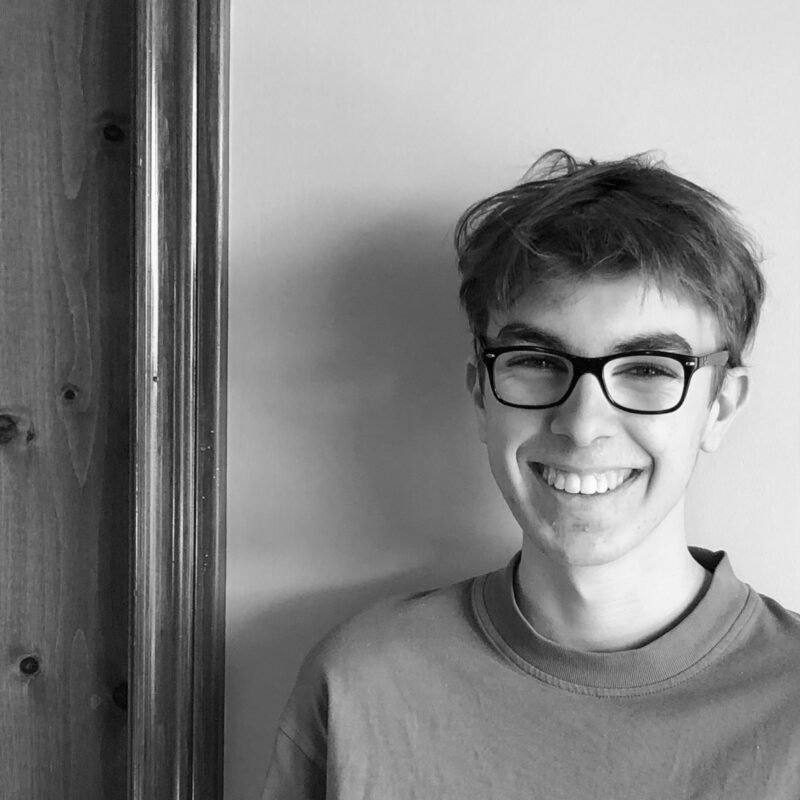 Student
Cégep de l'Outaouais
Available in French only.
« J'ai 18 ans et j'étudie en cinéma au cégep de l'Outaouais, à Gatineau. J'adore écouter, analyser et comprendre des films traitant de n'importe quel sujet et venant de n'importe où, ce pourquoi être dans ce jury est une merveilleuse opportunité. Pour moi, établir mes films préférés est très difficile parce que j'ai l'impression que je n'ai rien vu encore et que je pourrai toujours trouver mieux. Par contre, je peux citer quelques réalisateurs qui m'ont marqué comme Ingmar Bergman, Edward Yang, Andreï Tarkovski ou, plus récemment, Paul Thomas Anderson. »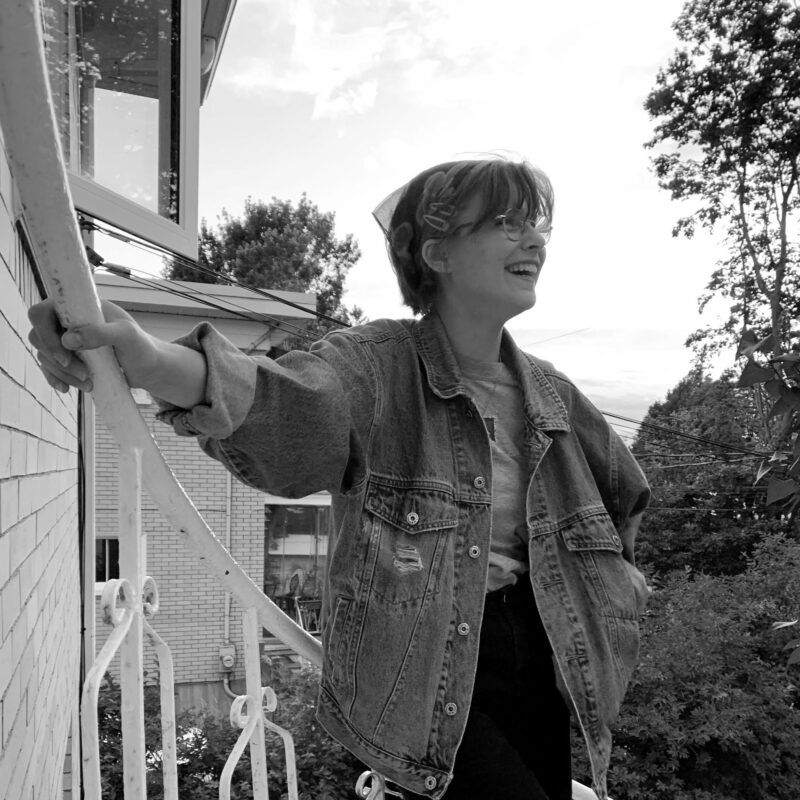 Student
Cégep Garneau (Québec)
Available in French only.
« J'ai 18 ans, je suis finissante au Cégep Garneau, je suis passionnée de cinéma pour toutes les dimensions qu'il offre, une multitude d'expériences, de rencontres et de médiums ; j'aimerais tout découvrir. Plus tard, j'aimerais bien être scénariste, développer mes idées au sein du monde de l'écriture et de la photo. Un de mes buts aussi est de réaliser des vidéoclips pour des artistes qui créent de la musique. »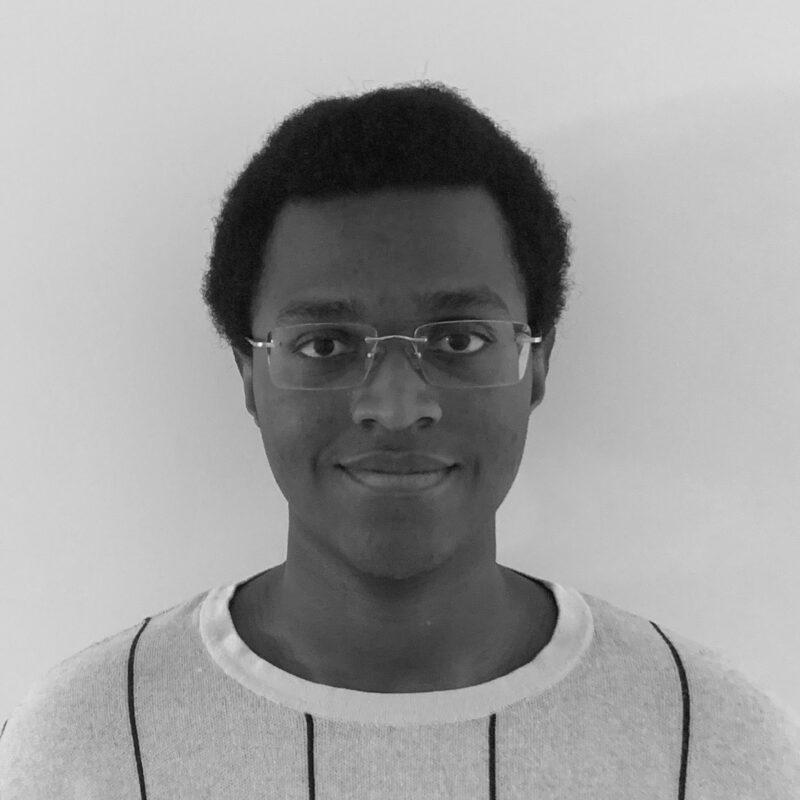 Student
Cégep Édouard-Montpetit (Longueuil)
Available in French only.
« D'origine Congolaise-Rwandaise, je suis un étudiant de 20 ans inscrit dans le programme art lettre et communication, option cinéma, au Cégep Édouard-Montpetit. Je suis passionné par le sport, la pop culture (notamment la musique) et, évidemment, le cinéma. Certains de mes films préférés sont Scott Pilgrim Vs The World, City of God, La Haine et Eternal Sunshine of the Spotless Mind. »
Student
Cégep du Vieux Montréal
Available in French only.
Marianne Richard termine cette année son diplôme en Art et lettres options Médias au Cégep du Vieux-Montréal. Âgée de 19 ans et armée de sa curiosité, elle continuera ses études en Stratégie de production médiatique à l'UQÀM. Amoureuse des lettres et des arts visuels, le cinéma est entré naturellement dans sa vie, se glissant au même niveau que la lecture et le théâtre dans son cœur. Elle essaie ces jours-ci de remplir sa cinémathèque personnelle, en écoutant tous les films ayant marqués l'histoire du cinéma tombant sous sa main. Son préféré ? Elle ne l'a pas encore trouvé!
Grand Prize / Jury Prize / Prize for Best Cinematic Essay / Prize for Best Portrait / Prize for Best Canadian Feature-length Film / Prize for Best Short Film / Prize for Best Canadian Short Film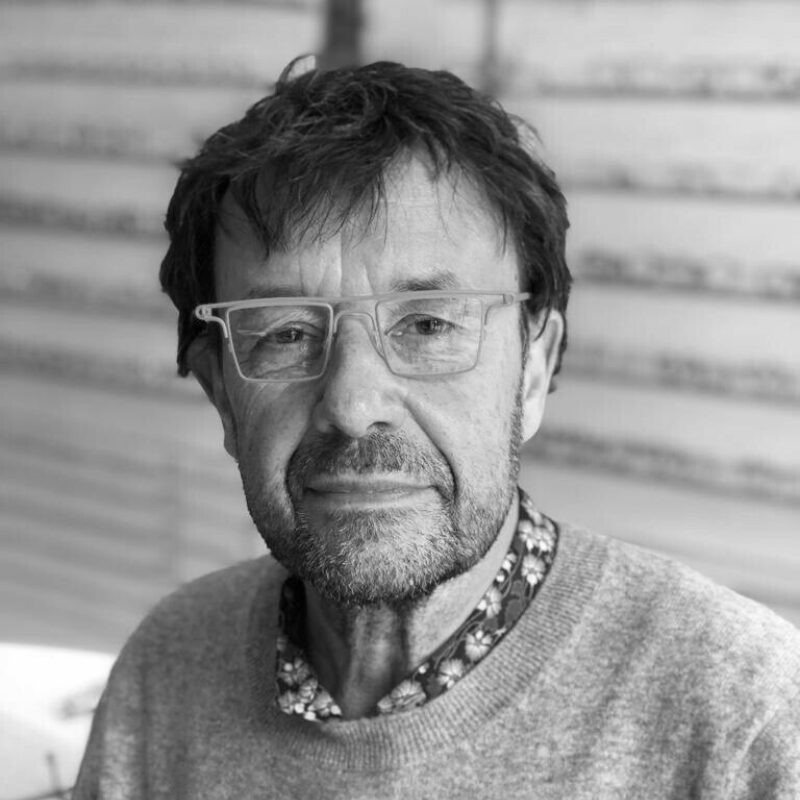 Dominique Ferré
Director, program advisor, and rigger
France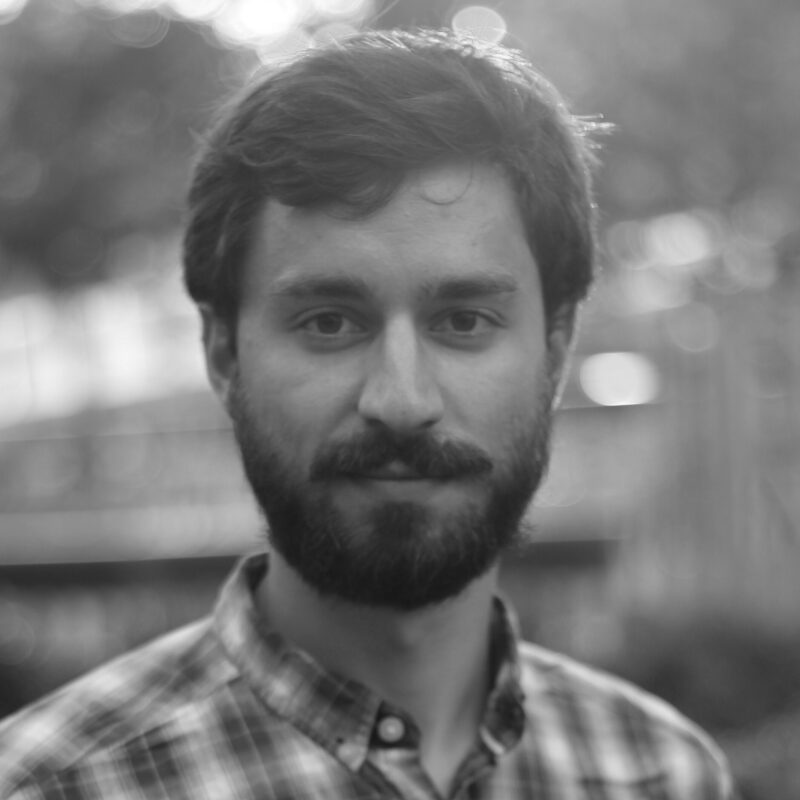 Pablo García Conde
Film programmer
Spain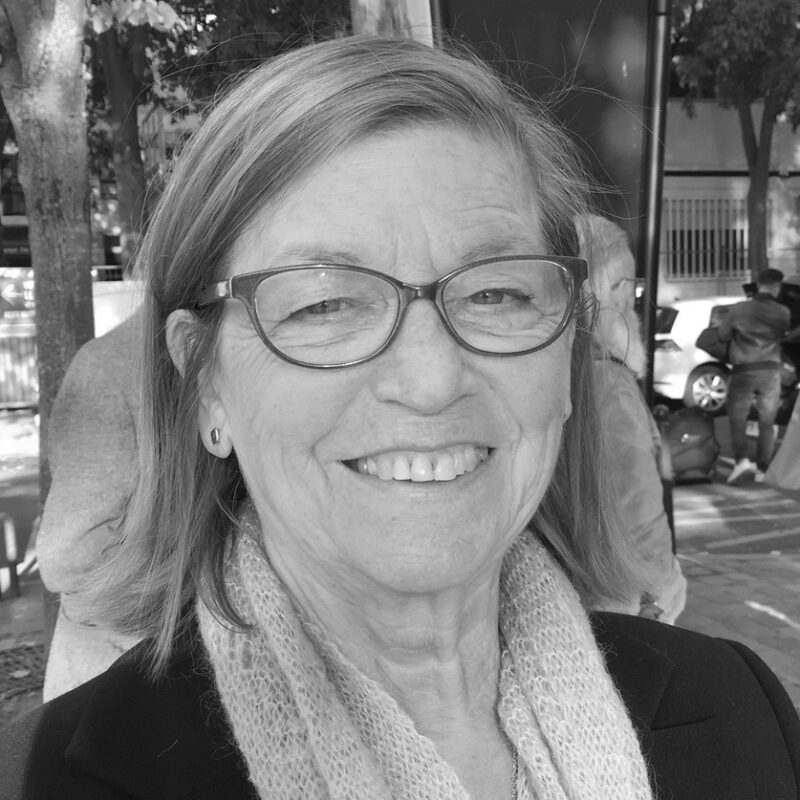 Françoise Gazio
Film producer
Salto et Solera Films, Idéale Audience, France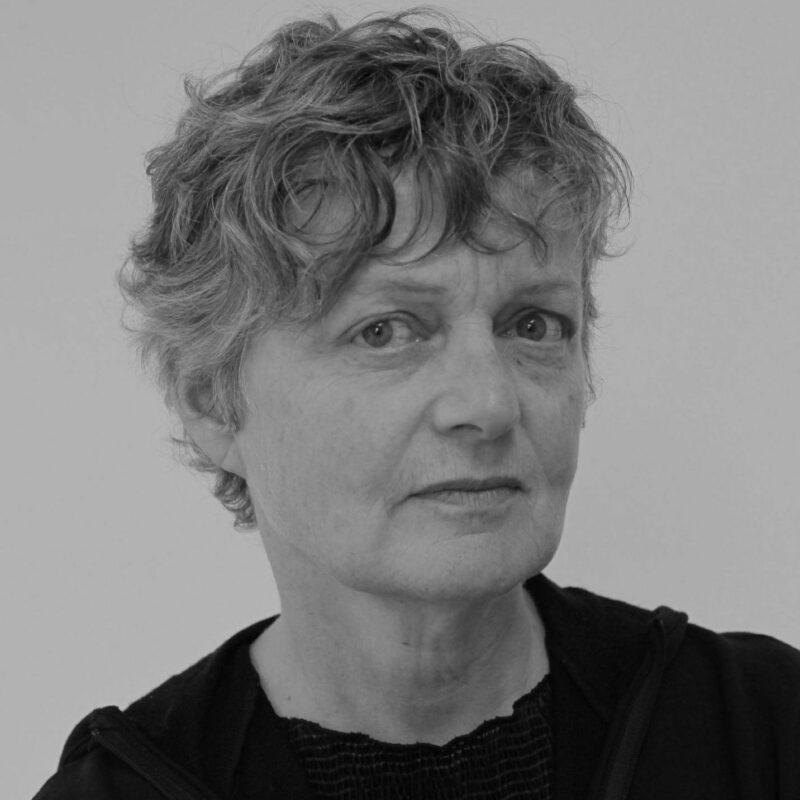 Nicole Gingras
Head of Programming for

FIFA

Experimental, independent curator, author, and lecturer in the Faculty of Fine Arts
Concordia University, Québec, Canada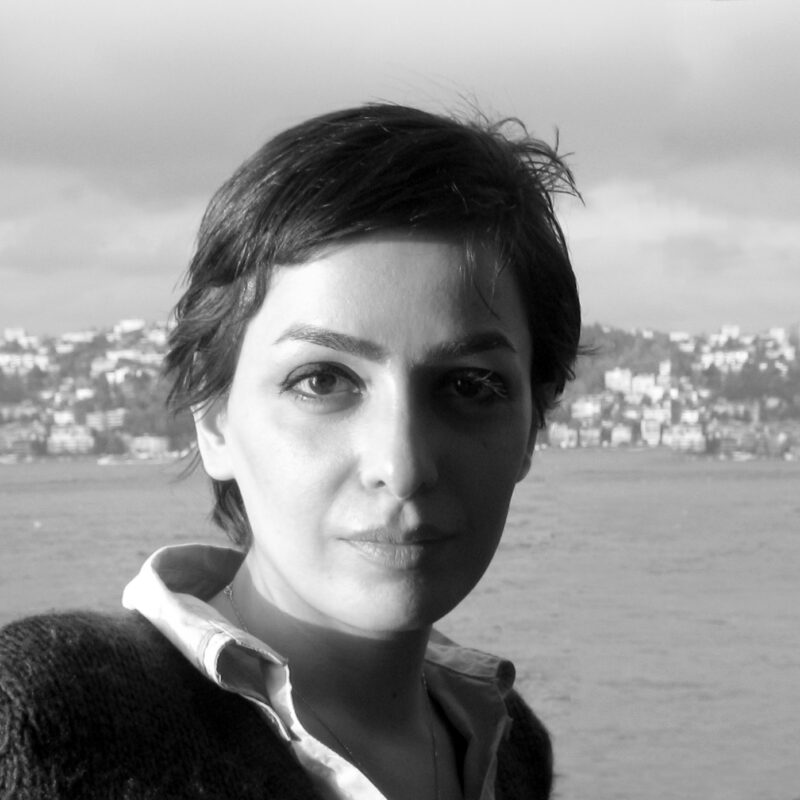 Leila Khalilzadeh
Filmmaker
Québec, Canada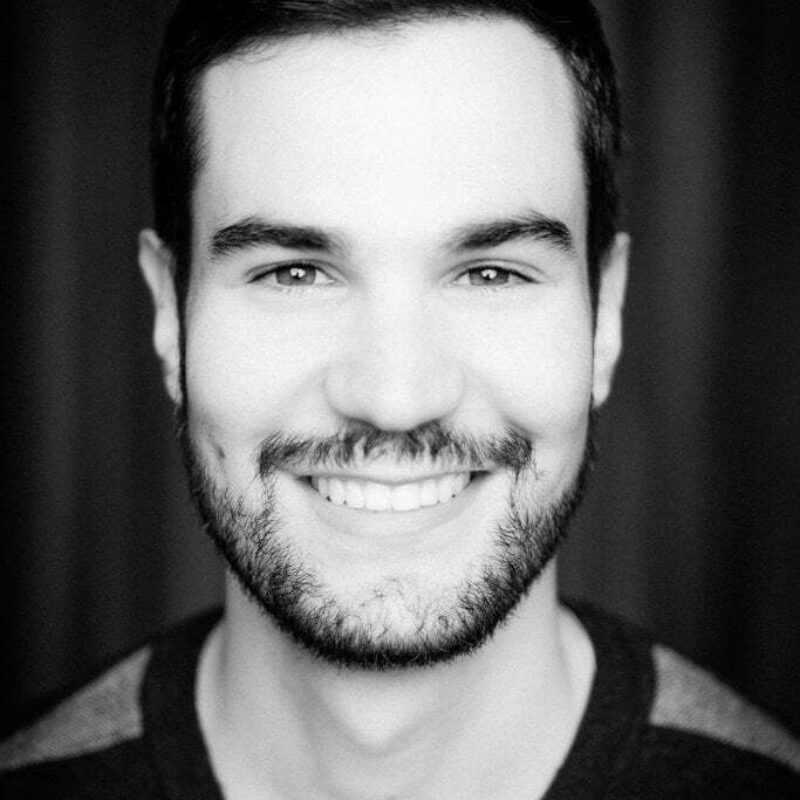 Maxime Labrecque
Year-round activities programmer at

FIFA

, college professor, university lecturer, radio commentator, and author
Québec, Canada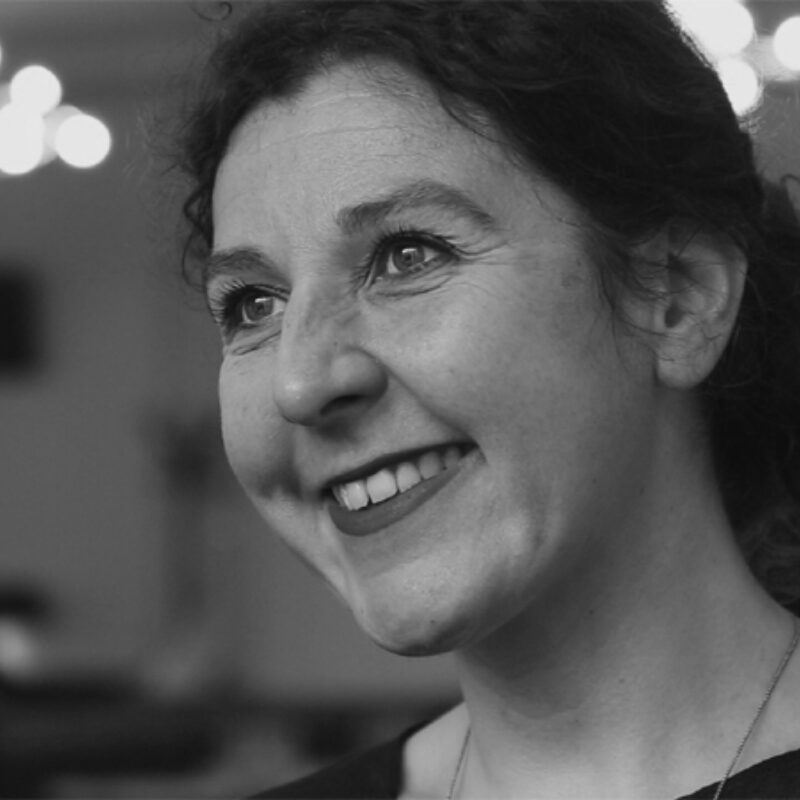 Sarah Pialeprat
Director

&

Artistic Director Centre du Film sur l'Art

&

Brussels Art Film Festival, Belgium