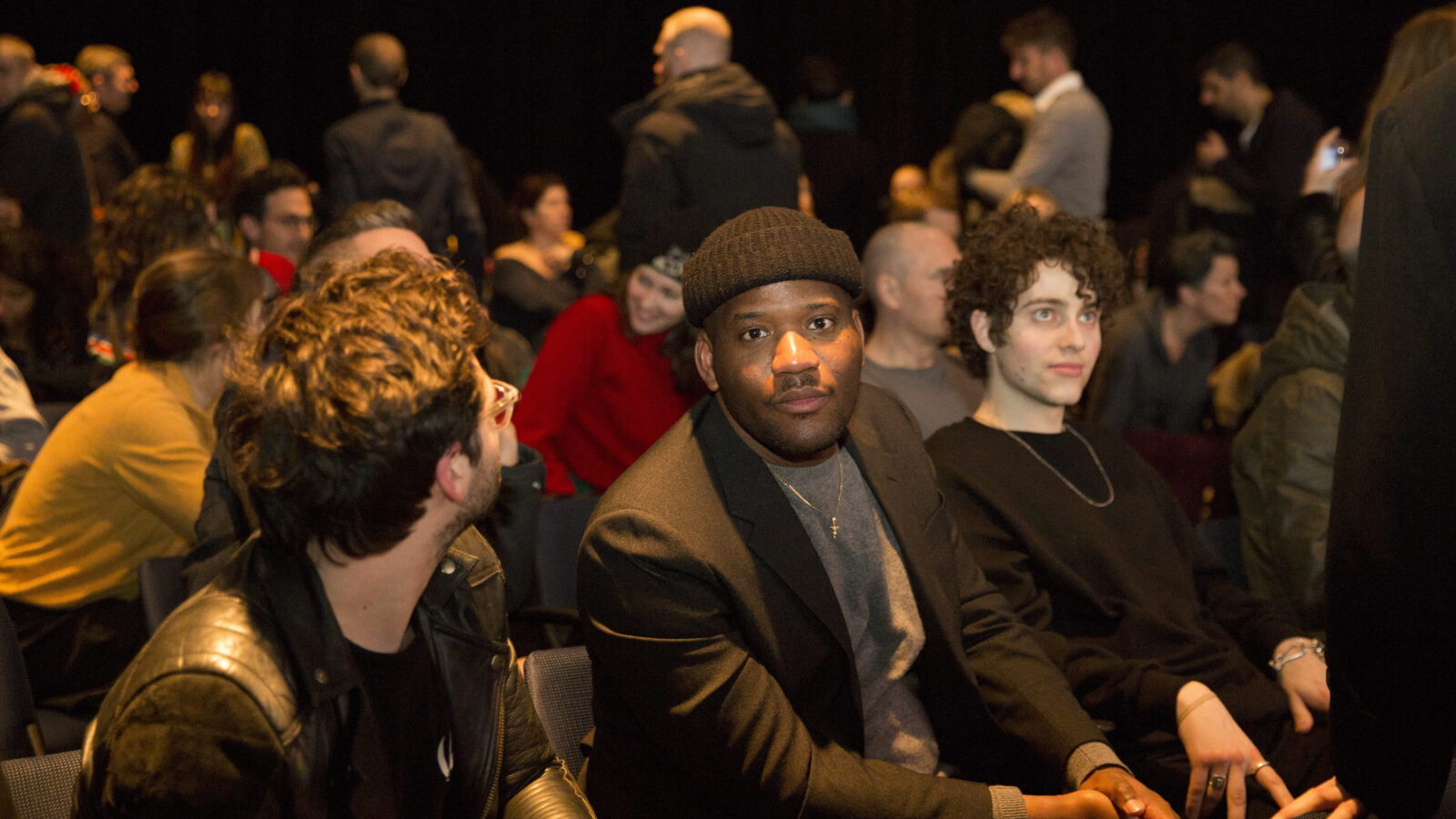 Volunteer
Volunteer for
the world's largest
art film festival!
Smiling, curious, dynamic and quick-witted?
Do you want to invest in a beautiful festival?
To be part of a great team?
The volunteer experience of the FIFA is an immersion in a whirlwind of new and exciting films. It is also an opportunity to live enriching experiences and meetings while helping out with the achievement of an international event!