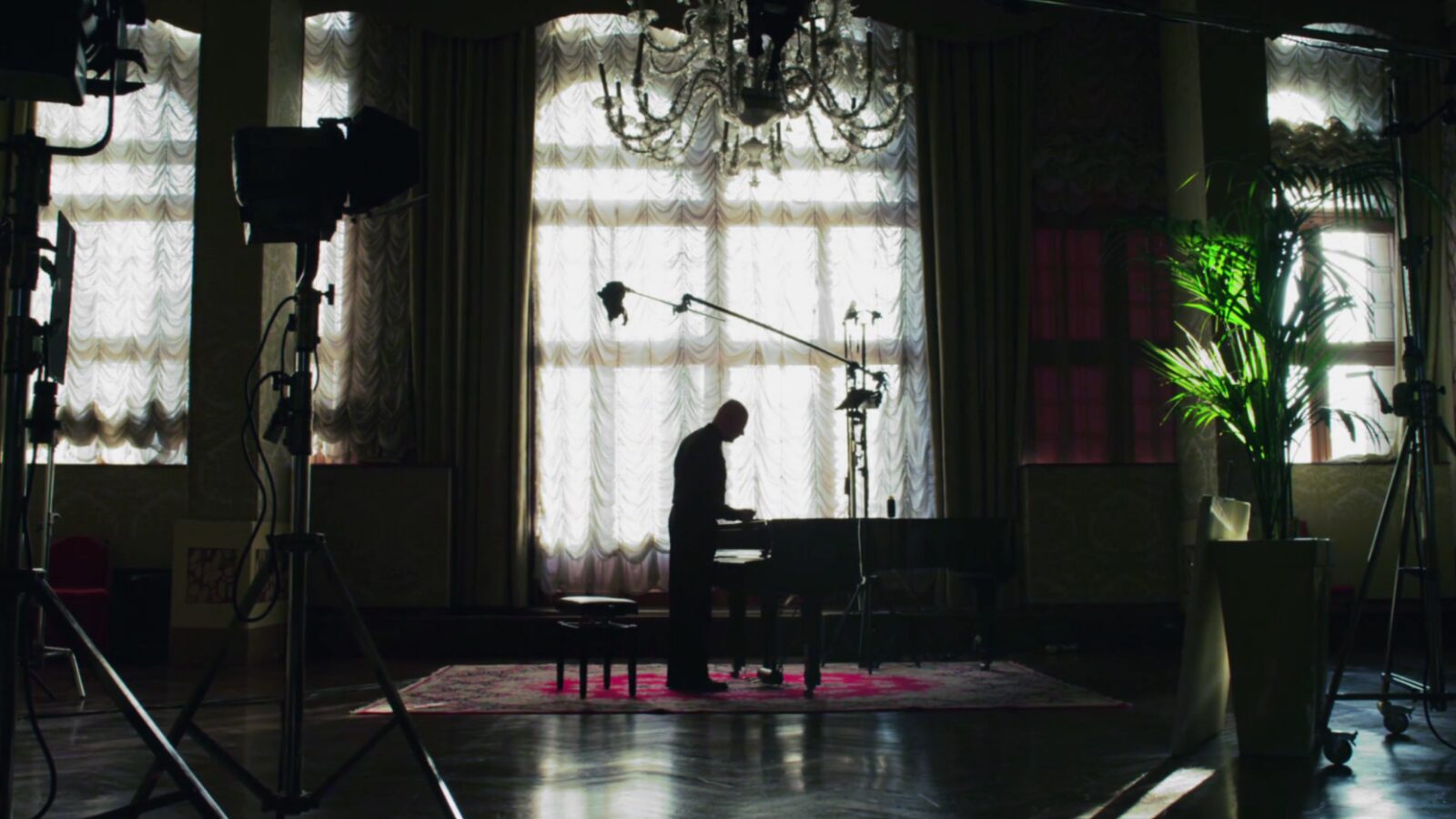 Carlo Naya's photographic art, preserved in glass negatives, reveals an unexpected look at Richard Wagner's Venice. In the recording room, the actor gives voice to the account of the rediscovered symphony written by Wagner, a few weeks after his death in Venice on February
13
,
1883
. The composer describes the performance made by an orchestra composed of teachers and by the students of the Liceo Musicale Benedetto Marcello. The black silhouette of the piano slides along the Grand Canal until it reaches Palazzo Malipiero at the time frequented by the Wagner. The musical notes are articulated on the pages of Cosima Wagner's diary, animated by the actress intertwined with the memory of Giuseppe Norlenghi, who collected the testimonies of the protagonists of the historic concert. The piano interpreter introduces and performs some pieces of the symphony with a Beethovenian character, revealing how much the Youth Symphony is the foundation stone of that structure that has its keystones in the Tristan, in the Götterdämmerung and in the Parsifal.
| | |
| --- | --- |
| Director | Gianni Di Capua |
| Production | Lucio Scarpa |
Production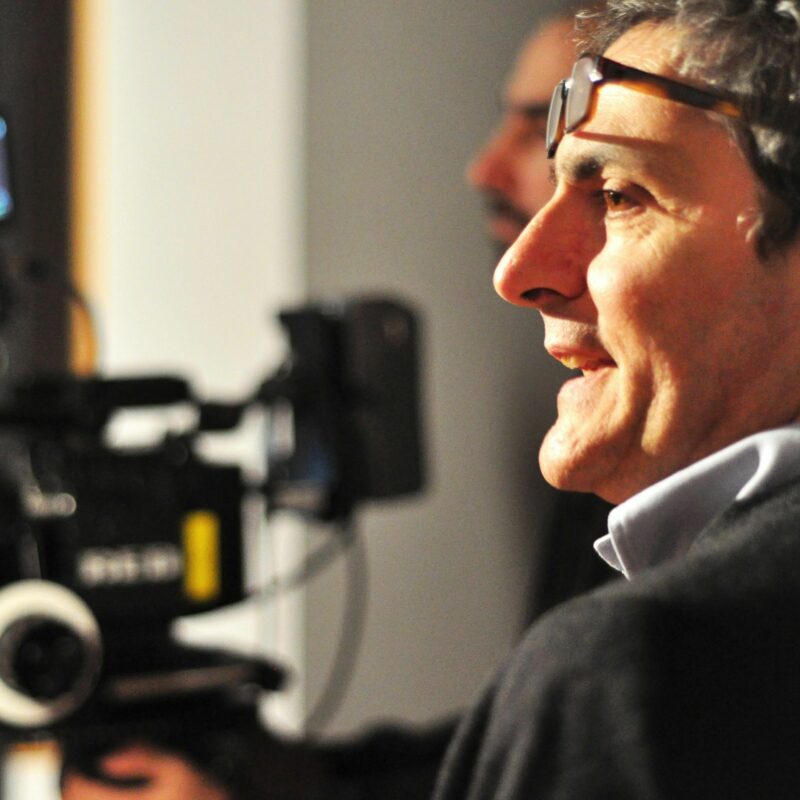 Gianni Di Capua
Gianni Di Capua (Zurich, July
20
,
1959
 — Abano Terme, September
23
,
2018
) was an Italian filmmaker who produced several programs for Italian television (
RAI
) and made films drawn from the contemporary musical and theatrical repertoire. His first documentary
Respiri, Silenzi… altri Ascolti
(
Respirations, silences… other listenings
) was presented at the Venice Film Festival in
1995
. His documentaries follow numerous productions on the performing arts and the musical universe. At the same time, he taught cinema at the University Cà Foscari of Venice and collaborated with the Fondazione Ente dello Spettacolo, an institution that promotes film culture in Italy.
Biographies have been provided by third parties.
Piani Paralleli
(
2017
) ;
Zoroastro
(
2017
) ;
Richard Wagner. Diario veneziano della sinfonia ritrovata
(
2013
) ;
Un voyage italien avec Rachmaninov
(
2004
) ;
Il monumentum requiris circumspice
(
2002
) ;
Seule femme. Carolyn Carlson
(
2002
) ;
Oh, mon dieu Kind!
(
2001
).
You would like