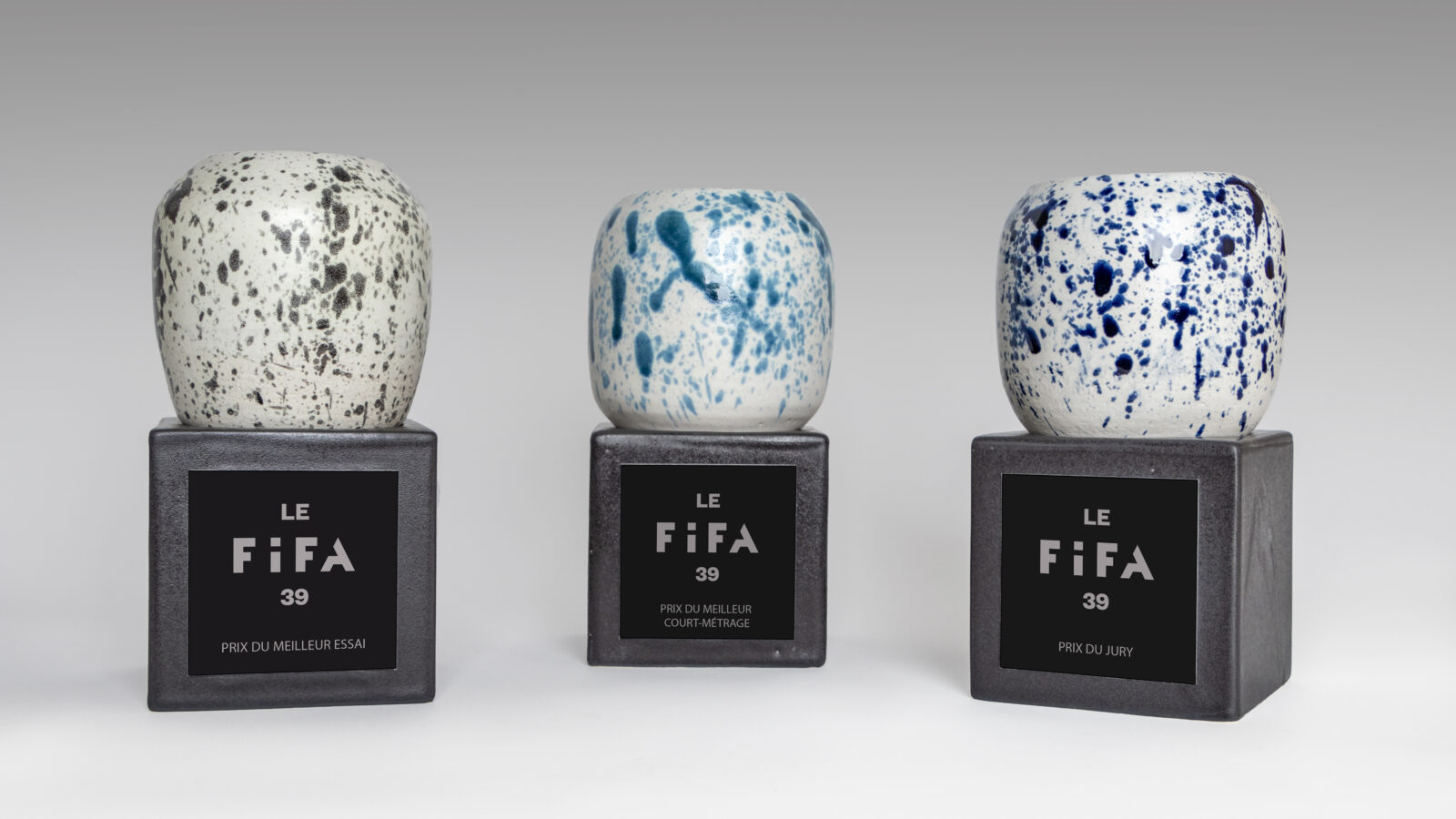 Awards
Unveiling of the
Winners of the

39

th Edition
of the

FIFA
The International Festival of Films on Art (FIFA) is pleased to reveal the winners in its 39th edition, held March 16 – 28, 2021 . This year, 16 feature-length films and 25 short films were in official competition. They were in the running for one of the six prizes awarded by the jury: Grand Prize, Jury Prize, Prize for Best Essay, Prize for Best Portrait, Prize for Best Canadian Film, Prize for Best Short Film, and Prize for Best Canadian Short Film.
"

We are very pleased to reveal the award winners for the

39

th edition of

FIFA

," stated Jacinthe Brisebois, Director of Programming of Films on Art for

FIFA

. ​

"

We extend our warmest thanks to all members of the jury, who accepted our invitation to participate in choosing the winners."
AWARD
FOR
BEST
SHORT
FILM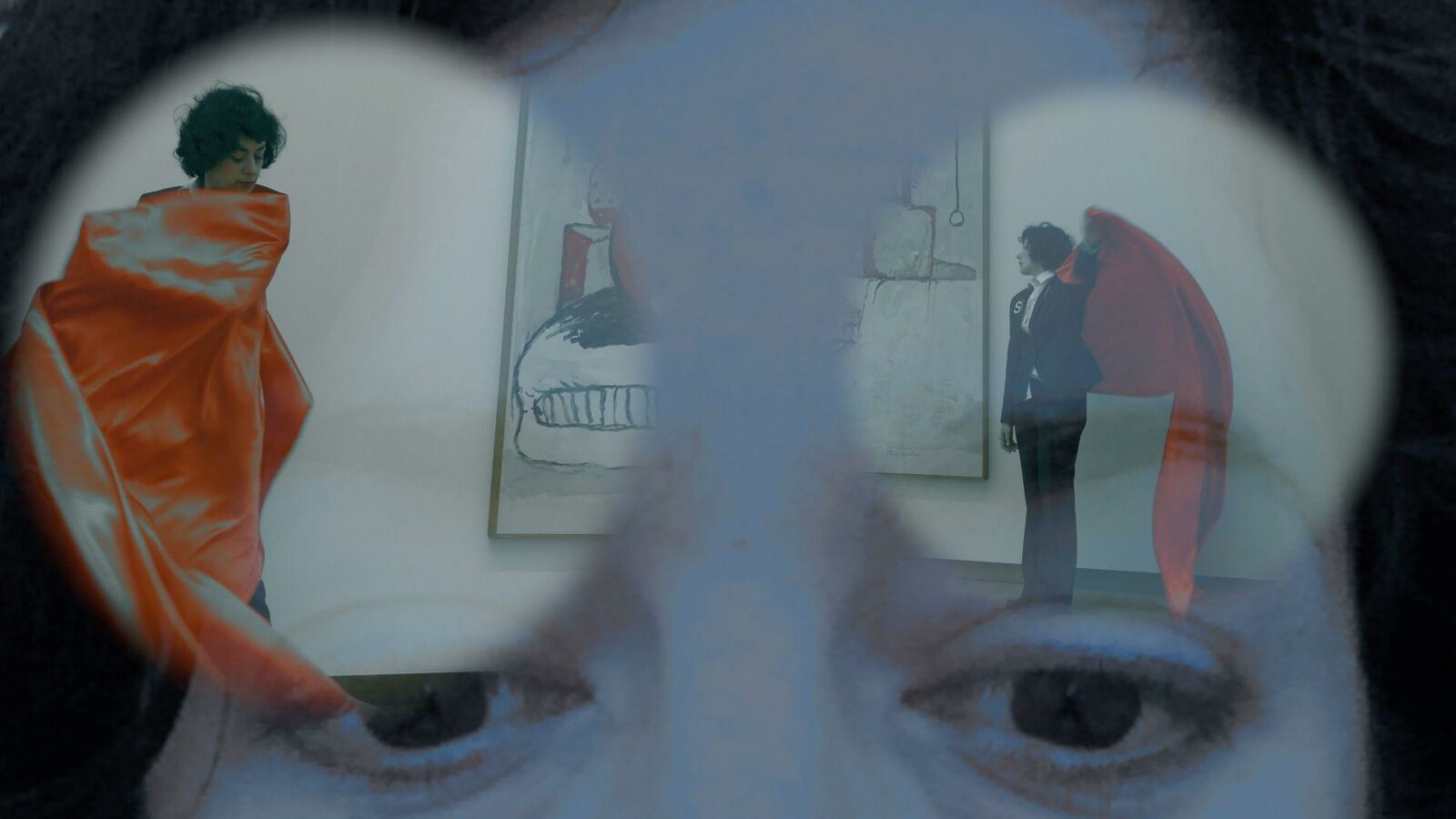 BEING

AND

BECOMING

by Maite Abella
Netherlands | 2019 | 9 min 11 s | Catalan / subtitles: French

The jury's comments: ​"In a recent interview, theatre director Mohamed El Khatib stated, ​'We should judge a play on its capacity to disrupt, in the sense that your views were aligned in a certain way, and when you leave your views are aligned differently.' That's exactly the effect that Maite Abella's film provokes. With freedom, simplicity, and formidable effectiveness, Being and Becoming proposes that viewers change their perspective. It's an art film that isn't about one artist or one artwork, but about what makes art powerful: it overwhelms us, makes us dream, shocks us, changes our point of view. ​'Aùpa y hasta luego Maite!'"
AWARD
FOR
THE
BEST
CANADIAN
SHORT
FILM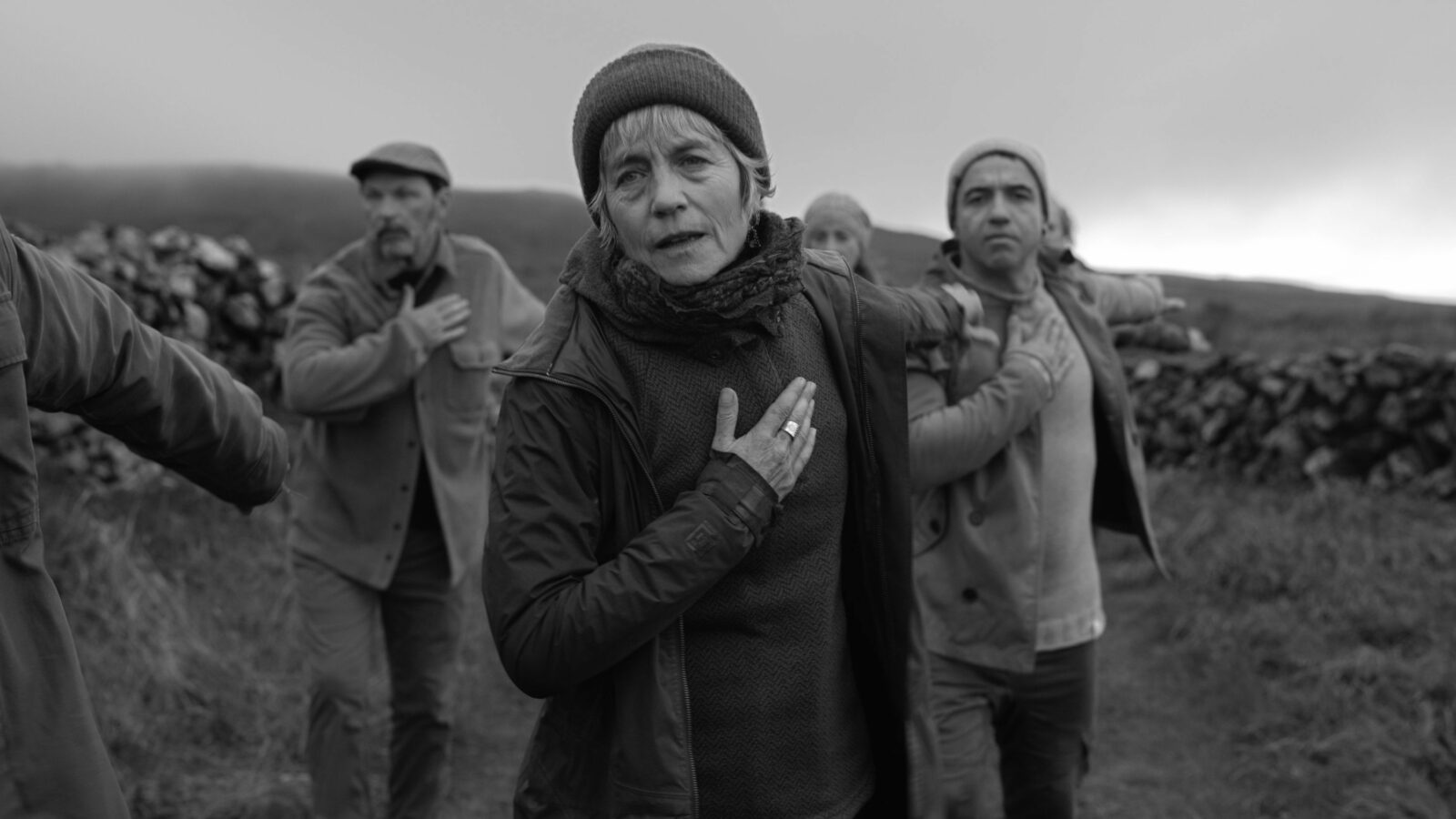 Image tirée du film Navigation // Image from the film Navigation
NAVIGATION

by Marlene Millar
Canada | 2020 | 13 min 30 s | Without dialogue

The jury's comments: ​"For its judicious use of space, its uplifting sound composition, and its breathtaking images, and for the director's generous sharing through extraordinary attention to detail, the student jury awards the prize for best Canadian short film to Marlene Millar and Sandy Silva's film Navigation."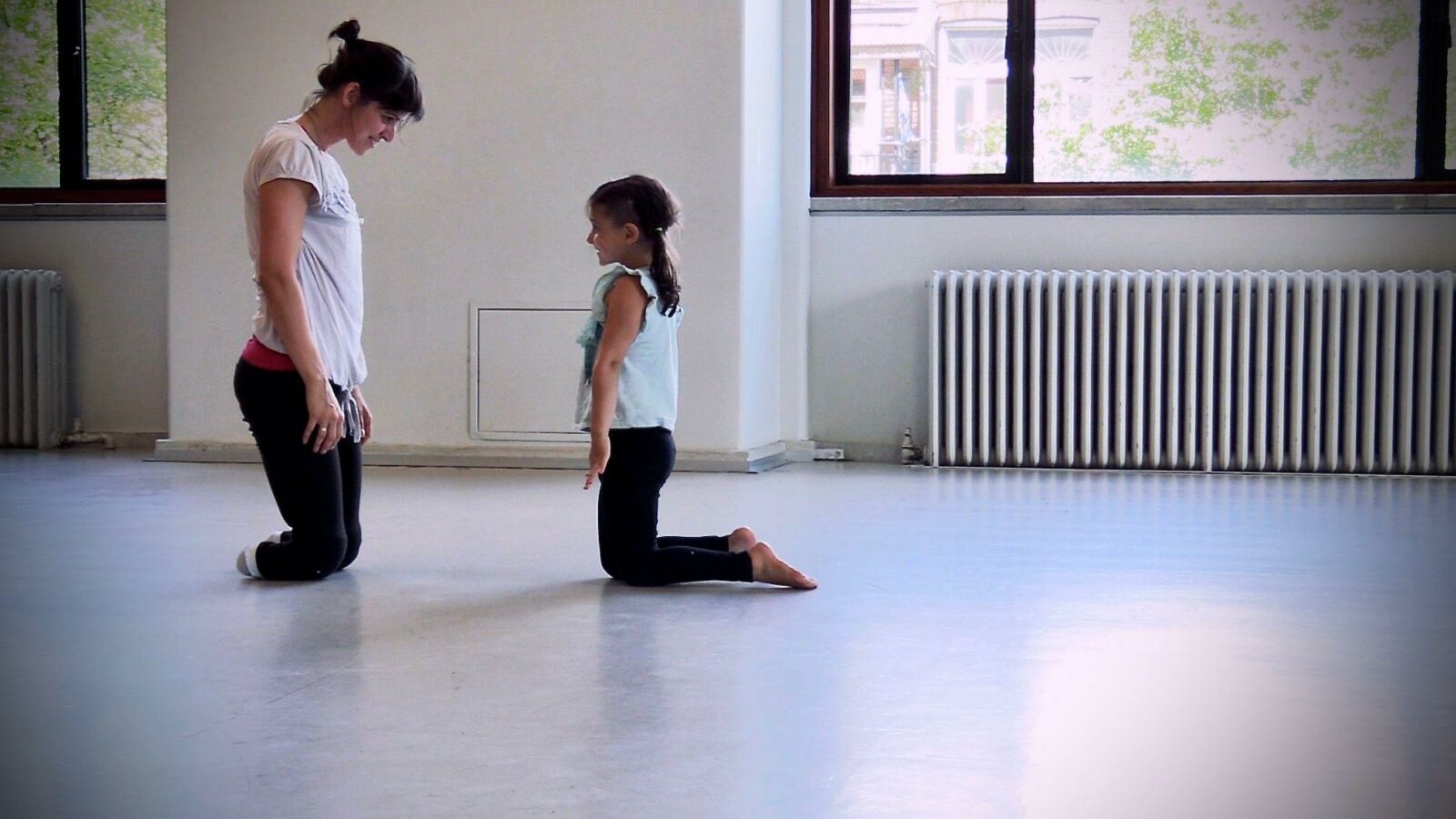 Special Mention
ENRACINÉE

by Annie Leclair
Jury comments: ​"For its humble strength and the power of its artistic message, for its appropriateness, and for revealing an inspiring artist who moved us beyond words, the student jury wishes to award an honourable mention to Annie Leclair's film Enracinée."
AWARD
FOR
THE
BEST
CANADIAN
FILM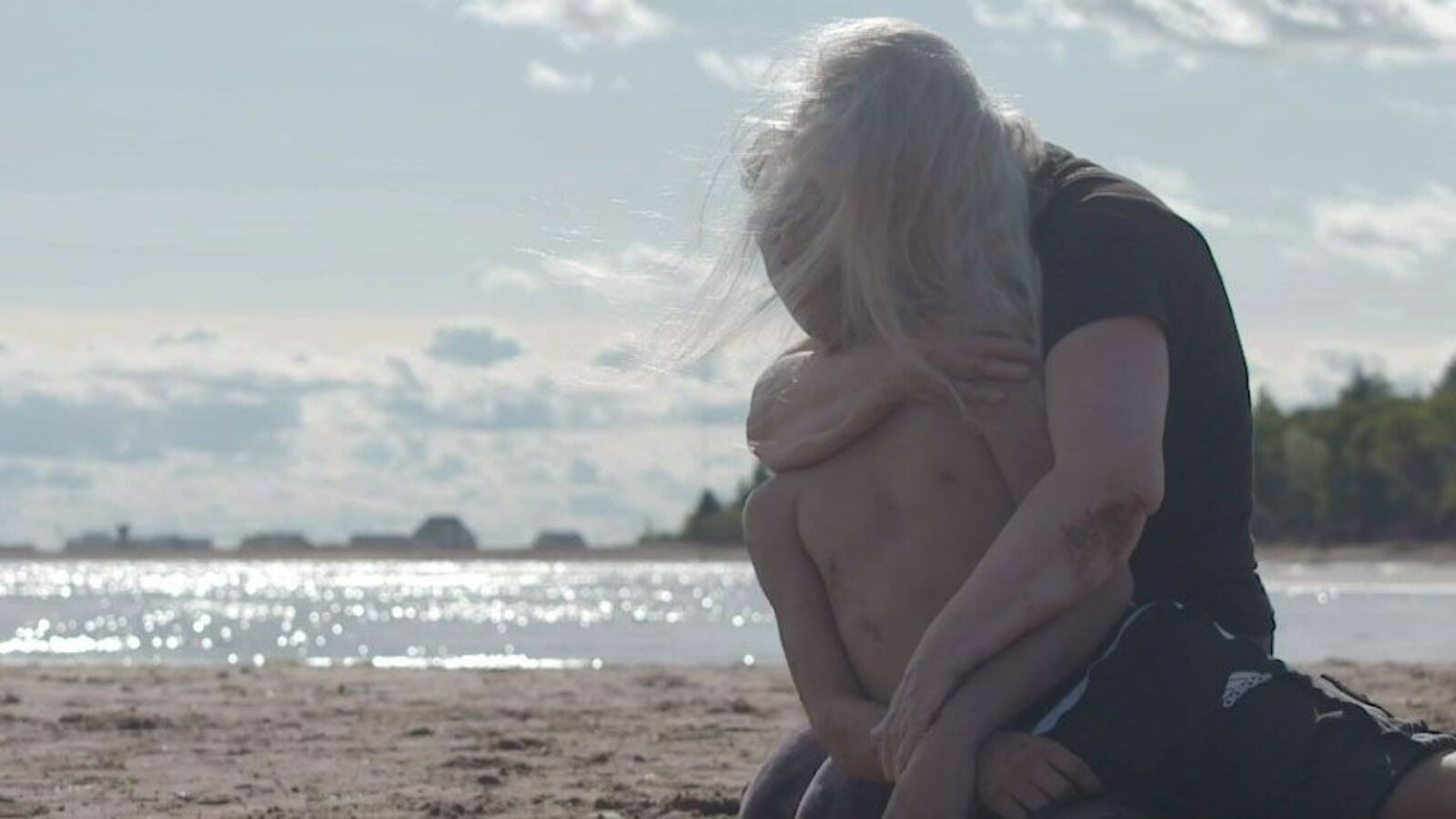 HABITER

LE

MOUVEMENT

–

UN

RÉCIT

EN

10

CHAPITRES

by Beatriz Mediavilla
Canada | 2019 | 1 h 1 m 39 s | French, English and Spanish / subtitles: English

Jury comments: ​"We wish to bring forward the kindness of choreographer Thierry Thieû Niang's approach. The humility emanating from the portrait of his work through the bodies and gestures of multiple generations of people touched us. The diversity of each body and gesture awakens us to the infiniteness and universality of the art of dance. The prize for best Canadian film is awarded to According to Movement – A Story in 10 Chapters, directed by Béatriz Mediavilla."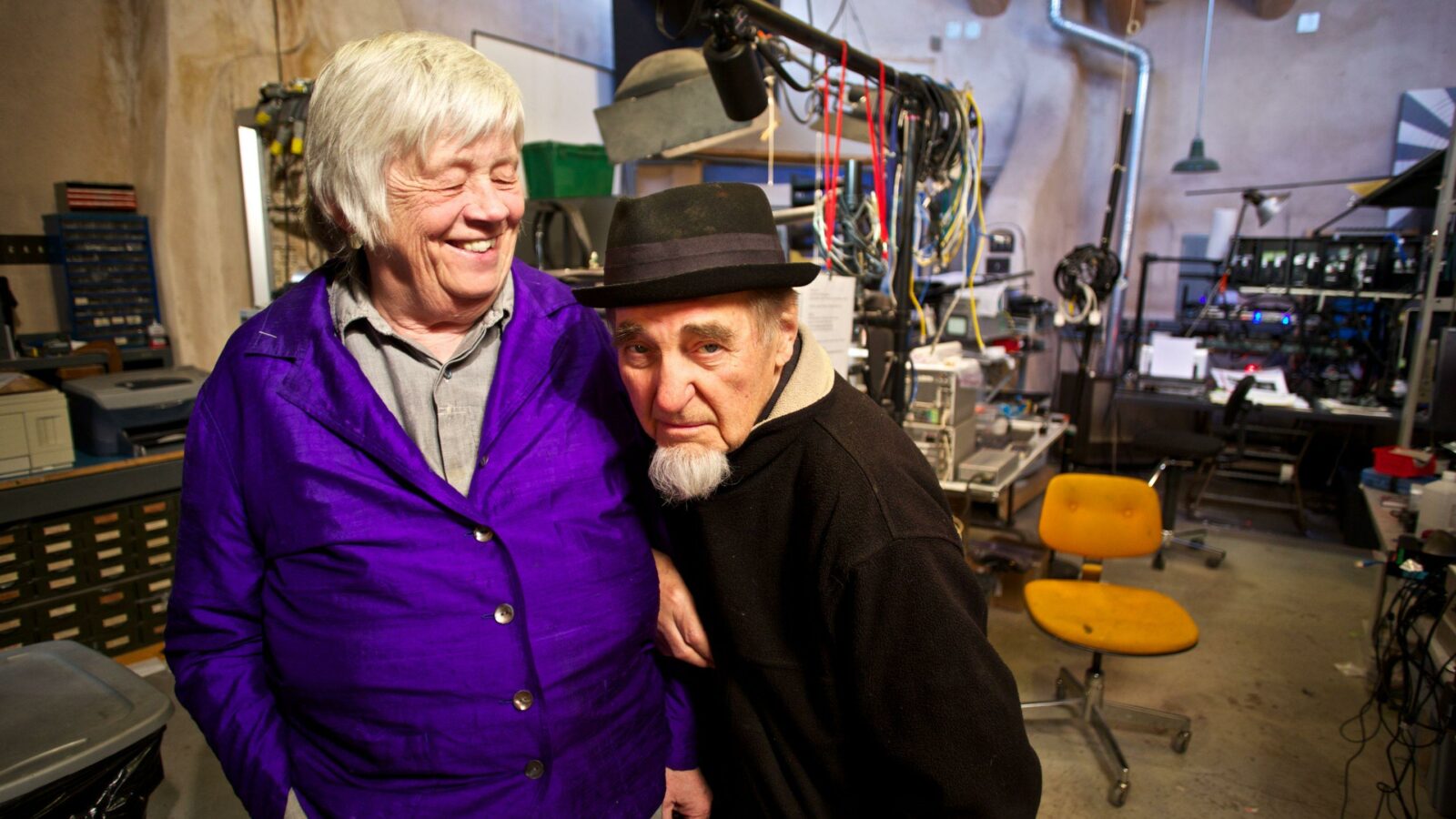 THE

VASULKA

EFFECT

by Hrafnhildur Gunnarsdottir
Iceland / Czech Republic / Denmark | 2019 | 1 h 27 min | English / subtitles : English
Jury comments: ​"The story of an outstanding and iconoclastic couple, through their journey of immigration, self-sacrifice for art, and how they embodied art and artistic life. Those pioneers left a legacy historically relevant for innovation in art and analog technology that remains ground-breaking. The Prize for Best Portrait is given to The Vasulka Effect by Hrafnhildur Gunnarsdóttir."
AWARD
FOR
BEST
CINEMATIC
ESSAY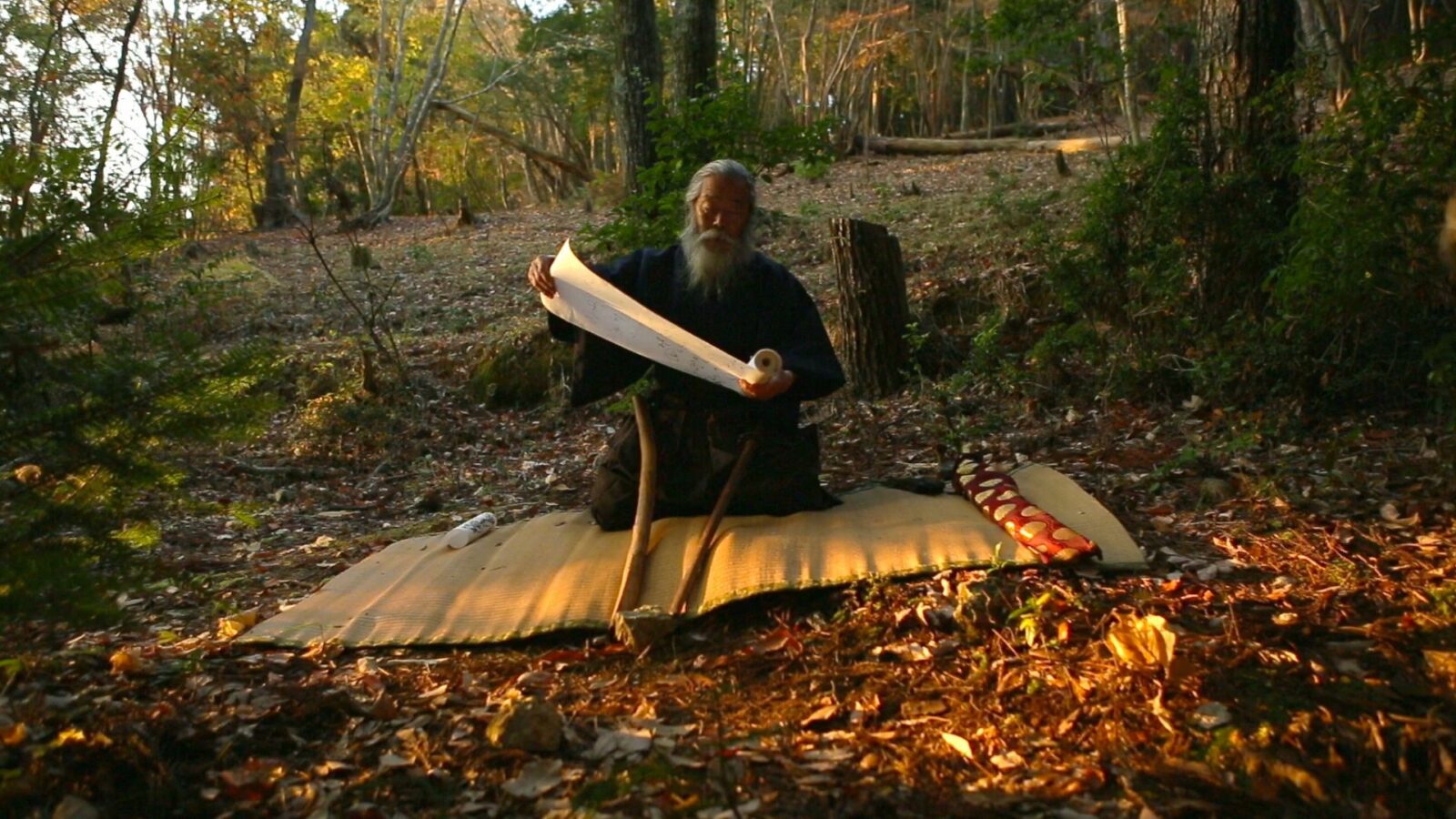 Tie
AKEJI

,

LE

SOUFFLE

DE

LA

MONTAGNE

by Corentin Leconte and Mélanie Schaan
France / Japan | 2020 | 1 h 12 m 40 s | Japanese / subtitles: English

Jury comments: ​"In Akeji, the Breath of the Mountain, the relationship among humanity, nature, and art creation is total and powerful. This couple is a piece of art: their way of living is precious, fragile, and in some way endangered. In both films, we thought the representation of relationships was important."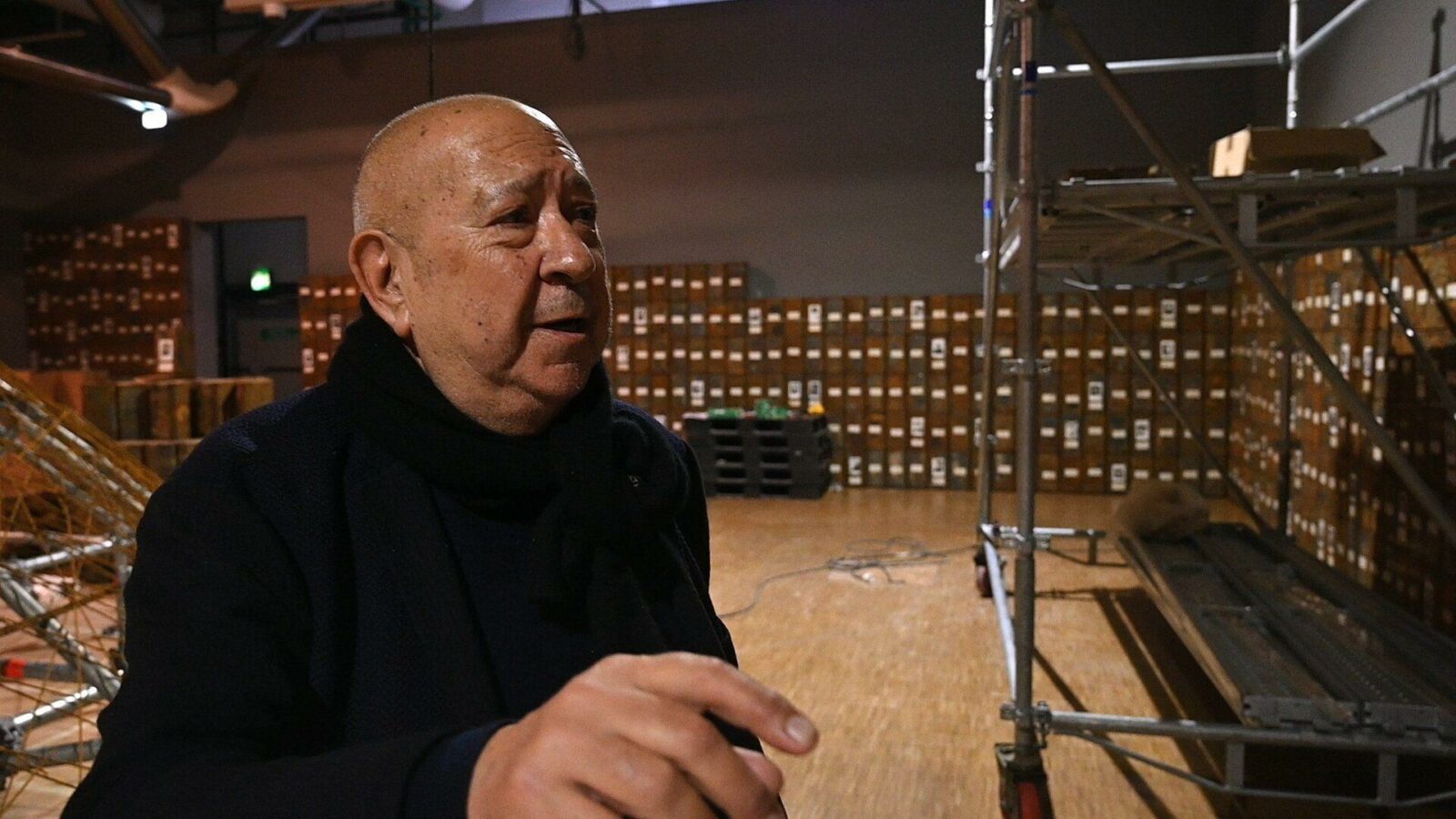 Tie
J'AI
RETROUVÉ

CHRISTIAN

B. by Alain Fleischer
France | 2020 | 1 h 27 m | French / subtitles : English

Jury comments: ​"J'ai retrouvé Christian B. shows us a great figure and a tireless artist whose research and obsession with mortality makes him immortal. His relationship with the filmmaker Alain Fleisher is linked to a vital, artistic, and long friendship rejecting taboos. The film relates this personal friendship diary through fifty years.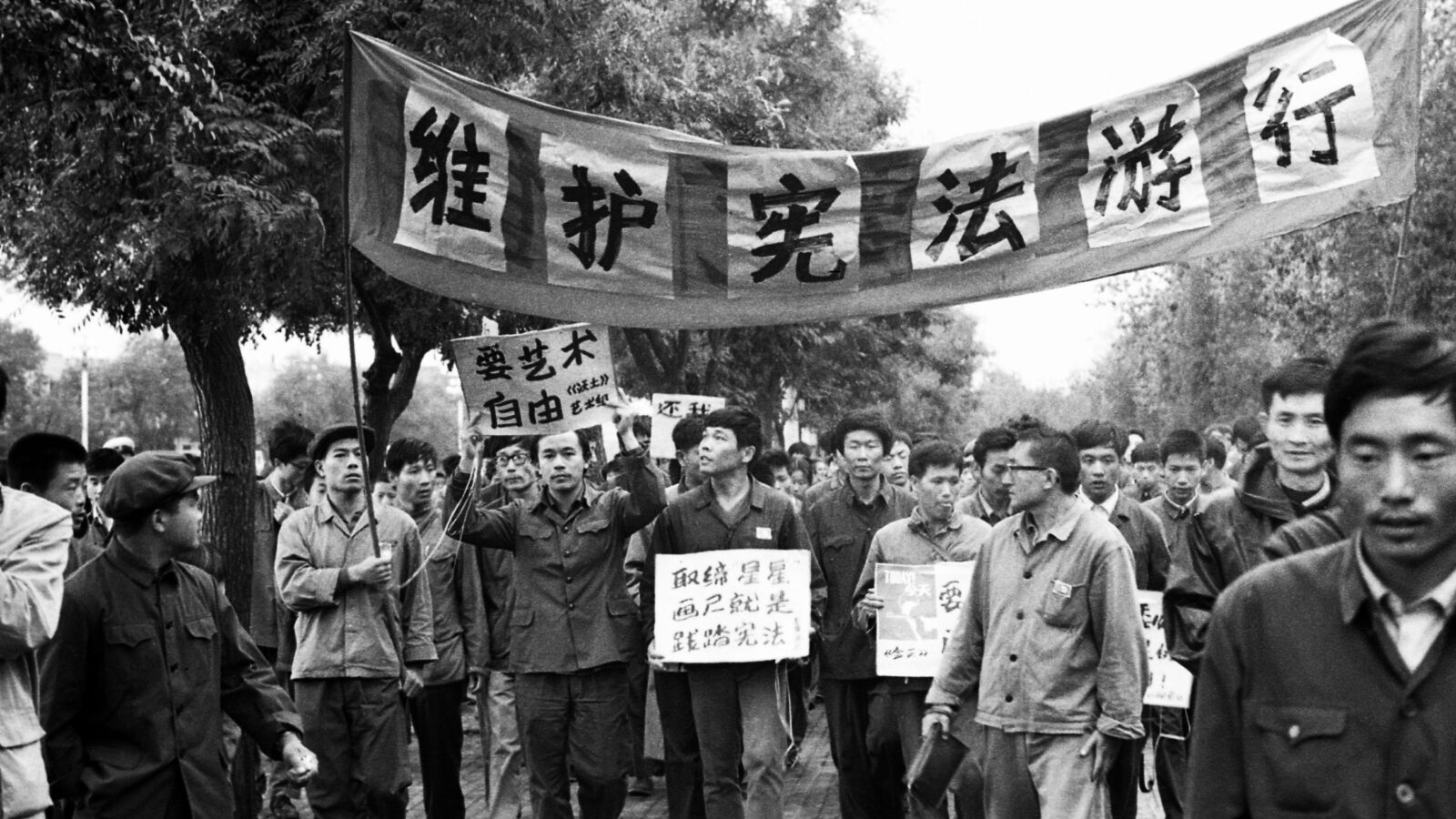 BEIJING

SPRING

by Andy Cohen and Gaylen Ross
United States | 2020 | 1 h 40 min | Chinese / French / English | subtitles : English

The jury was particularly impressed by the film: ​"Freedom of speech is still relevant today, not just in China but in many places around the world. Art is political; even in the darkness, the stars were able to shed light on the Democracy Wall through poetry and art. This film made us realize how privileged and grateful we are as artists to be able to express ourselves freely and even to have a dialogue with our leaders. The Special Jury Prize is awarded to Beijing Spring by Andy Cohen and Gaylen Ross."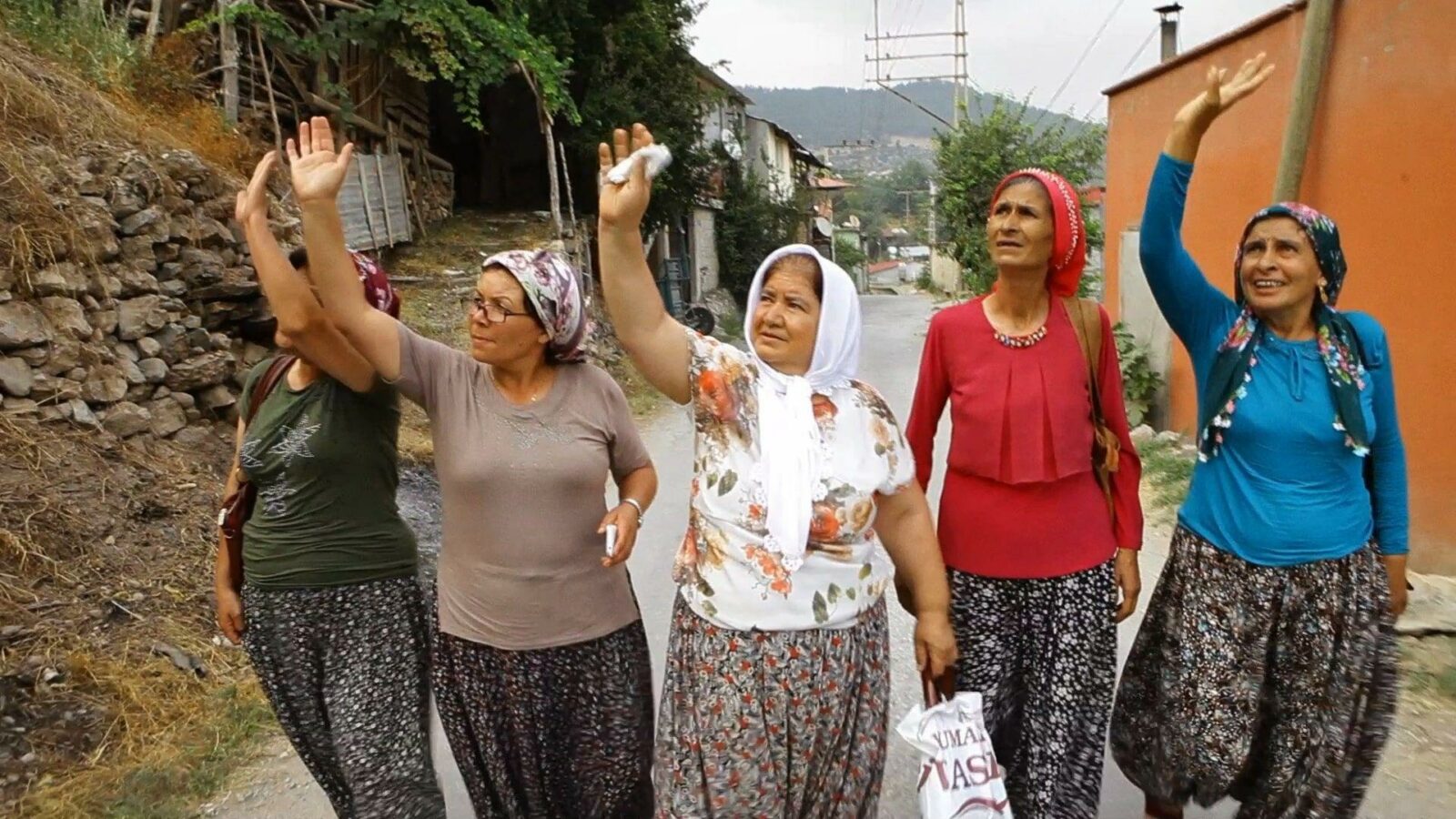 QUEEN

LEAR

by Pelin Esmer
Turkey | 2019 | 1 h 24 min | Turkish / subtitles : English

Jury comments: "'If you can harvest, you can act': this powerful phrase from the Arslankoy Theatre group actresses brought us back to the essence of theatre, and made us remember that art can be a tool for revolution, inside and out. Discovering how being part of a feminist theatre troupe empowers them, gives them self-esteem and a feeling of driving their own destiny was magnificent to watch. These women act on their dreams and become models for future generations. The Grand Jury Prize is given to Queen Lear, directed by Pelin Esmer."
Trophies of the
39

th Edition
The International Festival of Films on Art is committed to promoting art creation in Québec and wishes to highlight the talent of local artists. This year, the choice for the design of the trophies for the 39th edition was Atelier Pascale Girardin, internationally recognized in the fields of ceramics, design, and visual arts.
In collaborating with Atelier Pascale Girardin, FIFA pays tribute to the richness of the applied arts in Québec. Girardin's artistry and sensitivity can be seen in each of her creations, which radiate a deep feeling of contemplation and harmony with the elements.