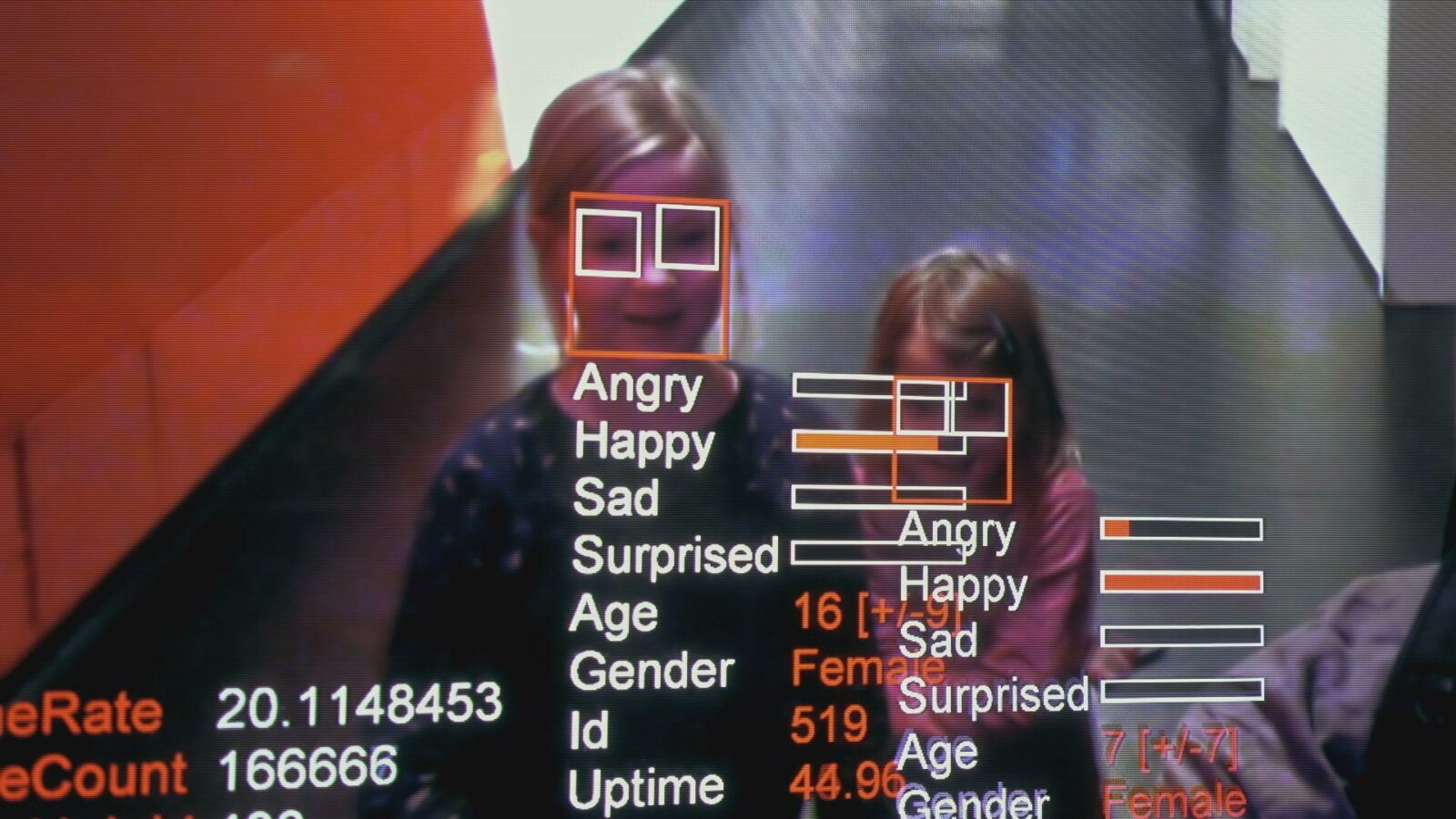 The Illegal Film by Martin Baer

&

Claus Wischmann
Le
FIFA

at a glance
Discover and explore
all our sections!
Discover here all that Le FIFA has to offer you during the 13 days of the Festival, but also throughout the year. A page specially designed to help you find your way through our various sections. Films in competition, experimental films, educational activities, special events for professionals: Le FIFA has a wide range of offers! We invite you to take the time to explore them!
You can stop searching: the best films on art are right here. The ARTS.FILM webcasting platform brings more than 300 films that are impossible or difficult to find elsewhere right into your living room. It's a permanent festival on your tablet, smartphone, or television, via our platform or Apple TV. You have a truly eclectic selection to choose from: documentaries on art, fiction films, biographies, show recordings, art performances, and art videos are accessible throughout Canada, anytime, all year round!

International
Competition
The crème de la crème. Unique films from all over the world are selected for this competition – films that overturn narrative codes and challenge each other for aesthetic innovation. Submitted to the critical eyes of an international jury, the films vie for six awards: Grand Prize, Jury Prize, Best Portrait, Best Essay, Best Canadian Work, Best Short Film and Best Canadian Short Film.
Official
Selection
Where the pulse is taken. Films on art push back the limits, tell new stories, and freely reflect on art from every perspective. The official selection reflects the contemporary world and gives voice to current trends in the art world and film production. The result is a true survey of what's happening in documentaries on art: music, painting, art history, photography, culinary arts, and interdisciplinary forms. It's all there!
FIFA Experimental is devoted to innovative and exploratory approaches to art video and film. This selection, not in competition and by invitation, testifies to the vitality of an image-and-sound practice in constant redefinition and underlines the valuable contribution of the pioneers of these media. The works selected offer unique perspectives on time, memory, identity, and creativity.
Cartes
Blanches
Our doors are wide open. In the Cartes Blanches section, Le FIFA invites leading cultural institutions from Quebec and abroad, as well as young artists and emerging organizations, to a fertile conversation. They come up with film programs that shift our horizons and alter our points of view. The joys of dialogue!
A festival that fills the calendar. Well beyond its intensive activities in March, Le FIFA organizes screenings and online events in different parts of Canada throughout the year. The artists supported by the Festival are featured by the Festival from January to December.
Films on art as an educational tool. Our teams invite directors of and artists in films on art into the classroom for screenings and stimulating workshops with your school groups. This program will be back in full force as soon as the health situation improves.
The get-together for pros. FIFA Connexions brings to the Festival a big community of professionals: cultural promoters, artists, producers, distributors, purchasers and programmers, and representatives of webcasting platforms, from Canada and abroad. A rich program of case studies, roundtables, lectures, and workshops that take stock of distribution and production issues and reflect on current challenges in the sector.