This documentary invites us into internationally-renowned Swedish pianist Esbjörn Svensson's world. Passing away at
44
in a deep-sea diving accident, he was considered one of the most prolific jazz musicians of the early
21
st
century. This film pays tribute to him, shining a light on this generous and immensely talented musician through a series of testimonies from close family members and famous musicians, such as Pat Metheny and Viktoria Tolstoy. Excerpts from radio shows, where Esbjörn shares his philosophical thoughts on music, life, and death, give Tarrodi's first cinematic work its uniquely solemn and intimate feel.
Director

David Tarrodi

Cinematography

Gunnar Källström,

Gabriel Mkrttchian
Present in these collections
Production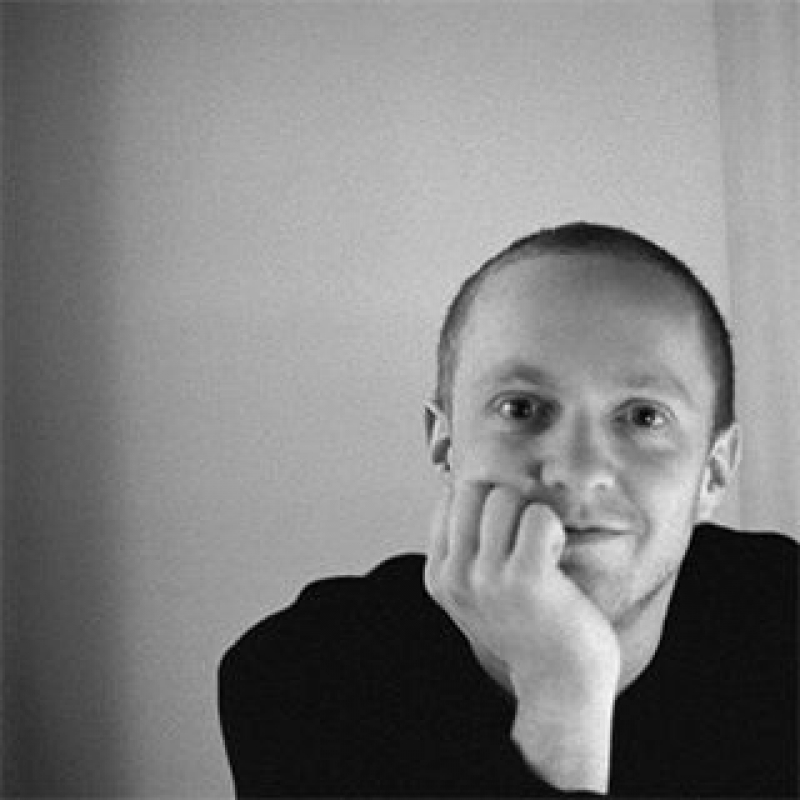 David Tarrodi
David Tarrodi started his own film production company in
2006
. The reason for it was mainly to make something more out of his greatest interest in life: filming and editing. His company is based in Stockholm and work mainly with producing film for music, documentaries, and filmed performances. Since
2014
, Yellow Tone has a close cooperation with the Royal Stockholm Philharmonic Orchestra to create cinematography of the music they play in concert.
First major film.
You would like