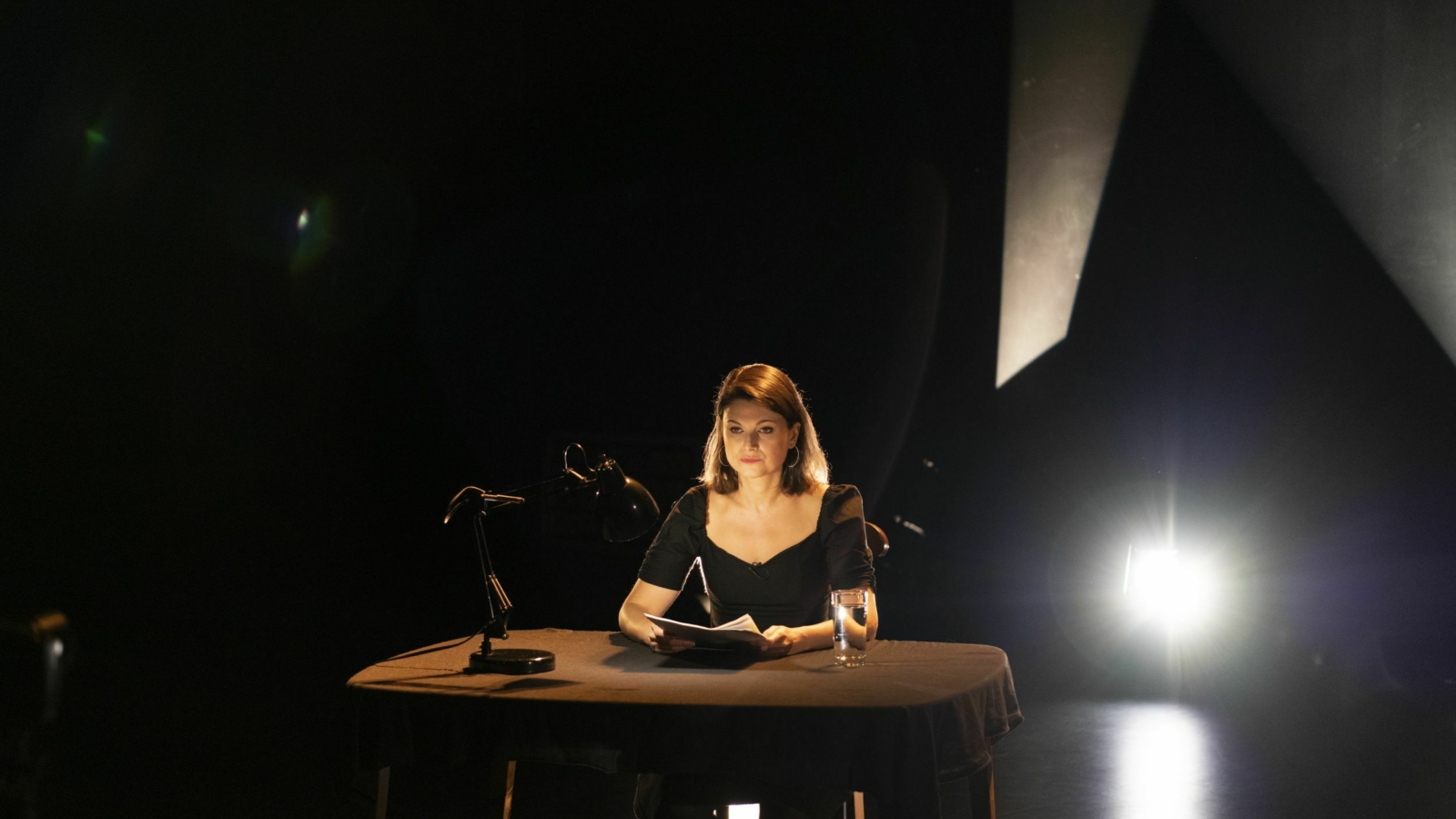 In
2020
, in the midst of the pandemic, excellent novels and stories were published under the radar, while literary festivals, book fairs and bookstores were closing. As a result, these books did not receive much of the promotion and visibility they deserved. It is in this context that this project of four literary films for the
2020
edition of the International Literature Festival (
ILF
) was imagined, as well as the title of the series:
Les inoubliés du printemps
.
There was always this idea that with the next lover would come the next book. In
2008
, Sophie Létourneau consulted a fortune teller who predicted that, thanks to a book, she would meet the man of her life. But before that happens, she will have to move to Paris, fall in love with a Frenchman and travel to Asia. Chasse à l'homme tells the true story of the lucky coincidences that punctuated this quest. This book is a celebration of the power of words and a declaration of love to literature.
Sophie Létourneau is the heir to Sophie Calle and Roland Barthes. After studying in Montreal, she has lived successively in Paris, Madrid and Tokyo. She now lives in Quebec City, where she has been teaching literature at Laval University since
2012
. Since her first book (
Polaroïds
, Québec Amérique,
2006
) and her thesis ("La mélancolie même de la photographie : Roland Barthes", Université de Montréal,
2009
), she has been interested in writings of the real in French and Quebec literature.
Recorded at Théâtre Outremont.
Make Up Artist

Justine Denoncourt Bélanger

Director

Guérin Benoît

Author

Sophie Létourneau

Production

Festival International De La Littérature (FIL)

Director of Photography

Pierre Thériault

Cast

Émilie Bibeau

Concept

Festival international de la littérature (FIL)

Decoration

Pierre-Luc Boudreau

Manager

Kathleen Gagnon

Other

Marie-Ève Bourgoin,

Laurent Fortin Fournier,

Benoit Larivière,

Éditeur : La Peuplade
Present in these collections
Production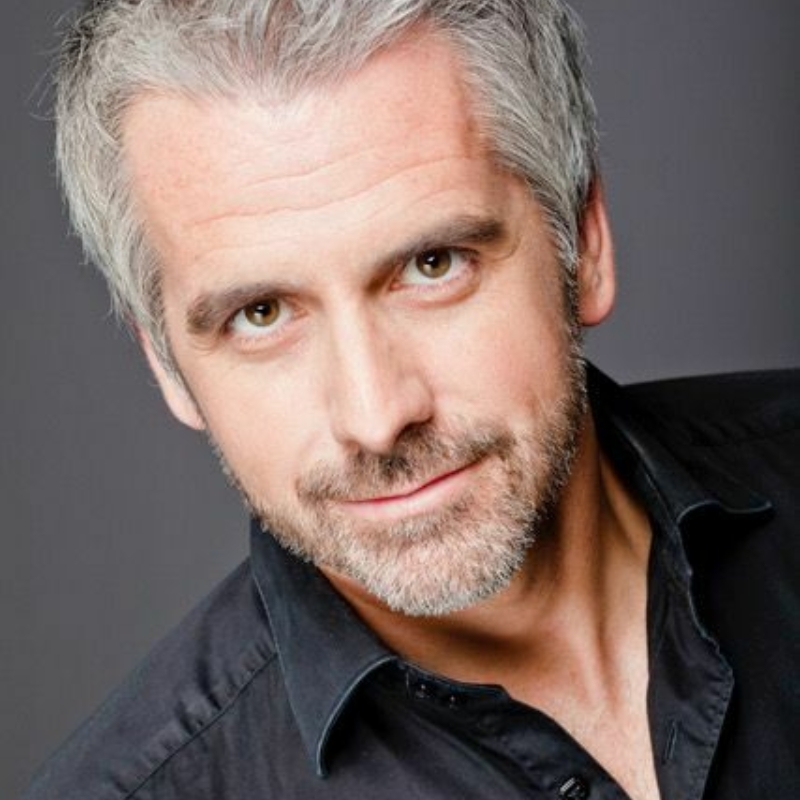 Benoit Guérin
Benoît Guérin's multi-faceted directing experience is based on a double university education in music (opera) and public communications; more than twelve years of experience as a studio cameraman for Radio-Canada (symphonic, variety, public affairs, sports, youth); more than eight years as a cameraman-picturist for private productions; and nearly twenty years of acting experience (
TV
series, films, commercials).
Benoît excels in multi-camera, musical and corporate events, as well as in dramatic fiction. Among his latest achievements, we find : in multicamera, the captation of the
Undisrupted / Unconditional
event (spring
2021
) produced by the Centre National des Arts du Canada with the Orchestre du
CNA
, the live broadcast of the
24
th
Gala des prix Opus du Conseil québécois de la musique (spring
2021
), the
2021
 – 
21
concert season of the Orchestre Métropolitain under the direction of Yannick Nézet-Séguin as well as the taping of the complete nine Beethoven symphonies again with the Orchestre Métropolitain under the direction of Yannick Nézet-Séguin at the MBAM's Bourgie Hall (summer
2020
) and the taping of the plays,
Peter and the Wolf
and
The Little Prince
, at the Théâtre du Nouveau Monde (fall
2020
).
You would like