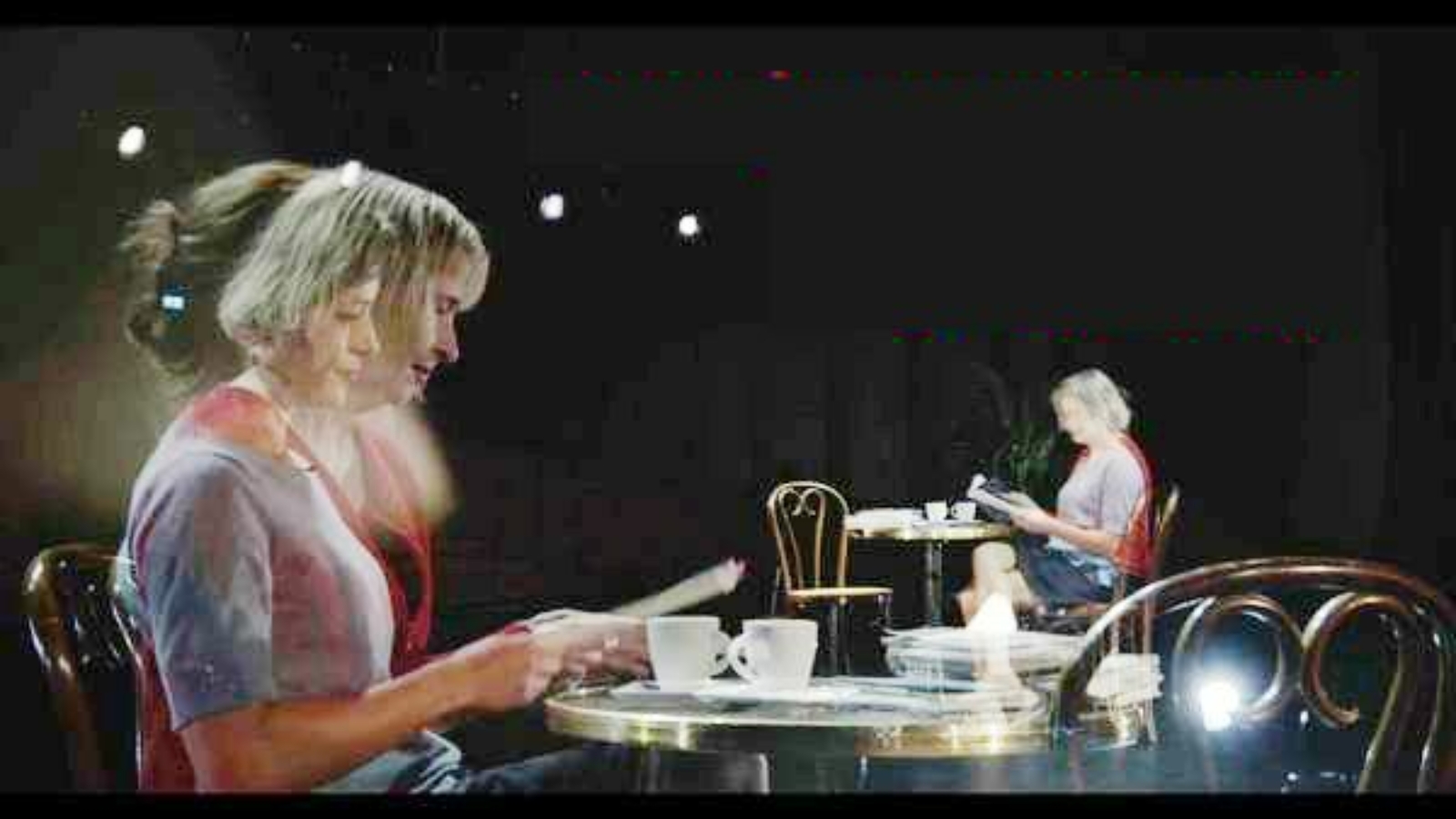 In
2020
, in the midst of the pandemic, excellent novels and stories were published under the radar, while literary festivals, book fairs and bookstores were closing. As a result, these books did not receive much of the promotion and visibility they deserved. It is in this context that this project of four literary films for the
2020
edition of the International Literature Festival (
ILF
) was imagined, as well as the title of the series:
Les inoubliés du printemps
.
Who hasn't thought one day of changing their identity, of completely reinventing themselves? For Lori Saint-Martin, this desire to reinvent herself was a burning necessity. In this luminous yet cruel story, she tells us how she rejected the environment, culture and language into which she was born in order to become someone else. This metamorphosis finds its strength in an event that has all the makings of a revelation: the discovery of the French language. Pour qui je me prends is a tribute to languages, to the way they make us and build us.
Lori Saint-Martin is a short story writer, novelist and essayist. In collaboration with Paul Gagné, she has translated more than
110
novels and essays from English to French, for which they have won numerous awards. A professor of literary studies at
UQAM
, she is a specialist in feminist studies in literature. She is also a member and research coordinator of the Institut de recherches et d'études féministes at
UQAM
.
Recorded at Théâtre Outremont.
Make Up Artist

Justine Denoncourt Bélanger

Director

Benoît Guérin

Author

Lori Saint-Martin,

Éditeur : Éditions Du Boréal

Production

Festival International De La Littérature (FIL)

Director of Photography

Pierre Thériault

Cast

Catherine De Léan,

Lori Saint-Martin

Concept

Festival international de la littérature (FIL)

Decoration

Pierre-Luc Boudreau

Manager

Kathleen Gagnon

Other

Marie-Eve Bourgoin,

Laurent Fortin Fournier,

Benoit Larivière
Present in these collections
Production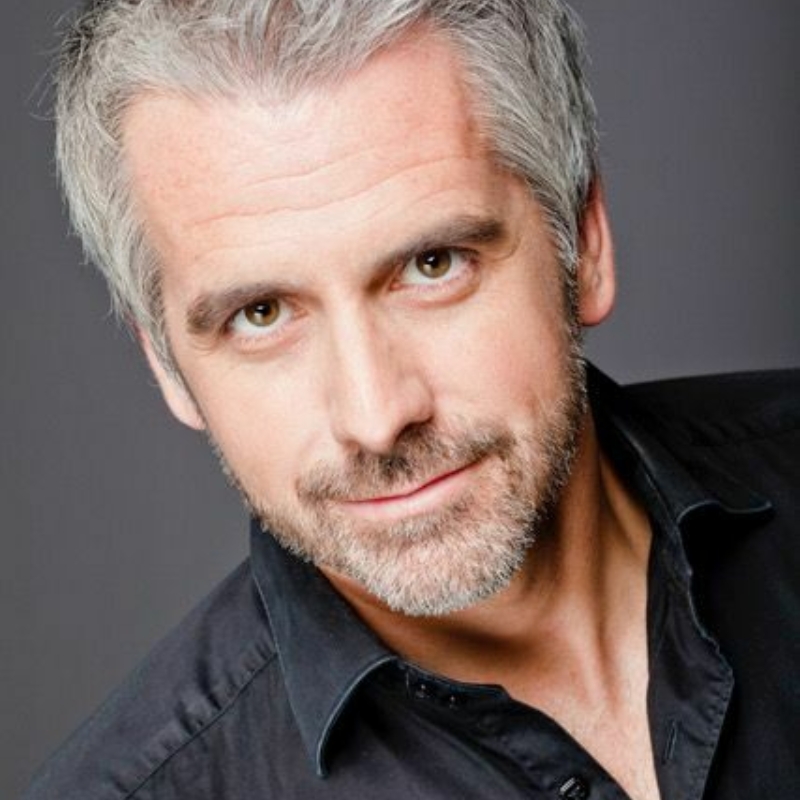 Benoît Guérin
Benoît Guérin's multi-faceted directing experience is based on a double university education in music (opera) and public communications; more than twelve years of experience as a studio cameraman for Radio-Canada (symphonic, variety, public affairs, sports, youth); more than eight years as a cameraman-picturist for private productions; and nearly twenty years of acting experience (
TV
series, films, commercials).
Benoît excels in multi-camera, musical and corporate events, as well as in dramatic fiction. Among his latest achievements, we find : in multicamera, the captation of the
Undisrupted / Unconditional
event (spring
2021
) produced by the Centre National des Arts du Canada with the Orchestre du
CNA
, the live broadcast of the
24
th
Gala des prix Opus du Conseil québécois de la musique (spring
2021
), the
2021
 – 
21
concert season of the Orchestre Métropolitain under the direction of Yannick Nézet-Séguin as well as the taping of the complete nine Beethoven symphonies again with the Orchestre Métropolitain under the direction of Yannick Nézet-Séguin at the MBAM's Bourgie Hall (summer
2020
) and the taping of the plays,
Peter and the Wolf
and
The Little Prince
, at the Théâtre du Nouveau Monde (fall
2020
).
You would like